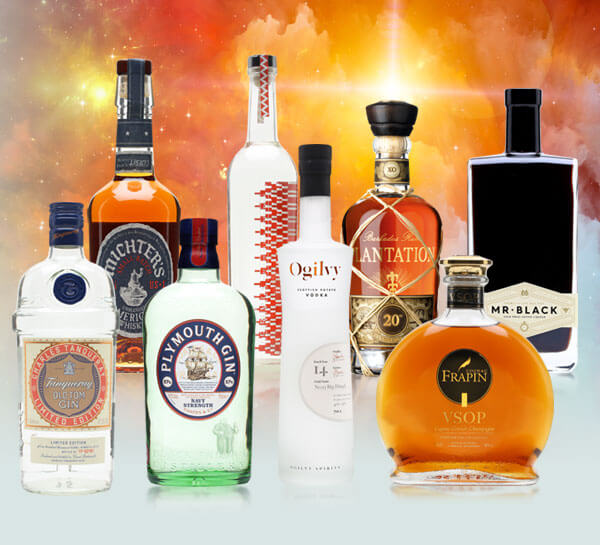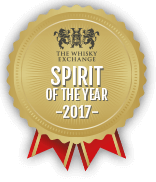 Spirit
of the Year 2016
Choosing The Whisky Exchange Spirit of the Year is not an easy task, so we enlist the help of experts in the bar world, top drinks writers and industry insiders. Together, we draw up a shortlist of the best spirits that we've tasted over the past 12 months.
Our shortlist covers a wide range of categories, including gin, vodka, Cognac, American whiskey and even coffee liqueur. But this year, our award goes to a rich, luxurious rum from the Caribbean: Plantation Extra Old from Barbados.
It's absolutely delicious stuff; scroll down to find out what it tastes like, how to serve it, and – most importantly – how to get your hands on a bottle…

The Winner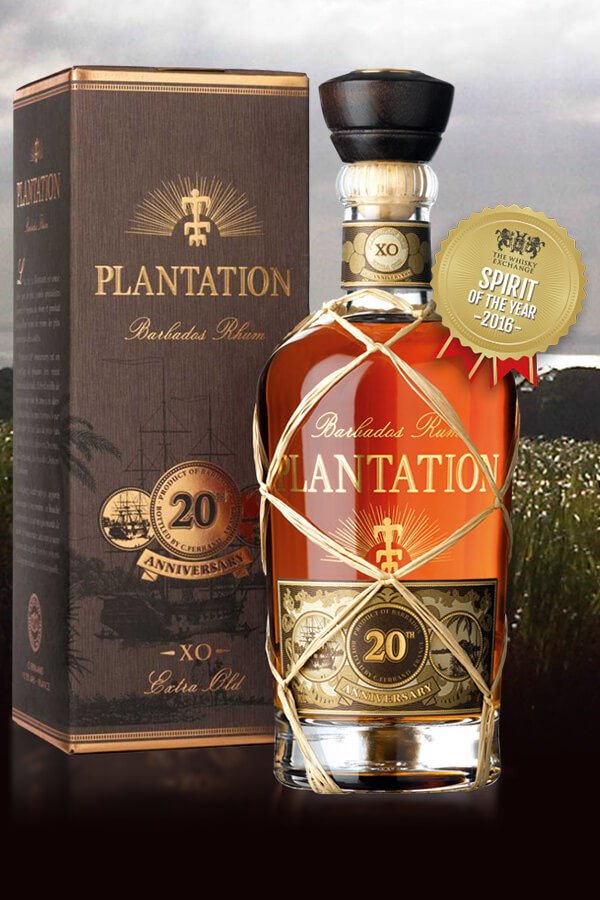 Plantation Extra Old
Barbados Rum
Plantation Extra Old 20th Anniversary is a decadently rich, spicy rum from Barbados, perfect sipped after dinner or with dessert. It's made with some of the company's oldest rums, offering huge depth and complexity. The rum is then shipped to France for a further 12-18 months' ageing in French oak casks, adding creaminess and elegance.
Tasting Notes
By Stuart Peskett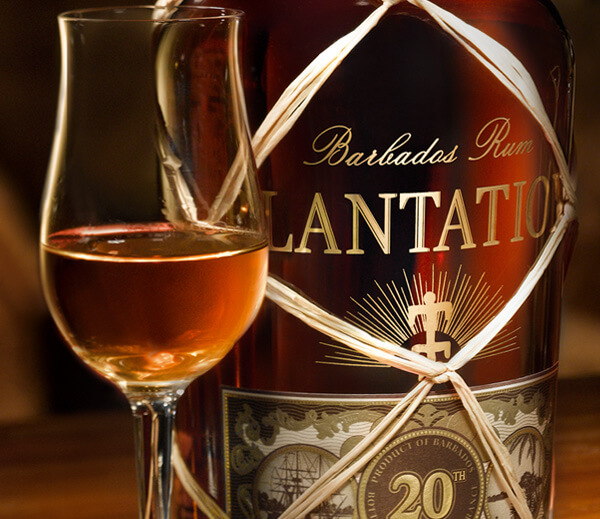 Nose:

Rich, tempting aromas of flambéed bananas, toasted coconut shavings, a touch of marshmallow and a faint grassy note. Then aromas of spices waft up through the glass – cinnamon and nutmeg – as well as juicy cherries, vanilla and toffee.

Palate:

Superb balance between spice, toasty oak and a creamy, peppery note. Sweet and luxurious, but with more savoury notes of tobacco and dark chocolate, creating lovely balance. The complexity builds, with layers of spice growing over time. Beautifully soft texture.

Finish:

Very long lasting, with the sweet spices complementing the toasty oak and fruit.

Comment:

I would defy anyone not to enjoy this. Easy to drink, but tons of complexity, and a rum that rewards slow sipping. Excellent.
How To Enjoy It
A rum as complex as this deserves to shine on its own, so enjoy it neat in a tumbler or tulip glass. Alternatively, serve it over ice with a twist of orange peel or try it in an Old Fashioned cocktail:
muddle a sugar cube and a few drops of Angostura Bitters in an Old Fashioned glass
add a generous serve of Plantation Extra Old Rum and a handful of ice cubes
stir for 20 seconds until the glass is cold to the touch
relax and enjoy…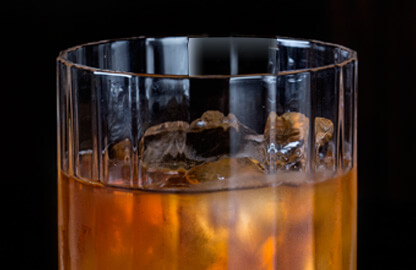 The Range
About Plantation
Plantation Rum is owned by Maison Ferrand, which runs the Pierre Ferrand Cognac house, and is located in the heart of the Charente region of France, in the 18th-century Château de Bonbonnet. Maison Ferrand was set up in the 1980s with the ambition to develop a portfolio of the world's finest spirits, and now owns Citadelle Gin and Pierre Ferrand Dry Curaçao, among others.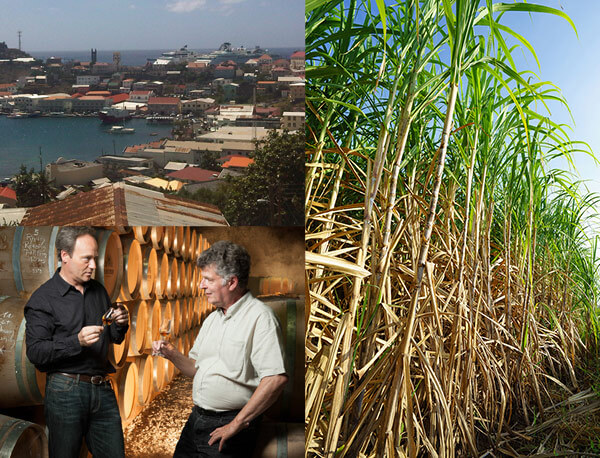 The Runner-up

Michter's US*1
Hugely popular in the US, this whiskey from Michter's positively drips with toffee and butterscotch, enlived by toasty notes, a hint of vanilla and dried fruit. It's aged in barrels that used to contain 10-year-old bourbon, which ramps up the sweet vanilla and toffee, creating a rich, spicy whiskey that is a delight to drink. Based in Louisville, Kentucky, the Michter's distillery team have an enviable CV, having worked with some of the finest names in the whiskey industry. Michter's was also named Distiller of the Year in 2012.
Buy Now ▶