Something wicked this way comes...
We are honoured to present the first nine bottlings in an ongoing series inspired by William Shakespeare's The Tragedy of Macbeth. This landmark release is the culmination of a multi-year collaboration between Lexi Burgess, whisky writer Dave Broom and independent bottler Elixir Distillers.
The Mastermind
Lexi Burgess
A veteran of the whisky industry, Alexis 'Lexi' Burgess has worked on prestige releases for some of the most famous names in the business. The Macbeth series marks the first project released by his new venture, Livingstone.
'I have worked in whisky, on the design side, for a long time. Over the years, I've grown increasingly fascinated and read extensively on the industry, absorbed by histories of distilleries and the people around them - stories of allegiances and collective endeavour, but also ruthless ambition and intense rivalries. I thought "this is just like Macbeth."'
'And that was it. The whole structure appeared in that one moment; the most famous Scottish play full of fantastic characters from across Scotland, bright to dark, light to heavy, from every class and realm, at different ages, all waiting to be cast as Scotch whiskies.'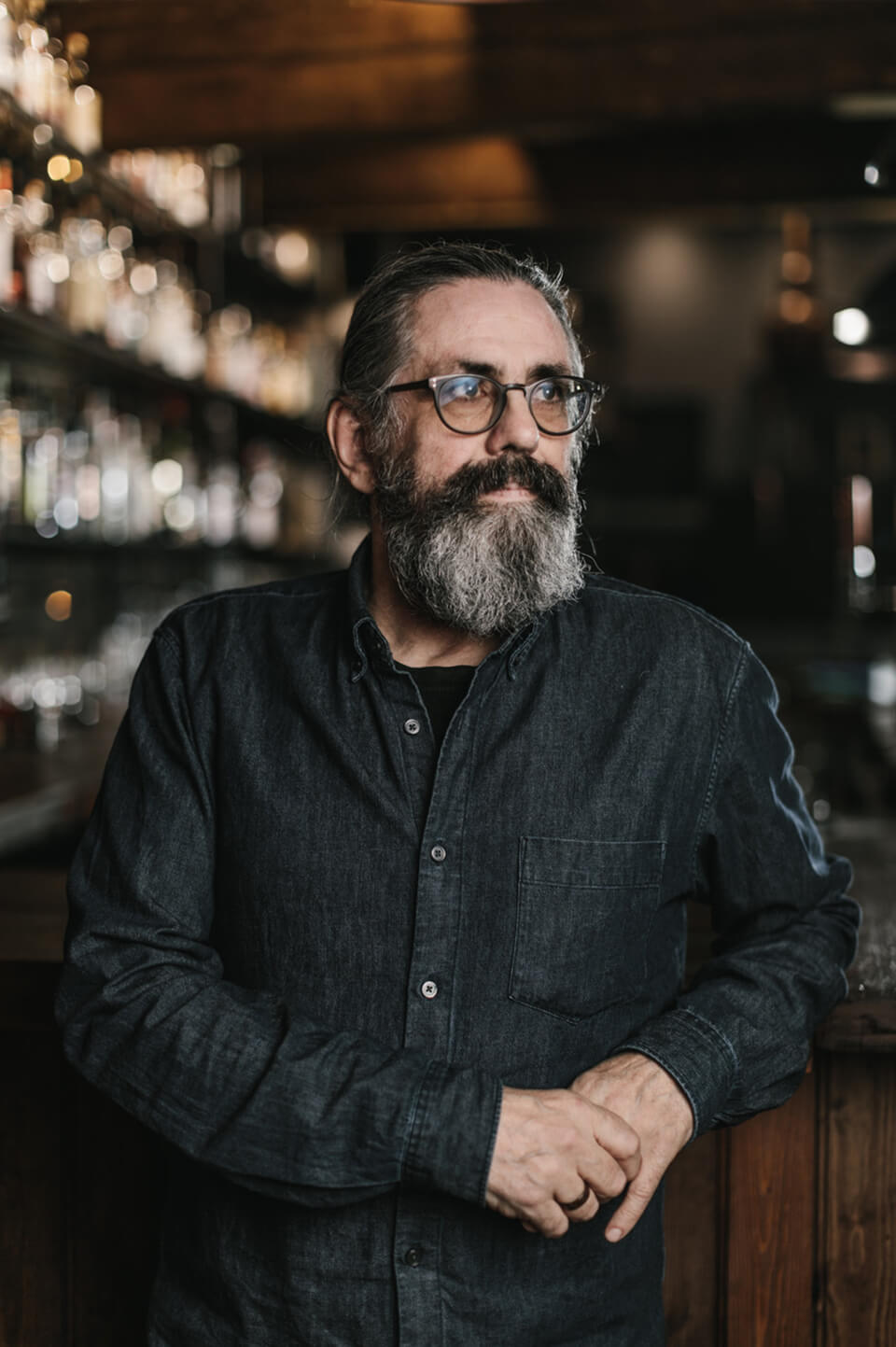 To develop his ambitious idea, Lexi commissioned celebrated whisky writer Dave Broom to write portraits of Macbeth's characters. As a lifelong devotee of the Scottish play, Dave brought a keen literary perspective that helped breathe life into the project.
'For the whiskies to absorb the characters of their counterparts in the play, I studied speeches, considered geographical connections, and searched for distilling and blending analogies – all the while thinking how to make the character groupings work together, and how to differentiate – whether by status, a physical or emotional characteristic.'
'Flavours true to the lead characters were most obviously divided into light and darkness – the question was how to signify this in whisky? Smoke lends itself to creating the impression of wildness and danger, a straying into the dark side; the blood and gore of this tragedy brought to mind rich, sherried whiskies, and light and 'goodness' felt best conveyed by refill American oak: golden, honeyed, soft, gentle and sweet.'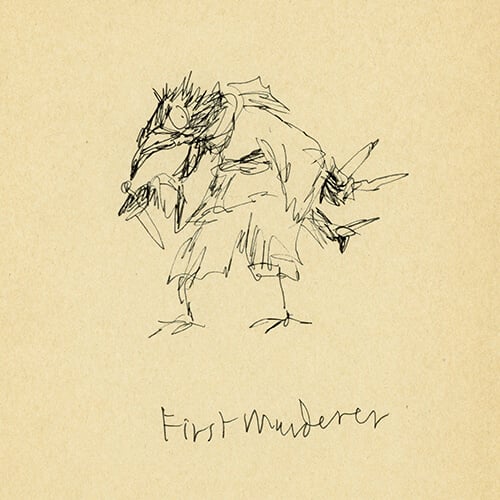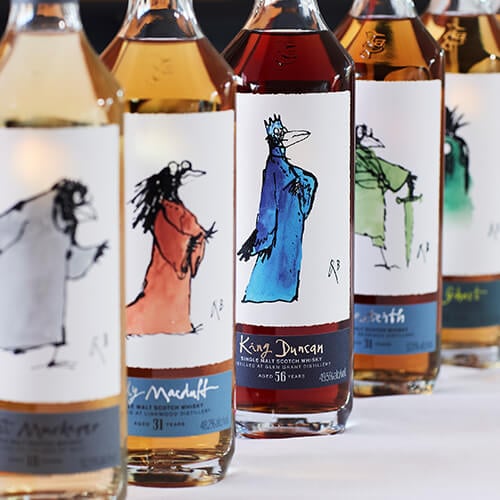 "The idea of drawing the characters of Macbeth as birds appealed to me immediately."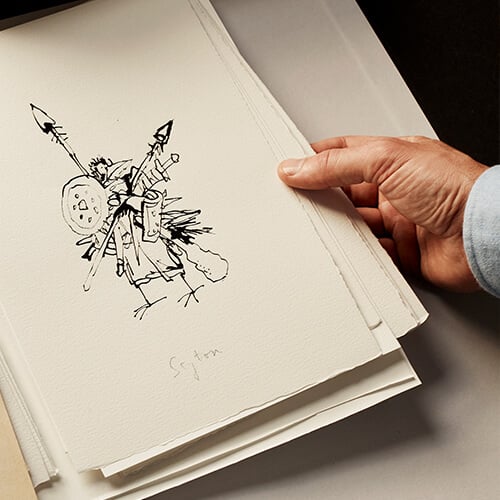 The Whisky Makers
Sukhinder Singh & Oliver Chilton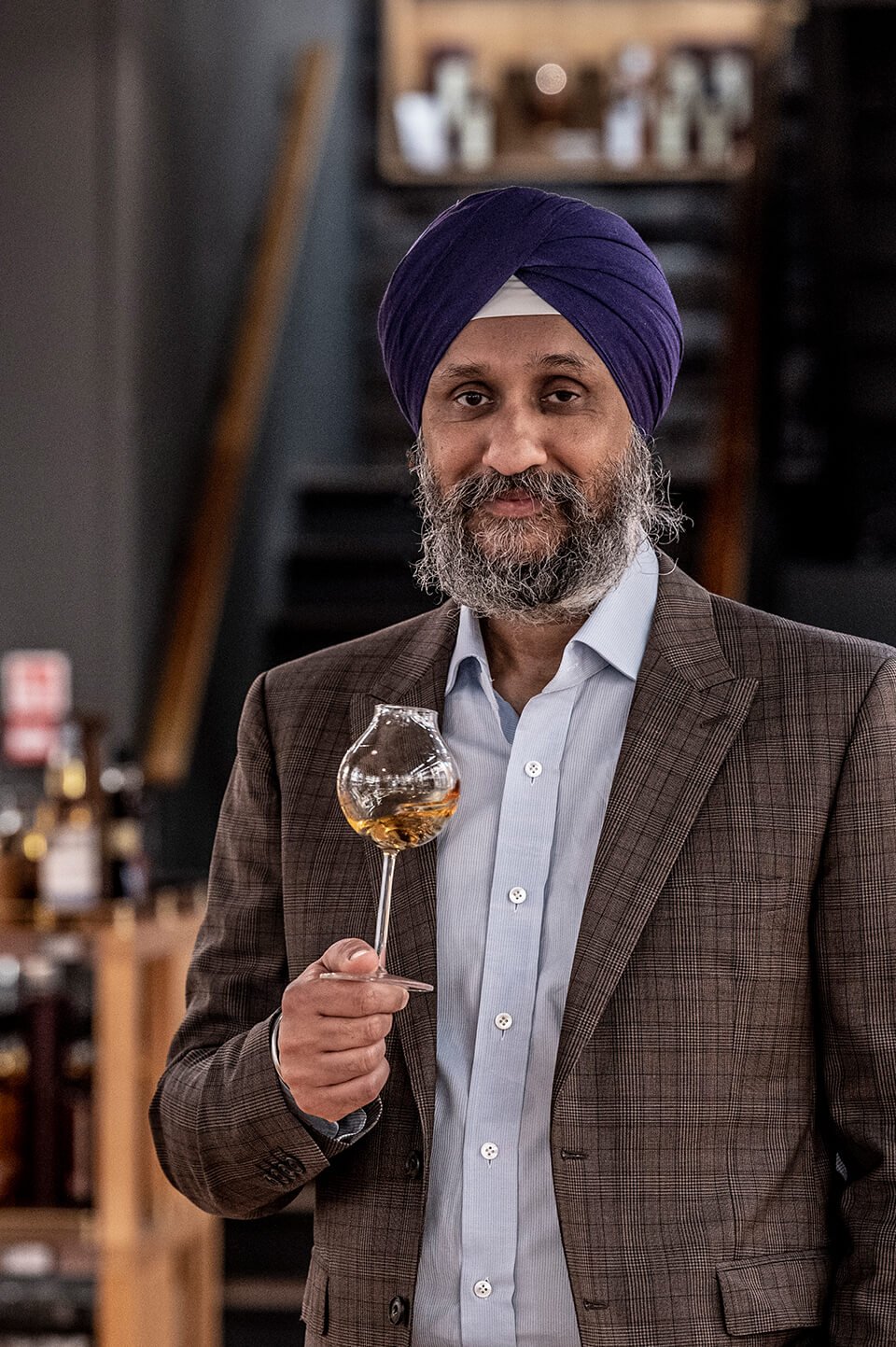 Ultimately, it fell to Elixir Distillers to translate this vision into liquid reality. The monumental undertaking required co-founder Sukhinder Singh and head blender Oliver Chilton to connect the dots between literature and liquid.
'I have always loved Dave Broom's writing – his poetic nature and lyrical style make his thoughts on whisky beautiful to read, and an interesting counterpart to my own tasting notes, which I also tend to approach in an expressive way. Dave's translation of the language and characters written by Shakespeare provided a chance to explore distilleries across Scotland and the full gamut of flavours within their whiskies.'
'His commentary contained sufficient certainties and posed plenty of questions to give us both clear direction and a good degree of freedom. This worked well as a brief to interpret and inspire the choices for their whiskies, creating the spark to send us off in a peated or non-peated direction, vegetal and herbaceous or dark and dusky.'
The Artist
Sir Quentin Blake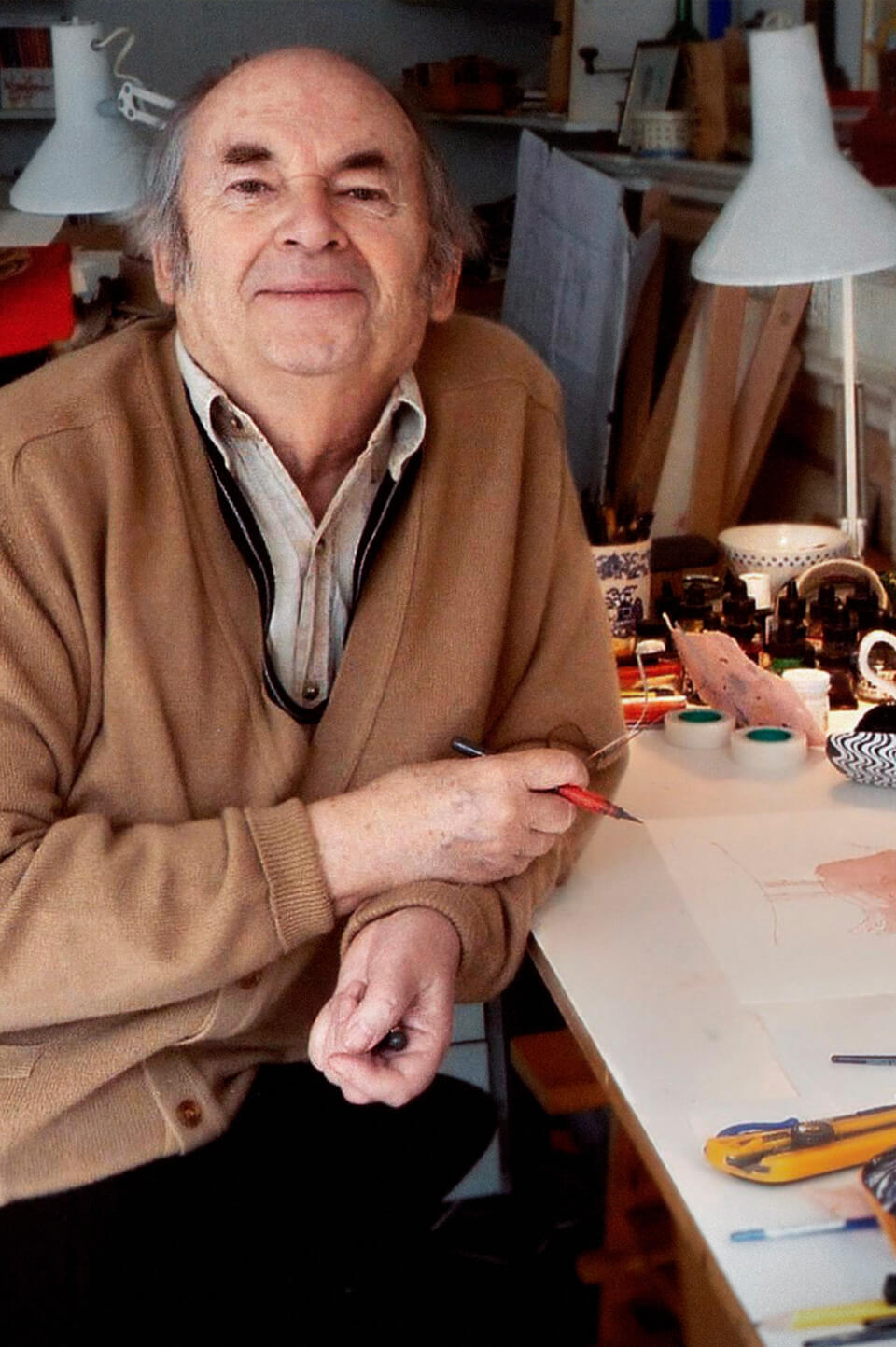 The Legendary Sir Quentin was originally reluctant to take on this project, but Lexi's suggestion that he depict each of the featured characters as anthropomorphic birds proved too good to resist.
'The idea of drawing the characters of Macbeth as birds appealed to me immediately. I woke very early one morning and by 10am I was able to phone Lexi to say that I had done some pencil drawings. These were later redrawn with a scratchy Indian ink standing at my desk.'
'I am indeed fascinated by birds and I am not sure that I can really say why. I have been interested since childhood when I did birdwatching and took a note of the birds I saw, especially unusual ones like a golden eagle or an avocet. But the aspect which concerns us here is using birds instead of people. I think it is possible to do this because they have two legs like us and I can draw all kinds of human characters without drawing specific individuals. So that, here, the depiction of Macbeth doesn't have to remind you of some particular production of the play.'