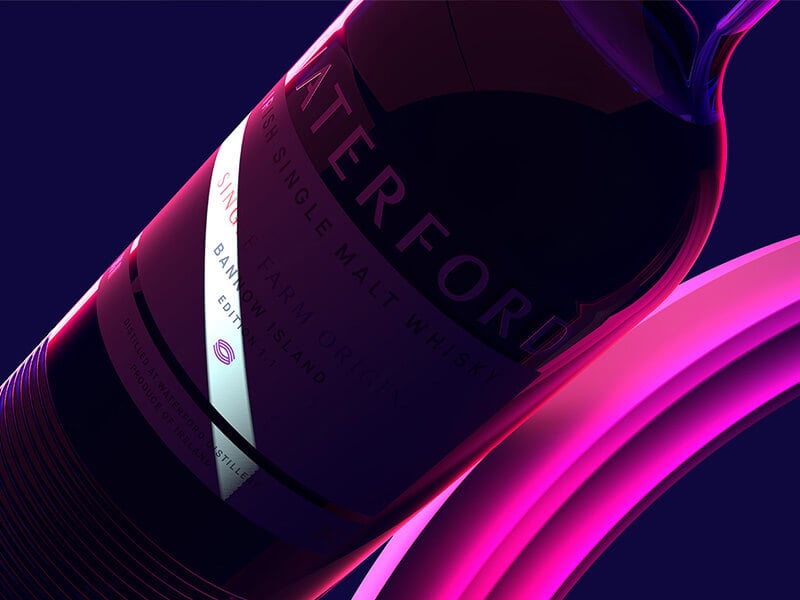 Single Farm Origin
Waterford is founded on a single guiding principle: it's all about the terroir – one place, one farm, one spirit.
Using single harvests of Irish barley from individual farms, the distillery team has crafted elemental whiskies that express a taste of place and time. Each batch of whisky is created to maximise the unique flavours of the underlying barley and all of its provenance.
These first two Single Farm Origin releases show how different whiskies can be just with the source of the barley changed – a deep dive into the flavours that barley gives to whisky.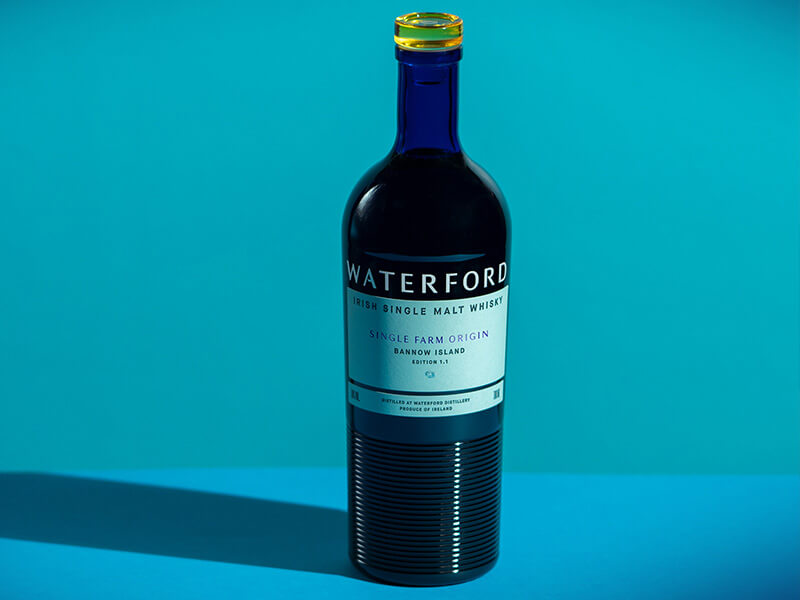 Waterford
Bannow Island:
Edition 1.1
Fetching Price
Fetching...
Made solely using Overture barley harvested in 2015 by Ed Harpur from his Bannow Island farm in Wexford. The sandy, alluvial soil and seaside location give the barley, and the whisky, a gently maritime air.
Tasting Notes
by

Billy Abbott, The Whisky Exchange
Nose Soft, rounded and fruity – sweet peach and sharp nectarine. Marshmallow and candy floss develop, along with sharp apple, damp grain and a hint of sea breeze. An air of vanilla floats around, followed by zesty lime peel.
Palate Initially soft, but with power and spice building. Sweet cream and freshly middled barley lead, with the cream fading to reveal sharp apple sauce a kick of cinnamon heat. Oak sits behind, softly spicy and topped with a fresh split vanilla pod.
Finish Vanilla cream explodes across the palate, followed by spiced apples and Garibaldi biscuits.
Comment A layered and complex whisky, with soft and fruity spirit tempered by oak spice.
Character
Vanilla

Cinnamon

Apple

Peach

Lime

Cream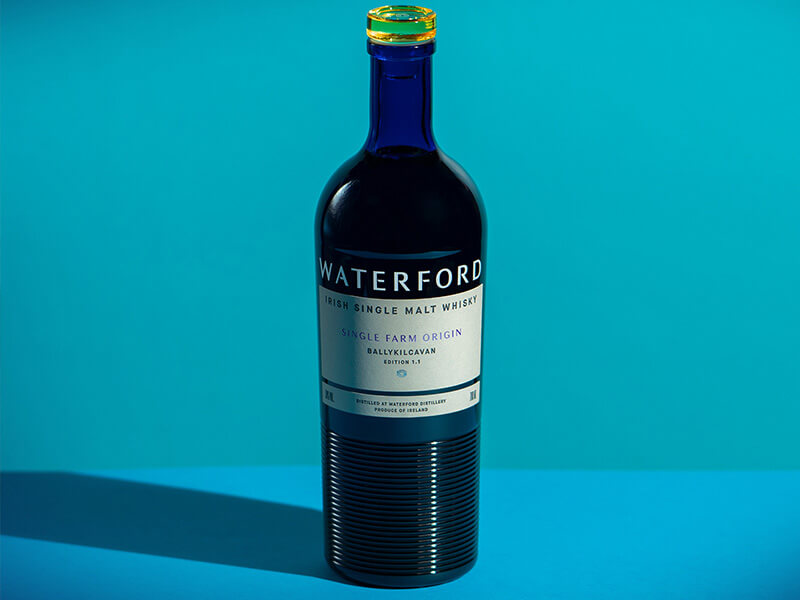 Waterford
Ballykilcavan:
Edition 1.1
Fetching Price
Fetching...
David Walsh-Kemis's Ballykilcaven farm is ideal for growing grain – sheltered by forest and with a rich clay loam soil. The 2015 harvest of Taberna barley went into making this whisky and won David Waterford's Top Barley Grower award.
Tasting Notes
by

Billy Abbott, The Whisky Exchange
Nose Sharp stewed apples and unripe pears to start, with zesty orange and lemon peel following, muddled to release their pungent citrus oils. Farmyard straw, freshly crushed grain and allspice notes develop.
Palate Sweet cream and gentle vanilla is quickly swamped by the fruit from the nose – orchards and citrus groves in spades. The allspice returns, accompanied by buttery digestive biscuits, cinnamon heat and caraway seed. Dark and oaky spice sits at the back with hints of black liquorice.
Finish Apples laid out on hay bales, more biscuits and damp oak.
Comment A punchy, spicy whisky, with layers of orchard fruit and lots of zesty citrus.
Character
Vanilla

Cinnamon

Pear

Apple

Oak

Hay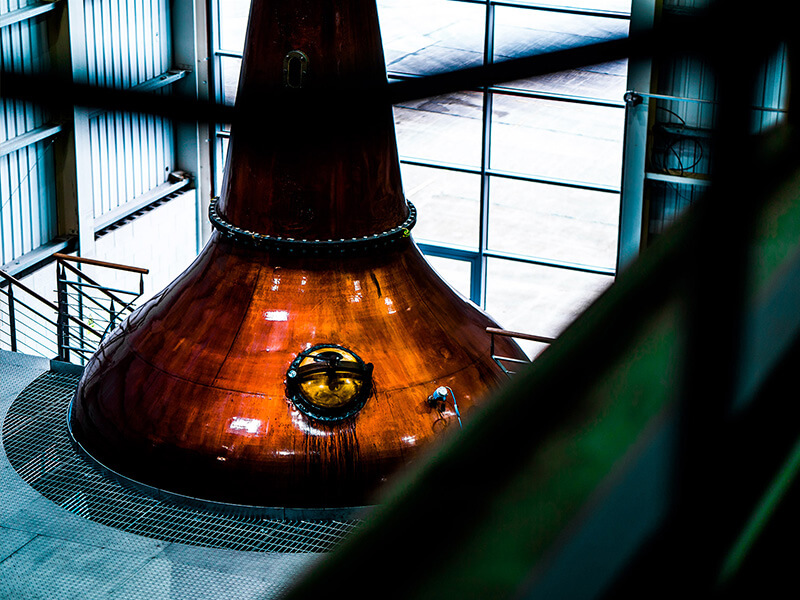 About Waterford Distillery
Waterford Distillery is the continued expression of owner Mark Reynier's obsession with a single, overarching facet of whisky making: terroir. Starting at Bruichladdich on the island of Islay, he is now continuing his mission on the other side of the Irish Sea.
While terroir doesn't have a simple translation from French to English, Mark's focus is on the barley the whisky is made from – barleys grown on different farms in different soils in different years won't be the same, and Waterford is built around showing the differences between whiskies made from them and maximising the unique flavours that each barley provides.
Waterford Distillery was once a brewery producing Guinness, but after Bruichladdich was sold and Mark found himself looking for a new project, it was quickly snapped up and converted into a distillery. It is equipped with the latest in monitoring equipment, and the team are able to examine each part of the spirit-making process in detail, allowing the changing batches of barley to be the drivers of flavour and character in the final whisky.