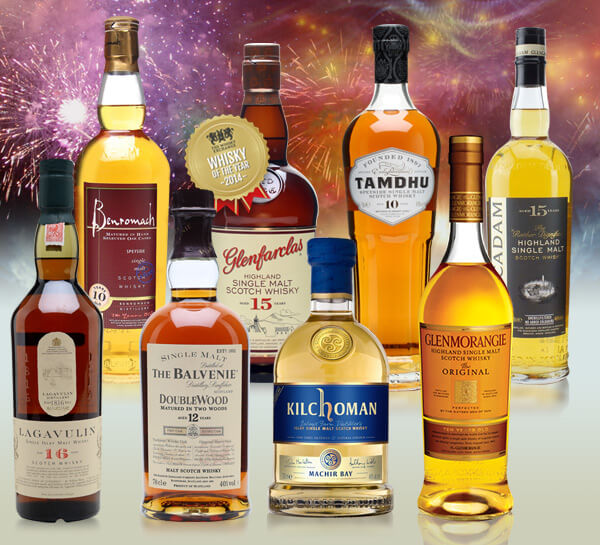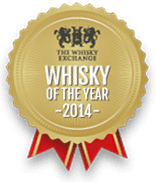 Whisky
of the Year 2014
Our Whisky of the Year tasting is one of our favourite events, because not only is it a lot of fun, but it's also a useful way to find out what our customers think about good-value, everyday whiskies. The premise is simple: we ask a range of TWE staff for their favourite whiskies, make a long list, and take the eight most popular. But to avoid the presence of incredibly rare, limited-edition or exorbitantly priced whiskies appearing, we impose four rules. All nominated whiskies must be:
- below £60
- not cask strength
- an ongoing release
- Scottish single malts
We narrowed the field down to a shortlist of just eight whiskies, covering a range of styles, and presented them to 70 of our customers at a blind tasting. After the votes were counted the winner was clear…

The Winner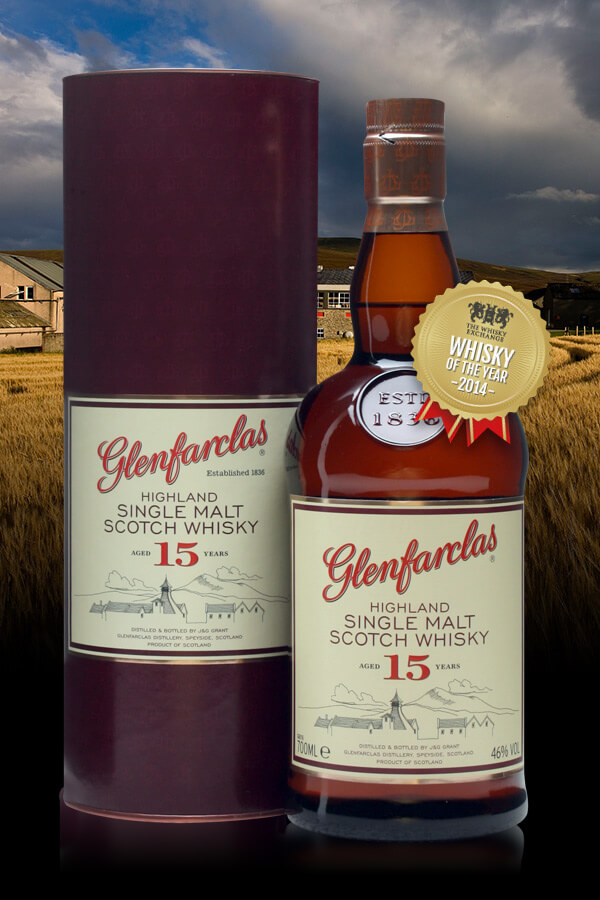 Glenfarclas
15 Year Old
A rich and intensely flavoured whisky, showcasing the heavily sherried style that Glendronach is well-known for. The keystone of the distillery's revival in 2009, it laid the foundation of Glendronach's current rise, with their sherry-matured drams now spoken of with the same reverance as the other Speyside heavyweights. A must-have for sherried whisky fans and a worthy winner of this year's award.
Tasting Notes
By Billy Abbott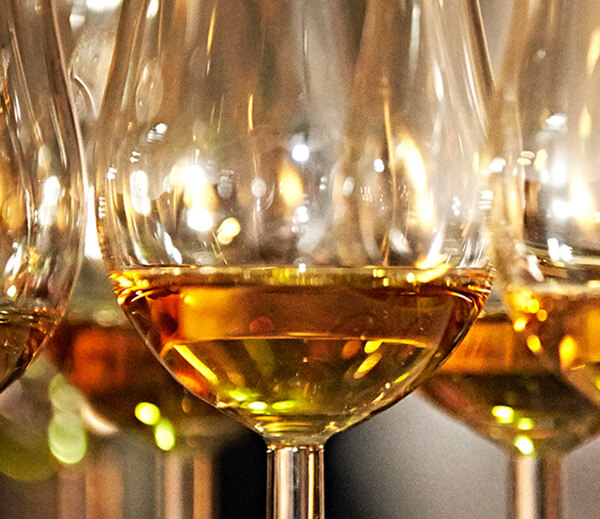 Nose:

Sugared raisins, honey and a big cinnamon spicy–hit.

Palate:

Buttery with brown sugar, allspice, more cinnamon and the rest of the brown ground spices hiding at the back of the–cupboard.

Finish:

Long, with sweet grapes, more spice, brown butter and the ever-present cinnamon tingle.

Comment:

The story goes that this is bottled at 46% as a nod to one of the earlier George Grants, who wanted to balance the taste of the whisky against getting enough out of a special Christmas release to go around the entire family. Whatever the reason, the higher strength gives this a bit more oomph, which along with the Christmas cake, dried fruit and spiciness makes this a fantastic winter dram, and an excellent sherried all rounder.
The Range
About Glenfarclas
Glenfarclas has the distinction of being one of the oldest family owned distilleries in Scotland. The distillery was bought by John and George Grant back in 1865 and to this day their descendants are still running it from day to day.
Another John and George Grant, father and son, are now the 5th and 6th generations to lead the Glenfarclas team. With the distillery owned by the same family, they can more easily look to the future, with projects handed from father to son down the generations.
A strong focus on tradition allied with a fresh look from each generation allows the distillery to adapt to the times, while still producing some of Speysides finest Scotch whisky, combining traditional techniques with modern technology and ideas.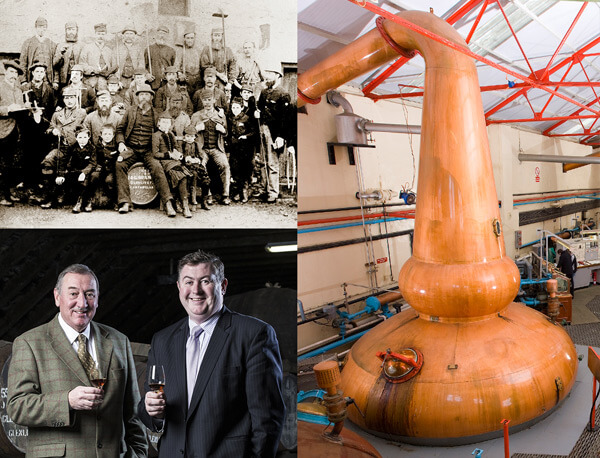 The Runner Up

Lagavulin 16 Year Old
The Islay representative in the 'Classic Malts' series is a deep, dry and exceptionally peaty bruiser. Probably the most pungent of all Islay malts, Lagavulin is not for the faint-hearted but inspires fanatical devotion in its many followers.
Buy Now ▶