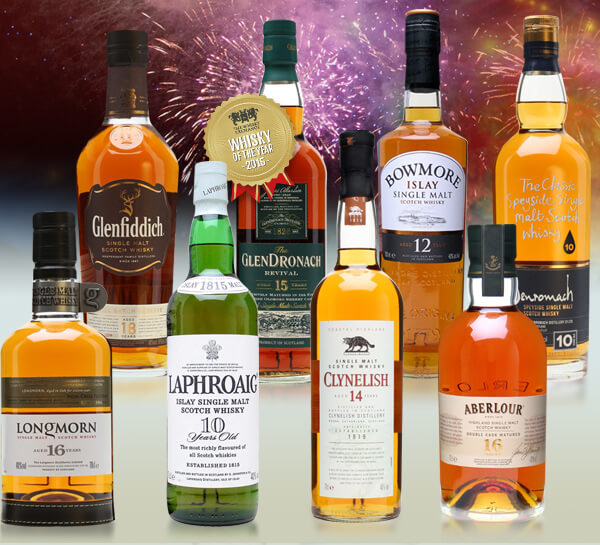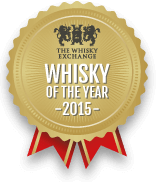 Whisky
of the Year 2015
Our Whisky of the Year tasting is one of our favourite events, because not only is it a lot of fun, but it's also a useful way to find out what our customers think about good-value, everyday whiskies. The premise is simple: we ask a range of TWE staff for their favourite whiskies, make a long list, and take the eight most popular. But to avoid the presence of incredibly rare, limited-edition or exorbitantly priced whiskies appearing, we impose four rules. All nominated whiskies must be:
- below £60
- not cask strength
- an ongoing release
- Scottish single malts
Once the shortlist has been drawn up, we invite our customers to the tasting, and all eight whiskies are tasted blind. Everyone picks their favourite and runner-up, then the results are announced…

The Winner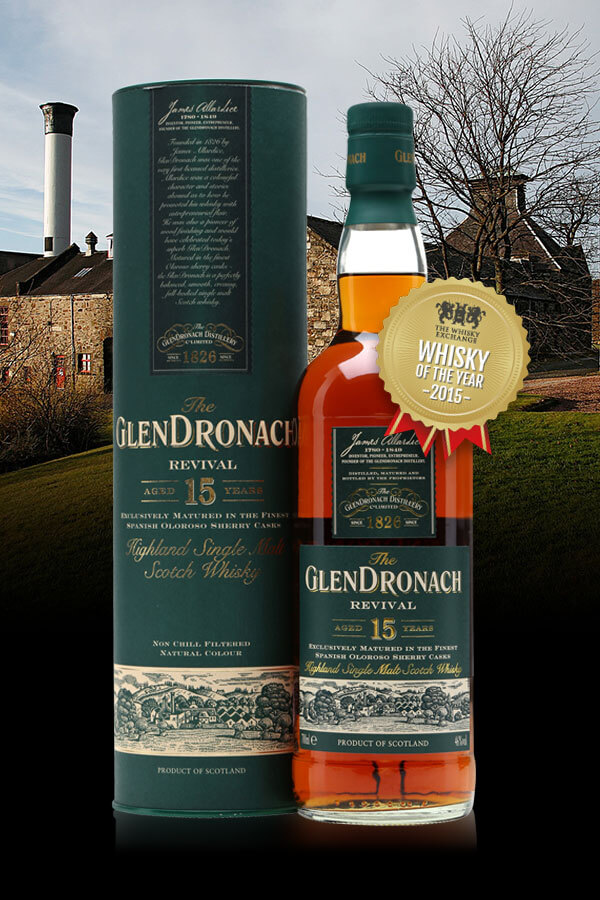 Glendronach
Revival
A rich and intensely flavoured whisky, showcasing the heavily sherried style that Glendronach is well-known for. The keystone of the distillery's revival in 2009, it laid the foundation of Glendronach's current rise, with their sherry-matured drams now spoken of with the same reverance as the other Speyside heavyweights. A must-have for sherried whisky fans and a worthy winner of this year's award.
Tasting Notes
By Billy Abbott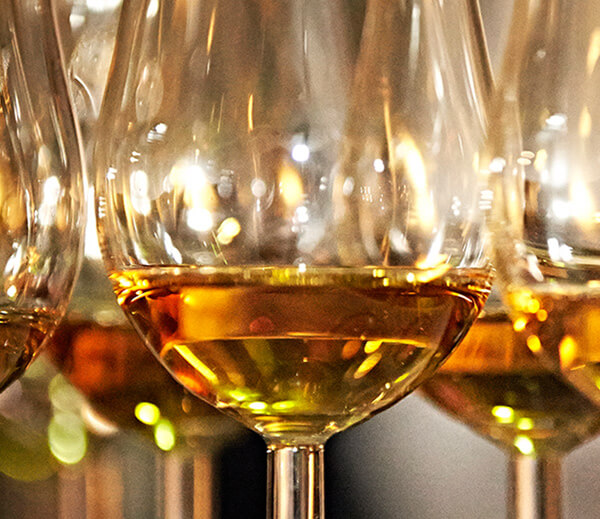 Nose:

Crunchie bars, stewed raisins and leather, along with treacle tart, flamed orange zest and hints of liquorice.

Palate:

A little lighter than the nose suggests, but still big and rich: fruit cake, dark chocolate and woody spice, balanced by sweet vanilla and baked–apple.

Finish:

Long and dark, with sweet fruit slowly turning into rich woody spice.
The
Glendronach
Range
About
Glendronach
Founded in 1826 by James Allardes, later known as Allardice, Glendronach has had a chequered past. A decade after its founding, the distillery burnt down and sat silent until the 1850s. It then changed hands a number of times, including 40 years of ownership by Charles Grant, one of the sons of William Grant, the founder of Glenfiddich. In 1960, the distillery was bought by Teacher's, who in turn became part of Allied Brewers and then Chivas Brothers. The distillery was closed between 1996 and 2002, but was modernised in 2005, introducing steam heating of the stills rather than direct firing with coal.
The modern era of Glendronach starts in 2008, when The Benriach Distillery company bought the distillery, and created the whisky we know today. They relaunched the entire Glendronach line-up, and focused on the style the whisky was most well-known for – heavily sherried drams. They invested heavily in high-quality sherry casks and have since won numerous accolades for both the reborn range and their highly regarded single-cask releases.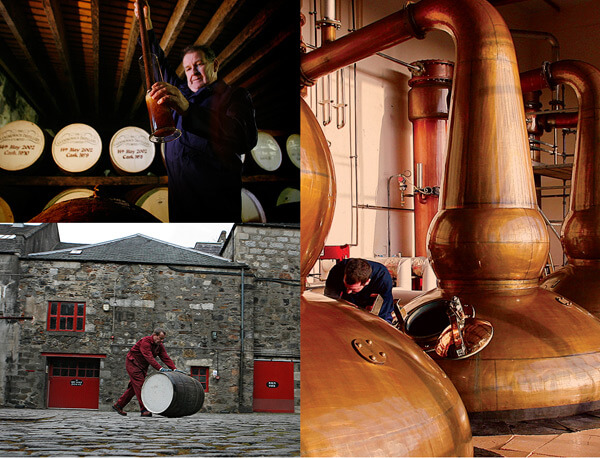 The Runner Up

Bowmore 12 Year Old
A more gentle introduction to smoky whisky than with many Islay malts, Bowmore 12 is an elegant and refined dram that exemplifies the modern character of the distillery. With fruit and maritime notes built around a core of sweet smoke, this is a benchmark for peated whisky. It's also a welcome return to the classic Bowmore style of the 1960s and '70s, with delicious tropical fruit and smoke. Our voters agreed.
Buy Now ▶
Previous Winners
2014

Glenfarclas 15 Year Old Scotch Whisky

See more