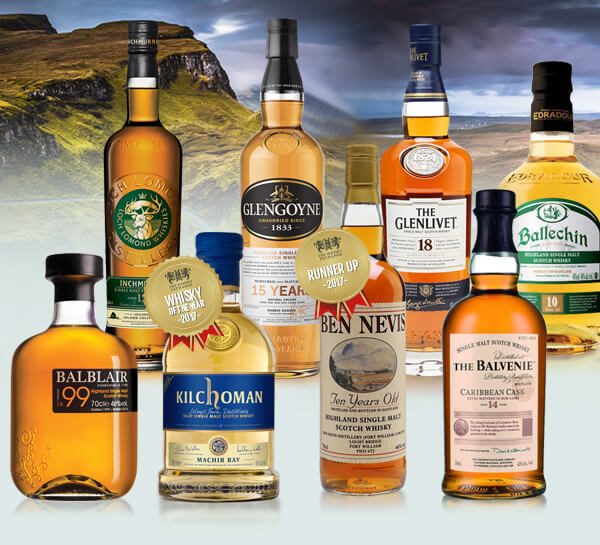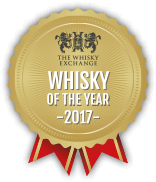 Whisky
of the Year
The Whisky Exchange Whisky of the Year tasting is one of the most eagerly anticipated events in the whisky calendar. We ask a number of TWE staff to choose their favourite whiskies, which we whittle down to the most popular eight bottles. There are some rules, however. Each whisky must be:
- below £60
- not cask strength
- an ongoing release
- a Scottish single malt
We pour the whiskies, our customers taste them all – blind – and then vote for their favourite and runner-up. And this year, the winning whisky is Kilchoman Machir Bay – a delicious, fresh, fruity Islay single malt.

The Winner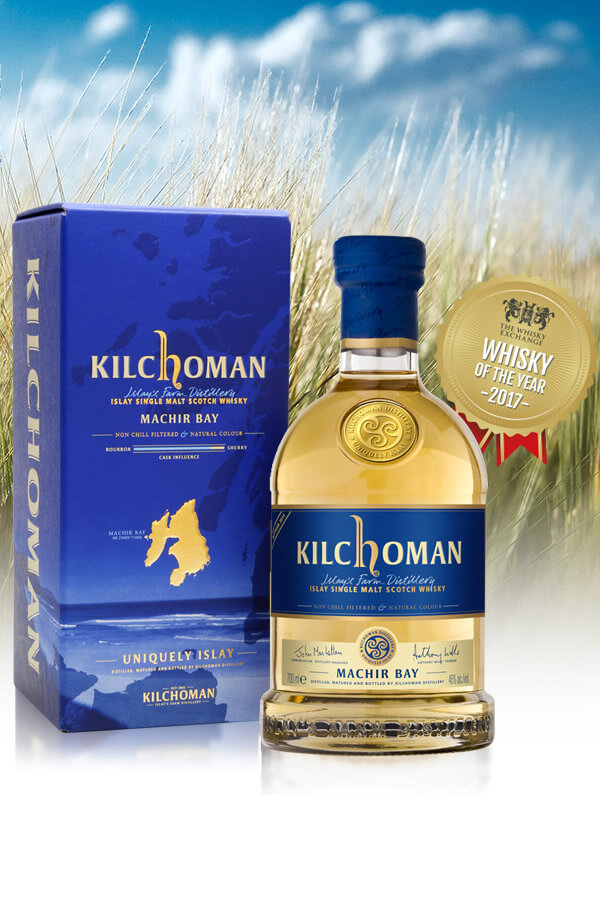 Kilchoman
Machir Bay
Named after the most spectacular beach on Islay, Machir Bay is the flagship of the Kilchoman range. It's aged in ex-bourbon barrels, which brings out vanilla and toffee sweetness, then finished in ex-oloroso sherry casks, adding fruit and spice. If you've never tried an Islay whisky before, you must give this one a go – it's fresh and fruity with a rich layer of wood smoke adding character and complexity. A deserved winner of The Whisky Exchange's Whisky of the Year.
Gift Pack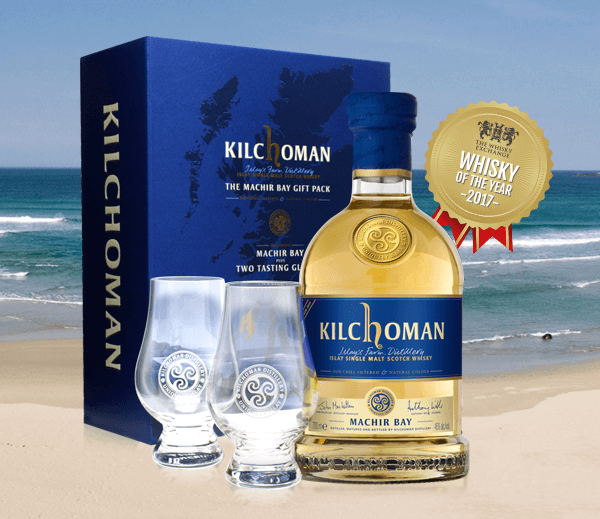 Kilchoman Machir Bay Gift Pack
2 Tasting Glasses
This special Kilchoman gift pack is the ideal way to enjoy a dram from Islay's newest distillery. Featuring a bottle of Machir Bay – our Whisky of the Year – along with two branded Glencairn glasses, this is a great gift for lovers of Islay whisky.

Tasting Notes
By Stuart Peskett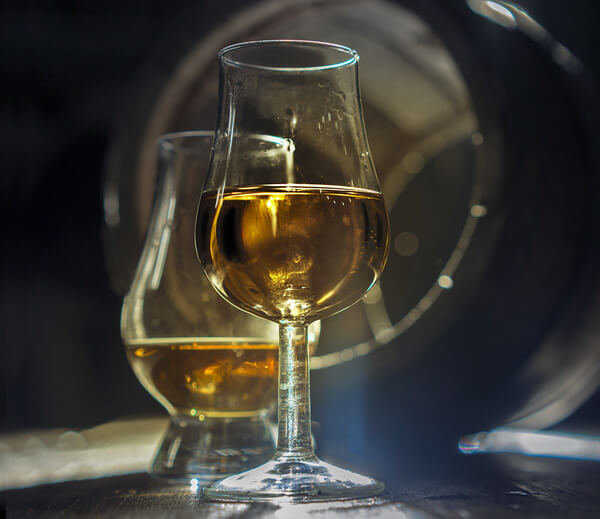 Nose:

Enticing aromas of wood smoke, barley and lemon oil. Clean and fruity, with richness in the form of vanilla custard and toffee.

Palate:

Whistle-clean, this is alive with zesty citrus fruit and aromatic peat with the balancing sweetness of vanilla fudge along with notes of apple and pear and a sprinkling of black pepper.

Finish:

The rich wood smoke is well balanced by the clean citrus notes.

Comment:

Lip smacking and refreshing, this is a delicious Islay single malt that is not only clean and fruity, but has the classic Islay peat character. A great introduction to Islay whisky.
The Range
About Kilchoman
Kilchoman (pronounced 'kil-HO-man') was established in Islay in 2005, with a mission to make Islay at the heart of everything it does. Its first single malt was released in 2009, and Kilchoman hasn't looked back, with a variety of whiskies that have impressed both critics and drinkers alike. It released its 100% Islay bottling in 2011, with every step of the process local to the island, while 2013 saw the launch of its sherry-cask-matured Loch Gorm.
Kilchoman was founded by Anthony Wills, who said he was 'delighted' that one of his whiskies has been named TWE Whisky of the Year. He said: 'Ten years ago, I never envisaged that we'd have such a demand and people commenting so favourably about our whisky. I thought it would take much longer!'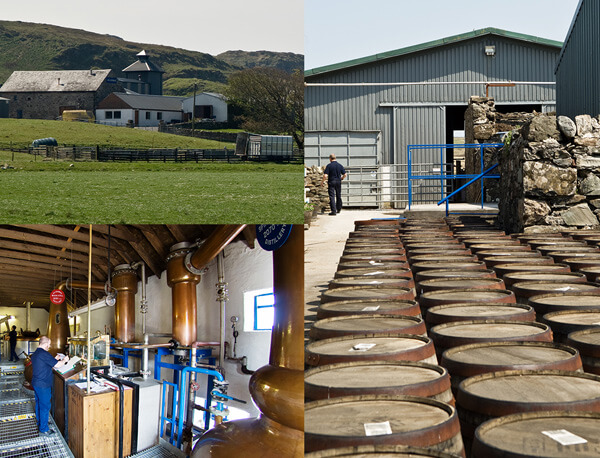 The Runner-up

Ben Nevis 10 Year Old
Ben Nevis 10 Year Old was hugely popular at the Whisky of the Year tasting, and it's easy to see why. A full-bodied dram with big flavours of tropical fruit, coffee, dark chocolate and a hint of peat smoke, this is a great Highland whisky. We're pretty sure the liquid is older than 10 years, too – it's very complex.
Buy Now
The Shortlist