The Lost Distilleries of Scotland
We often get asked, 'what should we collect?' and we often answer, 'how about the lost distilleries of Scotland?
In the 1800s, there were more than 200 distilleries in Scotland, but by 1945 the poor economic and political circumstances of the previous three decades had taken their toll, and around 70 of these had closed. After the war, sales of whisky increased virtually every year until 1980, but for the next few years, sales dropped dramatically, leaving a whisky surplus and, inevitably, this led to the closure of many more distilleries by 1984.
When we look at the distilleries which closed during the 1980s, the question always arises as to why these particular distilleries were chosen for closure? The answer is a combination of economics and politics.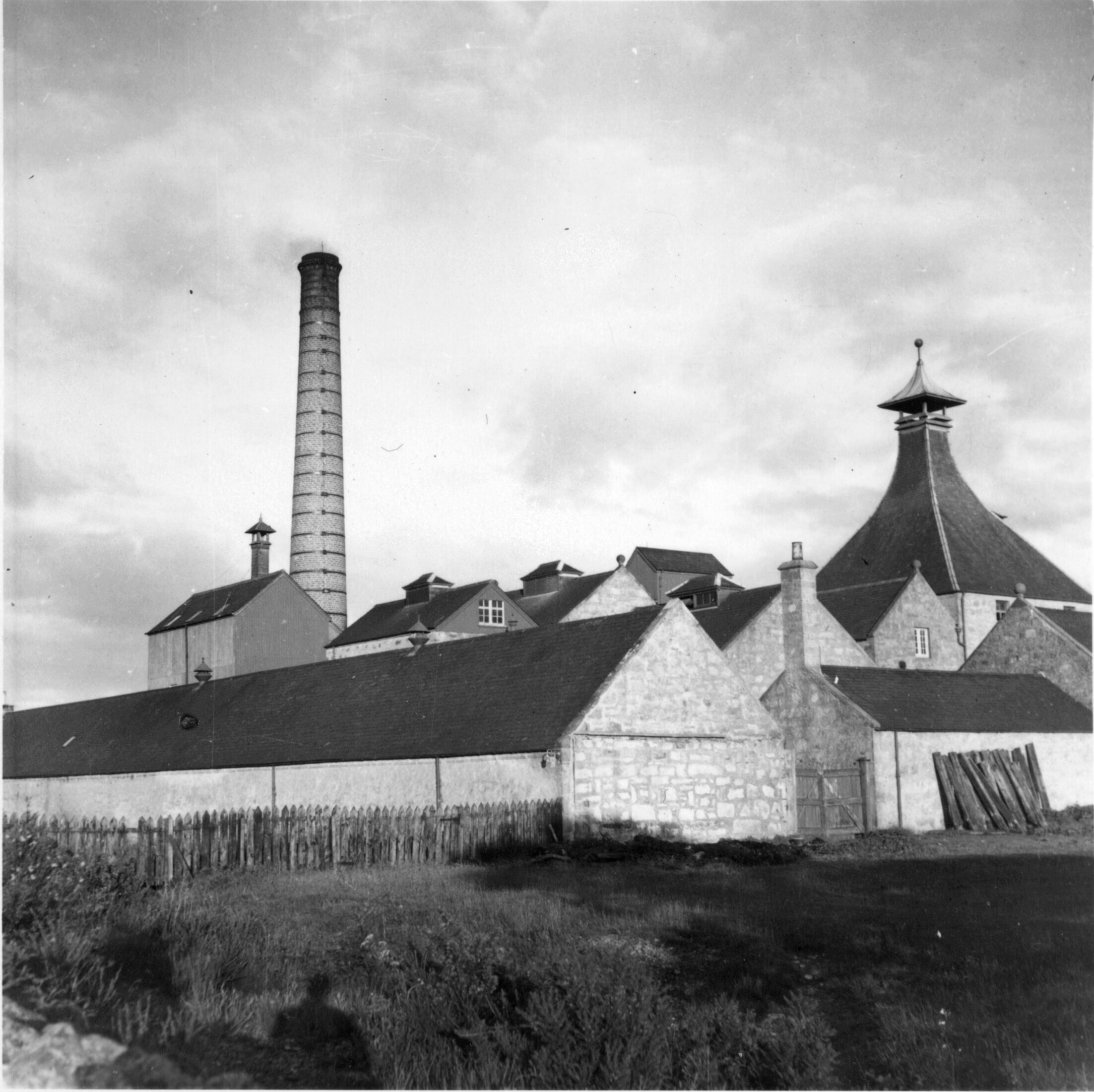 Until the late 1980s, most of the whisky sold around the world was blended Scotch. Single malts were not really important and were very small in terms of volume sales. Hence, when cuts needed to be made during the slump, distilleries producing whisky which had little flavour impact in blended Scotches were shut down, especially in cases where the size of the distillery was small or where the distillery was located in a remote part of Scotland. In turn, the capacity at the larger, more economical distilleries, was increased.
Little did anyone know that single malts would become a phenomenon and that a new style of consumer looking for a diversity of tastes and flavours would seek out the different single malts from around Scotland in the hope of finding whisky nirvana.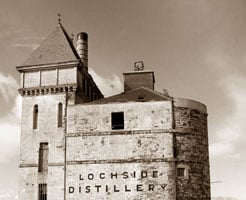 Lochside, closed in 1996 There is currently stock still available from around 30 lost distilleries, with prices for most of these increasing with every new release. The question to ask is which will disappear first. It is very difficult to know how much stock from each of these distilleries is still out there, and sometimes we only find out when it's too late. We remember selling Lochside in 2011 for £40 a bottle, but next thing we knew, Gordon & MacPhail had no stock left. The price for Lochside rose very quickly and even now, a few years down the line, you can still find new releases of Lochside, although, as with other distilleries, they are becoming increasingly rare.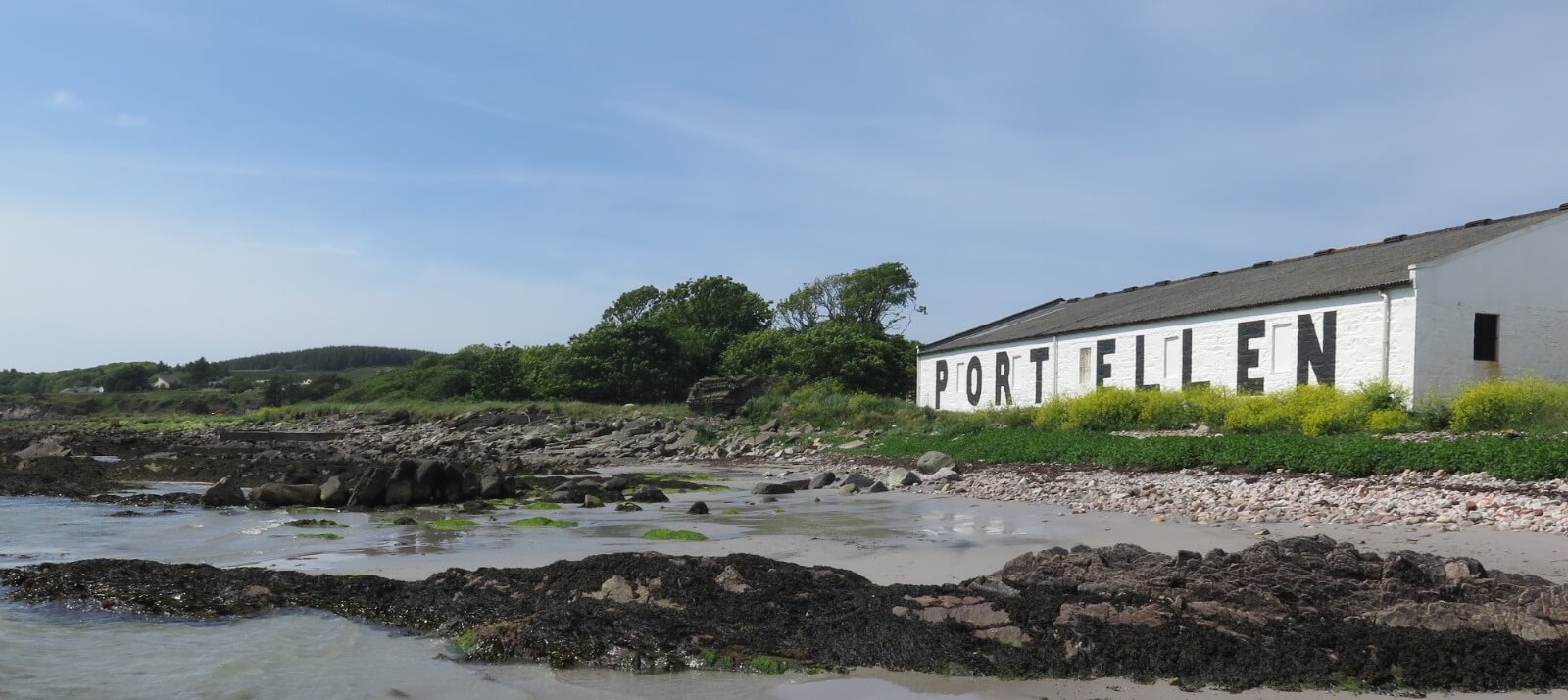 Our biggest sellers over the past two decades have included the holy trinity of lost distilleries: Brora, Port Ellen and Rosebank. Supplies of maturing whisky have started to wane and new bottlings have begun to dry up. This has led to projects where all three distilleries are now in the process of being rebuilt, refurbished and reopened. With so much time having passed since the distilleries closed, the nature of the new whiskies is still very much unknown. But we have years to wait before the whisky is ready, and whisky from all three is still available, if increasingly rare.
With bottles from lost distilleries becoming more hard to find, whisky fans have turned to whisky bars and shows to have a chance to try them. At shows like The Whisky Show: Old & Rare in Glasgow, Limburg's Whisky Fair and The WhiskyBase Gathering in Rotterdam, bottles from closed distilleries are readily opened and sold by the dram. Bars like Singapore's Auld Alliance, The Mash Tun in Tokyo and Dornoch Castle in Scotland specialise in whiskies from closed distilleries and are destinations for those seeking out whisky from lost distilleries.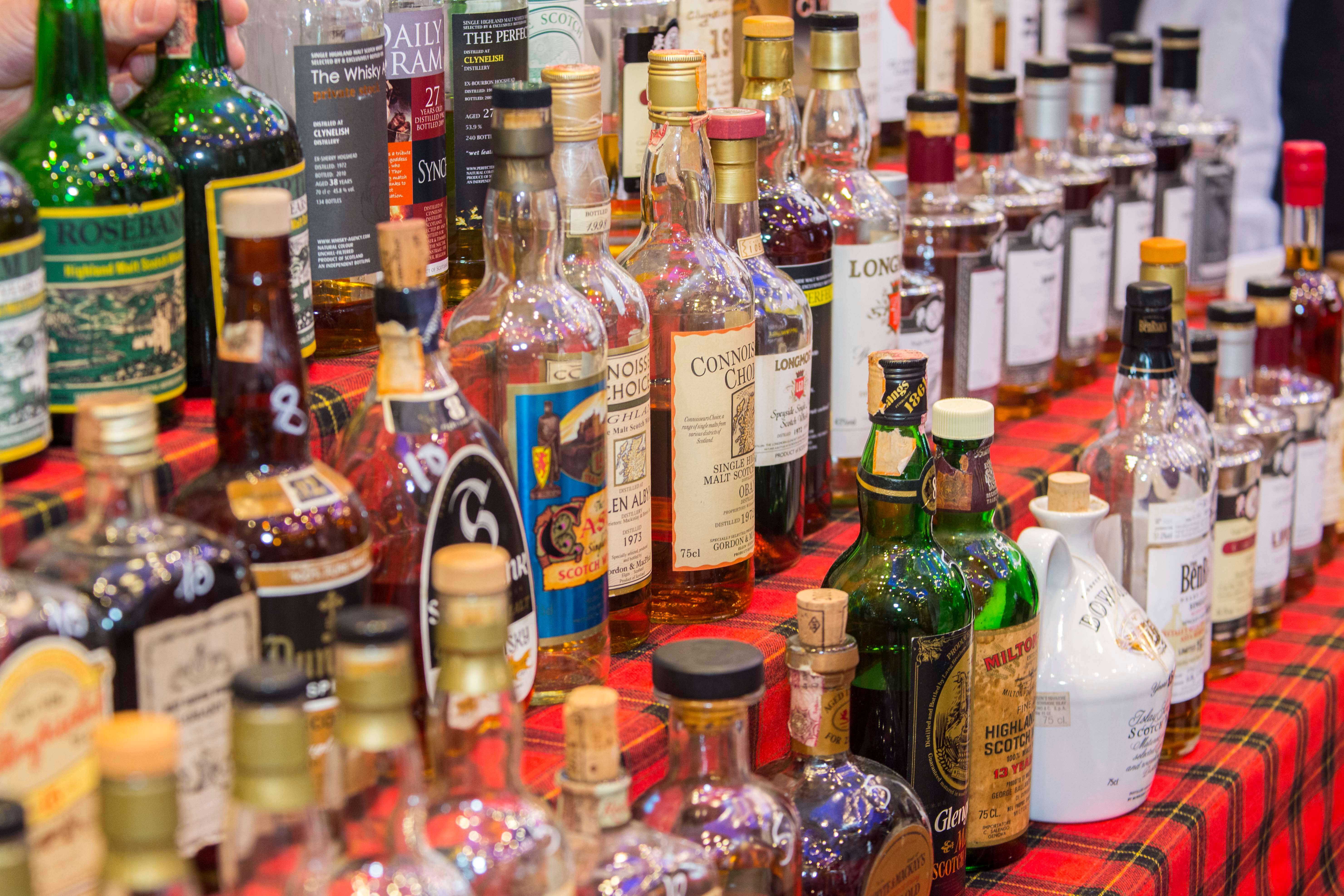 We have profiles of many of Scotland's lost distilleries on The Whisky Exchange website and whiskies from many of them. With bottles being opened every day, the number remaining is constantly decreasing – it's only a matter of time before they run out.
Last Revised January 2019
Read more on the blog:
What is a closed distillery?
The lost distilleries of Scotland: Our picks
L - Lowland | I - Islay | S - Speyside | H - Highland | Silent - May be re-opened | Dismantled - Buildings still exist | Demolished - Gone for ever