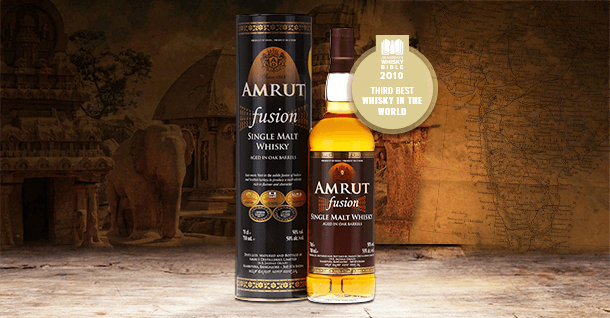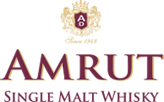 Amrut Fusion
Whisky Single Malt Whisky
Product of India
Fetching Price
Fetching...
Consistently one of Indian distillery Amrut's most popular bottles, Fusion is a rich and warming single malt with delicious notes of fresh fruit and vanilla, followed by a smoky finish.
Amrut Fusion is created from a mix of 75% unpeated Indian barley and 25% peated Scottish barley. These are separately distilled and aged for four years, then 'fused' together for a further three months. The result is an award-winning whisky that has introduced many people to the splendours of Indian whisky.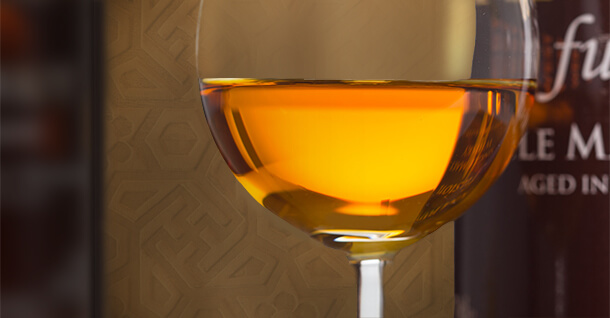 Tasting Notes
By

Stuart Peskett
The Whisky Exchange
Nose Fresh and tinned fruit – peaches, mangos, apricots, plus spicy cinnamon and clove, joined by aromas or Earl Grey tea and just a touch of smoke and sea spray.
Palate A real hit of fresh fruit and citrus-orange notes, with black pepper and cinnamon adding a zingy layer of spice. Rich and refreshing; absolutely delicious.
Finish The spice and fruit linger for a long time.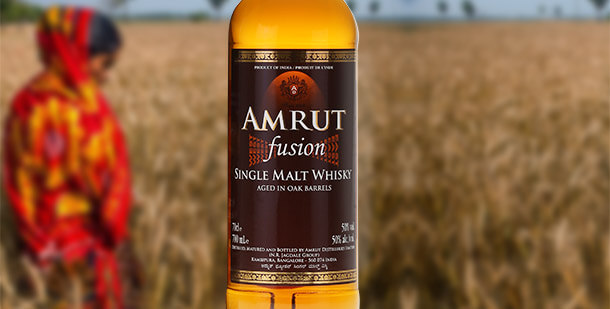 About Amrut
Amrut Distilleries was founded in 1948 by JN Radhakrishna. Its initial products were brandy and rum, but in 1982 it became the first company to make single malt whisky in India, discovering along the way that the warm Bangalore climate matures whiskies at three times the rate of that in Scotland.
Amrut, which means 'nectar of the gods' in Sanskrit, was introduced to the overseas market in 2004, where it has since gained a loyal following. Popular bottles in its range include Amrut Cask Strength, Amrut Rye and Amrut Fusion.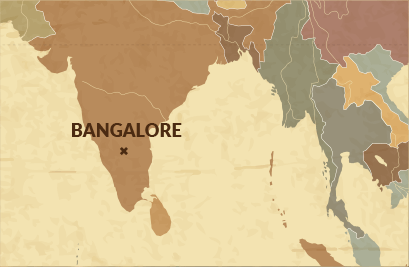 Amrut Fusion Reviews
71 Customer Reviews
Absolutely Delicious ! The nose is full of fruit and a hint of peat. More nosing reveals other flavors and spices. Upon tasting you will be hit with a rich mix of fruit and peat, the finish is long , spicy and sweet. One of the best I have ever had.

The flavor is awesome

Great flavour balance. Well done!

Very good whiskey, indeed! Look forward to getting another bottle soon!

Excellent Whisky. Vanilla notes, wild honey and the light smokiness make for a sooth tasting

Best single malt Whisky

The best single malt so far tried !

This is very good whiskey. Compares with the best in the world

Yes

Amazing

Just amazing

Truly a first rate whisky, and better than most I've tried.

Breathtaking whisky at a not so breathtaking price!

Smooth and warming. More oaky than the Amrut classic

The nose, palate and finish are simply remarkable – especially the long, lingering finish.

Excellent! First time taste of Indian whiskey, variation of tastes from first to last, very complex and moreish. Would definitely buy again.

Fabulous. Just too good.

The best whisky

Great, excellent. Something to savour with a long and delightful finish.

I was offered it at a recent lunch meeting by a very kind and considerate bartender. I took my time to taste it in the right manner and boy oh boy, it turned out to be one of the finest single malts I have ever tasted @ 50%. I found the fusion of Indian barley & Scottish barley to be a genius idea. The taste of fresh fruits, tea, smoke and peat gives this single malt a very good body and aftertaste. Long live Amrut Fusion.
Show 61 more reviews