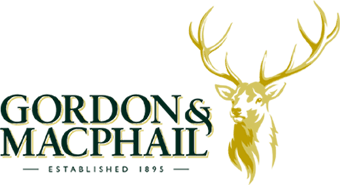 TWE Exclusive
Highland Park 1999
16 Years Old
Distilled 30/08/1999
Bottled 13/01/2016
FIRST-FILL AMERICAN BARREL
£79.95
Gordon & MacPhail has possibly the most impressive selection of maturing whisky casks in the world, and for our latest exclusive we have chosen a 1999 vintage Highland Park, bottled earlier this year at cask strength.
It was matured in a first-fill American-oak barrel, and has combined the distillery's classic restrained smoke with sweet and creamy white-oak character to produce an all-round excellent whisky.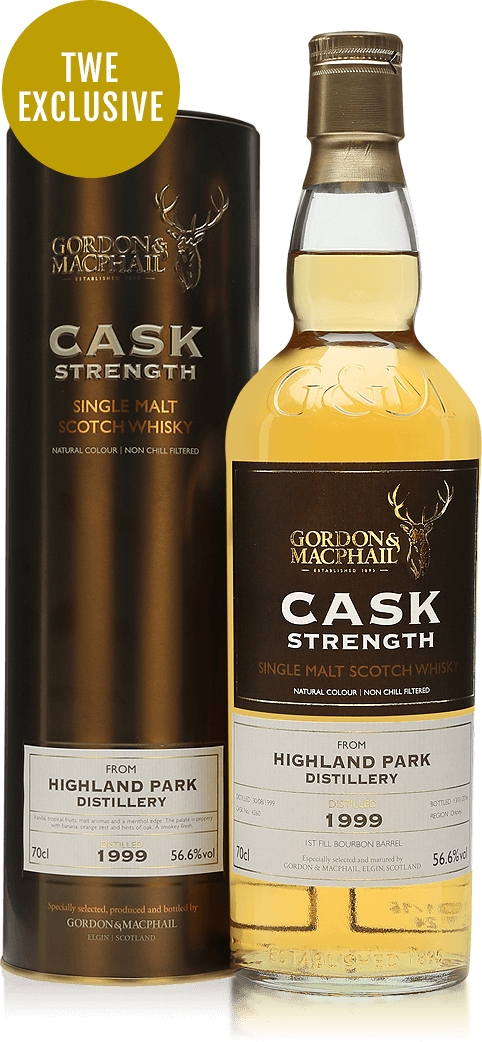 Tasting Notes
Nose: Honey, lemon and heather, with freshly scraped vanilla pods and tropical-fruit-flavoured chews. Soft floral notes build in the glass, with wax polish and a wisp of smoke.
Palate: Spicy and fruity, with balancing dryness and a tannic touch. Roasted banana and pineapple are joined by clove and freshly ground cinnamon, with apples, pears and black liquorice slowly developing. Behind it all is a pinch of ground charcoal and rich, savoury wood smoke.
Finish: Spicy, with mineral-heavy smoke and liquorice, that softens to creamy vanilla and clove.
Comment: The distillery rarely releases whisky that's matured solely in bourbon casks, making this even more of a treat – carefully balanced fruit, spice and smoke, showing the core of Highland Park's character without a sherry overcoat.
Vanilla, tropical fruits, malt aromas and a menthol edge. The palate is peppery with banana, orange zest and hints of oak. A smoky finish.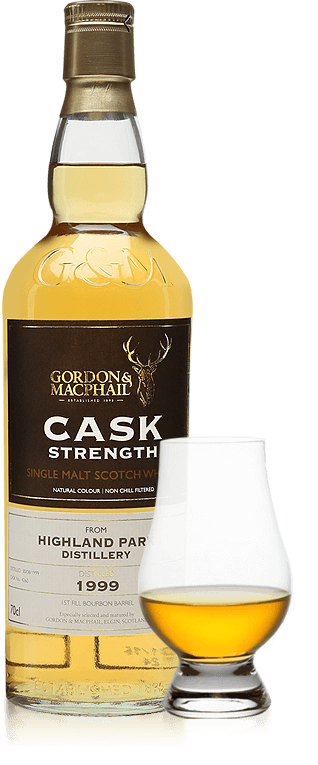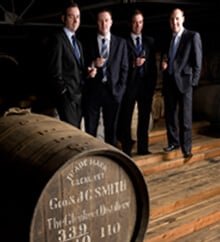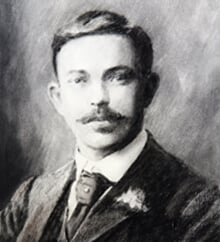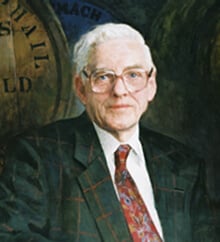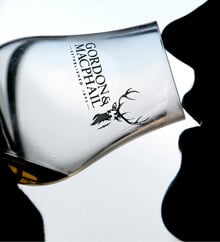 About
Gordon & MacPhail
For more than 100 years, Gordon & MacPhail has been selling wines and spirits from its shop in Elgin in the heart of Speyside. When John Urquhart joined the fledgling business as a shop boy in its early years, he could not have predicted that he would not only take over the business, but that his family would continue his legacy into the 21st century.
While Gordon & MacPhail started as a grocer, the company is now known around the world for whisky. One of the oldest independent bottlers in the world still in business, its warehouses contain some of the finest casks of whisky in Scotland. With a fourth generation of Urquharts at the helm, the company looks set to continue its impressive reputation for years to come.
About
Highland Park
Officially founded in 1798, the history of Highland Park delves back into the murky past of the Orkney Islands. Local smuggler Magnus Eunson had been operating illegally on the site for years before David Robertson created the legal distillery, and this connection to both the darker side of island life is still embraced by today's whisky makers.
The most northerly distillery in Scotland, Highland Park sits on the outskirts of Kirkwall and produces a lightly peated spirit. Unpeated barley is combined with smoky malt produced on site in Highland Park's own maltings, creating a characterful spirit that can be delicate and floral, and also stand up to the most heavy sherry-cask ageing. A producer of versatile whisky with some of the most outspoken fans in the whisky world.
ALSO AVAILABLE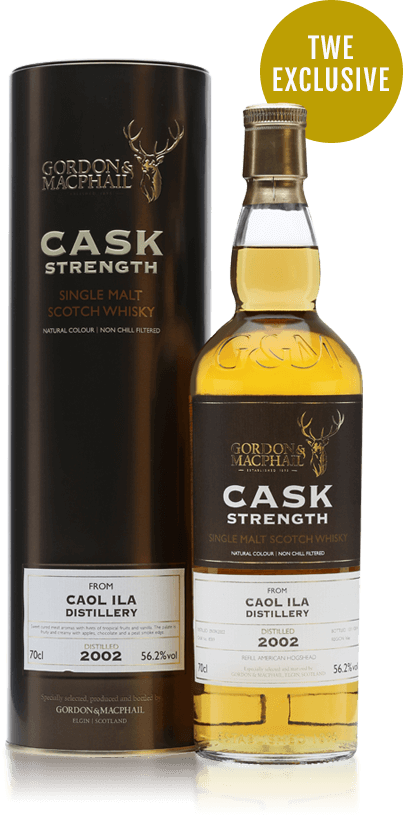 CAOL ILA 2002
12 YEARS OLD
REFILL AMERICAN HOGSHEAD
£62.95