TASTING
NOTES
NOSE Fresh fruit and toffee apple; an integration of ripe orchard fruits (apples and pears), berries and a hint of citrus, layered above a background of sweet wood and creamy vanilla fudge.
PALATE Rich creamy mouthfeel, toffee apple, caramelised sugars, soft fruits and a gentle wood presence. With water, fresher fruits become more pronounced on the nose (Bramley apple, Conference pear), alongside grape skin, green pear and more wood spice. Subtle, distant spices help carry the fruit and vanilla characters, giving a long and creamy finish.
NOSE Big blast of fresh fruit – Bramley apple, cherries and grapes – then sweeter notes of Bakewell tart, sponge cake and a dash of lemon oil. Some cinnamon and nutmeg in there, too, but overall, clean and bright.
PALATE Very clean and refreshing, with orchard fruit, roasted almonds and freshly baked sponge cake drizzled with honey. Subtle creaminess and notes of vanilla and toffee.
FINISH Lovely balance between the clean fruit and soft honey.
ABOUT
COPPER DOG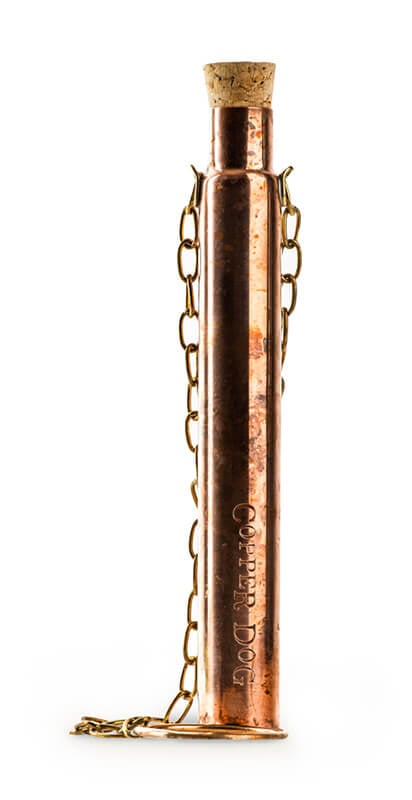 Named after a device used to sneak whisky from the cask to smuggle home, Copper Dog has that same irreverent, cheeky spirit without losing the classic Speyside tradition. It was created by master blender Stuart Morrison as a tribute to all distillery workers, and has its roots in The Craigellachie Hotel, located in the heart of Speyside whisky country.
HOW TO DRINK
AS A COCKTAIL: COPPER DOG OLD FASHIONED
RECIPE
Copper Dog comes alive in an Old Fashioned – a delicious mix of whisky, bitters and sugar syrup.
WHAT YOU NEED
50ml Copper Dog whisky
few dashes of Angostura Bitters
1 teaspoon Monin sugar syrup
1 orange

GLASS
Rocks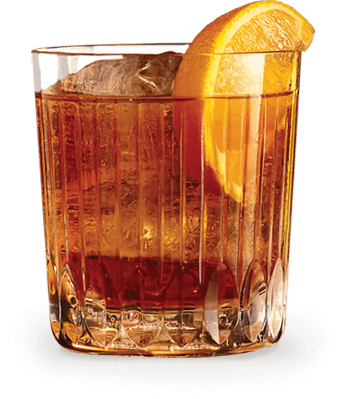 METHOD
1. Pour the sugar syrup, bitters and 25ml of the whisky into a rocks glass
2. Half-fill the glass with ice and stir for 30 seconds
3. Fill the glass with more ice, add the rest of the whisky and stir for another 30 seconds
4. Add garnish
GARNISH
Orange wedge
AS A SIMPLE SERVE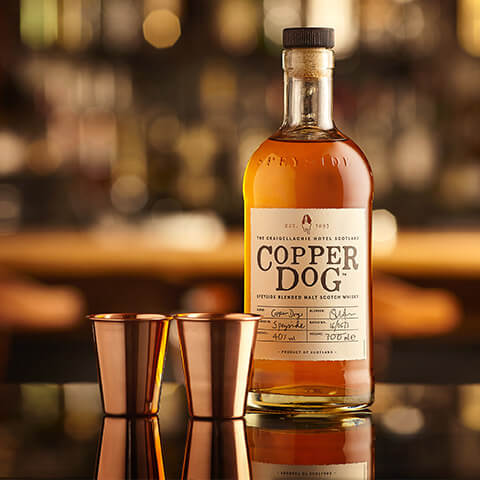 NEAT
DOG
the classic, served straight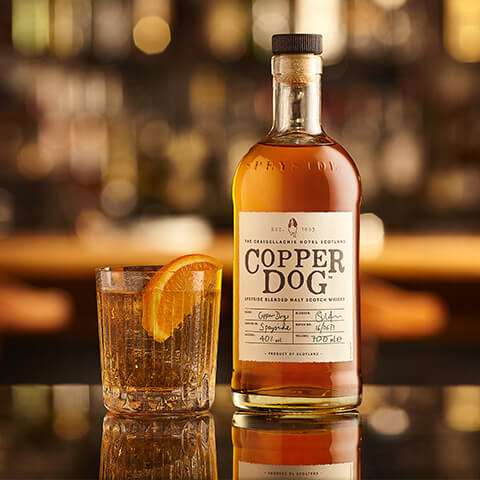 COPPER DOG
& SODA
fresh and clean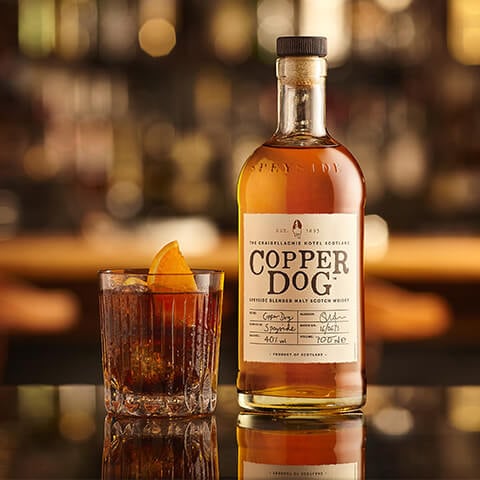 COPPER DOG
& COLA
zesty and refreshing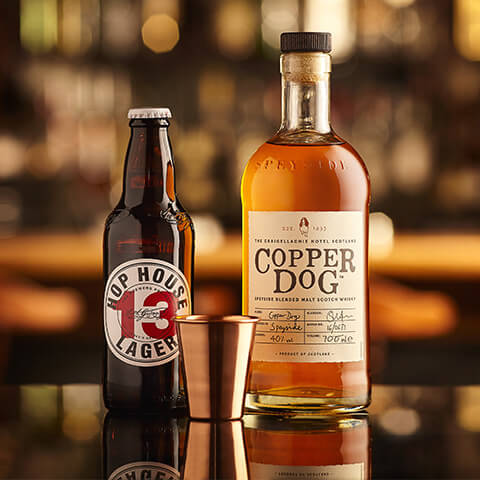 DOG
HOUSE
perfect with cold beer
REVIEWS
47 Customer Reviews
This was a gift and has been well received.

My husband enjoyed this whisky – it is very smooth. Must say it arrived very well wrapped.

No nose, no palate, no aftertaste, just raw alcohol. I'm surprised the makers have the guts to call it a whisky.

Tried for the first time and boy what a very smooth drink. If you like a speyside whiskey then you will not be disappointed it has a rich smooth taste very light on the palate, had it with ice

Very pleasant the sherry cask comes through along with the spice aftertaste. A very nice blend of malts. There is often, in my opinion, a false one up manship regarding malt whisky there are many really nice blends, this is extremely pleasant, to my palate. I prefer my dram warm and take a good nose first then sip to feel the flavours. This was really pleasant.

A great scotch. I usually drink single malts but this is right up there with some. I drink scotch neat with just a splash of spring water.

Killer. My absolute favorite to make an Old Fashion. Love it neat too.

Superb value for money dram

I remember Copperdog tasting better the first time I tried it. The Copperdog I drank in my local was cruddy.

not as good as i expected but nice all the same. a bit earthy, liqourice and spice, bit of sherry.

Great blended malt whisky. Very smooth, easy to drink. So good I've added one to my collection.

Smooth as silk

Whisky is OK but doesn't live up to the hype.

This is scotch? So good, I almost thought it was Irish!

It's decent for the price. I still prefer Monkey Shoulder though.

Very very smooth

I tried this at the Copper Dog pub at the Craigellachie and bought a bottle on the spot. Rich, smooth, creamy, fruity, sweet - a cracker of a speyide whisky! Dont let the 'blend' tag put you off as this is a really good Scotch.

Just tried it at Vienna Airport. Good value for money for a quick drink, but no long lasting taste.

my first taste of this whisky a good value, enjoyed my first glass, smooth, not for mixing unless you are adding another or an ice cube will post another review when i finish the bottle.

Malt of the month at my local. Not heard of it before so gave it a go. Not disappointed.
Show 37 more reviews