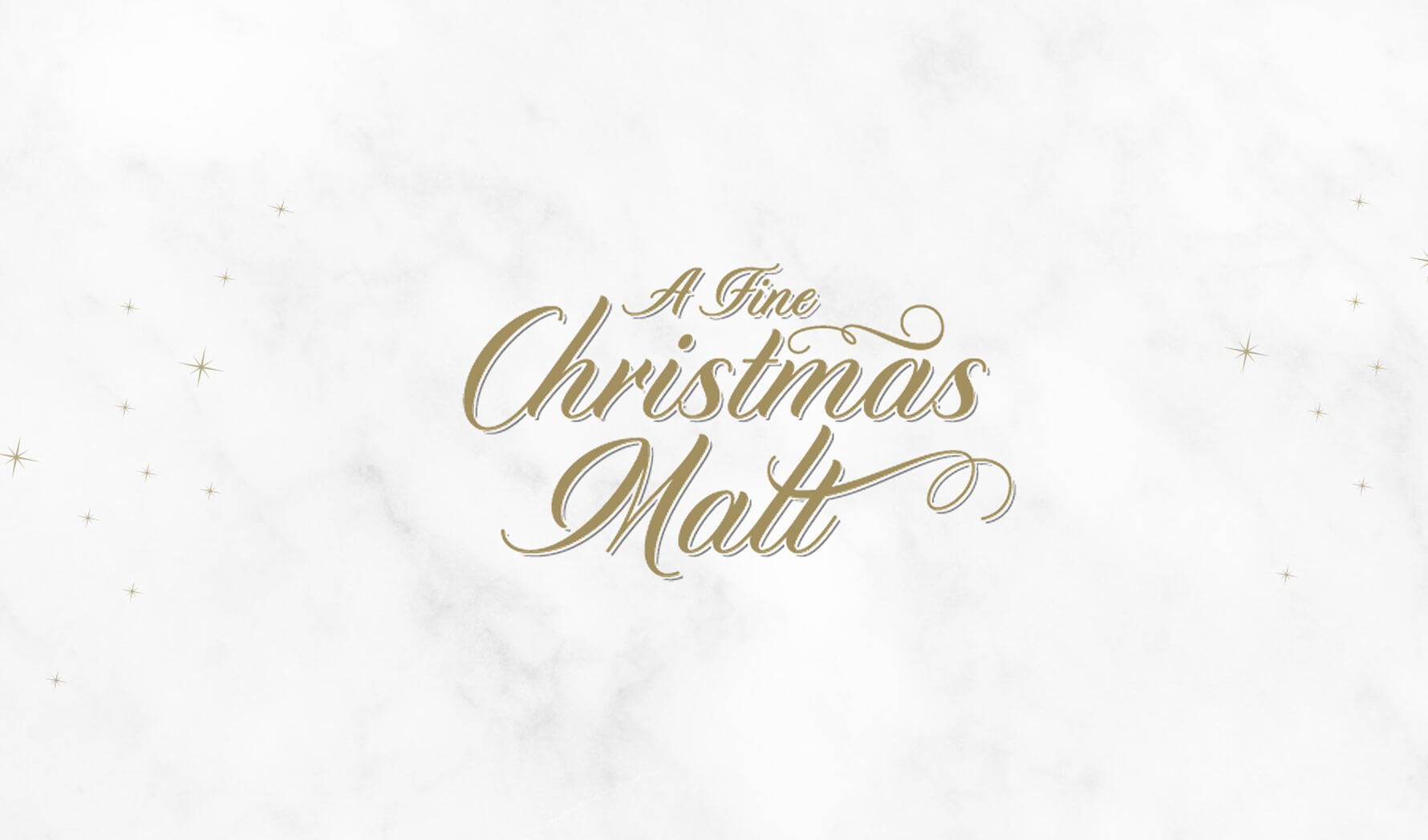 Exclusive to The Whisky Exchange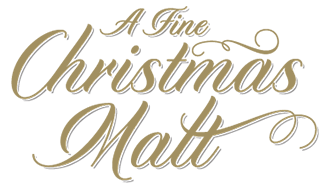 Speyside Single Malt Scotch Whisky
Aged 17 Years
For the nights before Christmas,
when snug in your house,
Or, carefully wrapped,
'neath the tree for your spouse.
A Christmas Malt
that's been selected with care,
From a Speyside distillery,
though we can't tell you where.
The Whisky Exchange has selected a special Christmas single malt for 2018 that you won't find anywhere else. It's the perfect winter dram, full of festive sherry-cask flavour – just the thing for enjoying with family and friends this Christmas.
There is nothing in the world so irresistibly contagious as laughter and good whisky.
–with apologies to Charles Dickens
Maximum 6 bottles per customer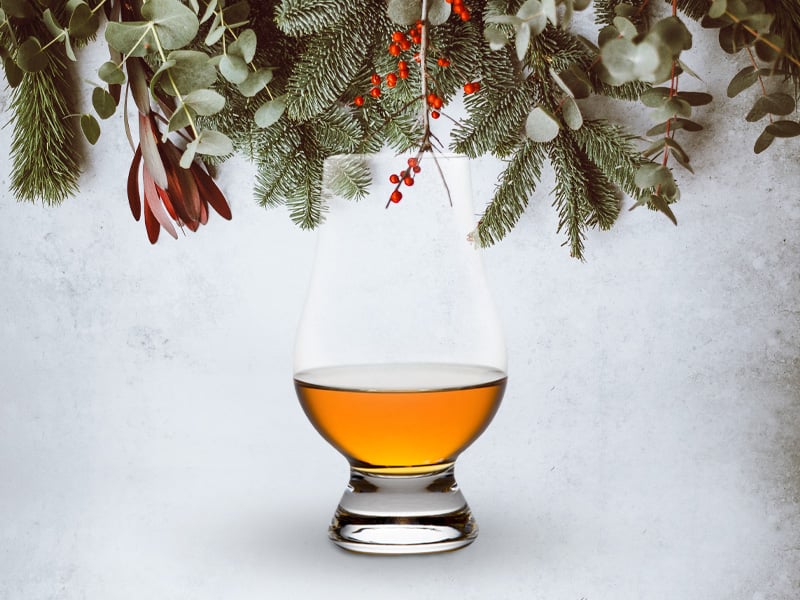 Nose

As a great man once said: "It's Christmaaas!" – that pretty much describes this. It starts with a Christmas stocking of flavour, with caramels and toffees at the top, a bag of chocolate raisins in the middle, and apples and oranges by the time you've dug down to the heel. That's followed by dessert and digestifs: redcurrant jelly is cleared away ready for Christmas pudding and all the accoutrements. Rich and raisiny, with brandy butter and a dusting of cinnamon and nutmeg. There's a glass of port for afters, with buttery mince pies and maybe a slice of left-over pud, cold and sticky. After all of that, there's a hint of damp leaves and earth – did someone knock the Christmas tree over again?
Palate

Thick, rounded and rich. Buttery spice and plump, sugary dried fruit kick things off, with a fruit bowl of apples and oranges as a nod to healthiness and balance. Christmas pudding settles down to be rich Christmas cake, with chewy fruit and nuts – prettily-arranged Dundee cake almonds, freshly cracked walnuts, dates and stewed plums. Someone's slipped some Florentines onto the plate: glacé cherries, syrupy nuts and crisp chocolate. Savoury notes hide under the cake stand, with toasted oak, singed raisins and a touch of bitter char.

Finish

Sticky cherries and raisins burst across the palate, slowly fading to leave festive spice, and a hint of holly-wreath leafiness and Christmas-tree pine.

Comment

Christmas can come more than once a year – just have another sip.
12 Customer Reviews
The body is thick, but not too hard. Taste sweet, but not too heavy, rich sherry with matured orange marmalade, quite balanced. When I've added a drop of tap water, its typical character popped up. With the presentation, I can easily imagine warming myself at a stove witha gentle flame. This is "The Christmas Malt", indeed. Cheers and happy Christmas from Japan.

Glenfarclas is always good & the price in relation to a "Family Casks" edition at Cask Strength is not bad at all Point 88-89/100 points.

Tthanks for this great Christmas malt, Whisky Exchange! Definitely Christmas in a bottle. Highly recommend!

I brought two bottles of this beautiful dram one to drink and the other added to my whisky collection, I must say: wow, it tastes as delicious as it looks. And that 58.7% abv sure does help. Each sip definitely is the taste of Christmas.

Adding water helps but not as sweet as expected. Underwhelmed.

Is definitely Christmas in a bottle, great pick! very similar to Glenallachie.

This is a Christmas present for my husband, so he hasn't tried it yet; nor does he know that he's even got it! I will leave a proper review once he has tried it. Presentation is excellent!

Quite good whisky and a great value cask strength single malt. Needs a touch of water and a few minutes in the glass to breathe but it opens up nicely. Rich dark fruits, baking spices, nice long finish. I'm just guessing but I think it's 'farclas. Buy it.

Reminds me of a Glenfarclas 17 year old but with amped up sherry notes and the added bonus of being cask strength. Already got a second bottle for next Christmas.

This is a splendid example of modern whisky! More please! How about future Xmas hats, tshirts, coats, missing an opportunity here?

A heart-warming dram. Perfect for fireside contemplation after sweeping up wrapping paper debris and searching fruitlessly high and low for ".. those extra batteries we bought …!" It's spicy heart surrounded by Christmas cake port sweetness will have you reaching for the bottle more than just once!

Classic Ballindalloch. Balanced sherry, stewed apples with cinnamon, buttery brioche and some oak spices. Good value for money, I wouldn't mind finding this under my tree.