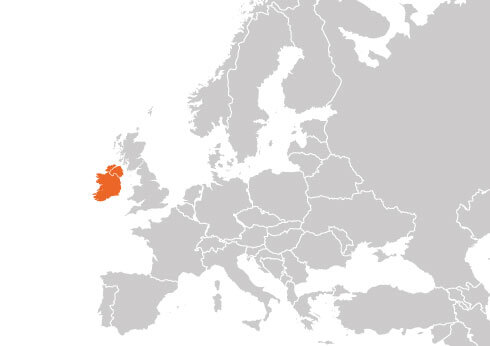 Irish Whiskey
For an industry that, until recently, had only three operational distilleries, Irish whiskey offers a richly varied array of styles and production methods. Double distillation, triple distillation – and a unique style of pot still whiskey that owes its genesis to a tax dodge.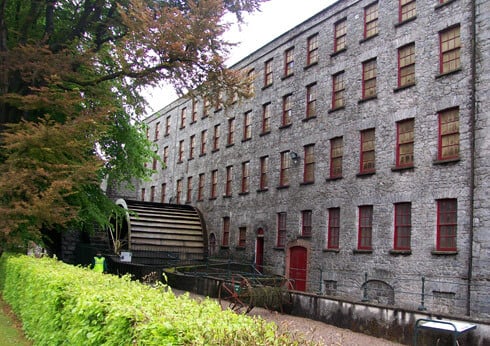 Old Midleton Distillery closed in 1975. Its replacement, located right next door, opened instantaneously
Consistency found
Whether or not the Irish brought distillation to the British Isles – and they probably did – there's no doubt that Ireland ruled the whisky world in the 19th century. Their secret was the use of huge pot stills, with John Jameson one of the pioneers, which gave their whiskeys unmatched consistency.
Paradise lost
But it didn't last. The Scots fought back, buying and closing distilleries, war and independence followed, and political measures brought the industry to its knees, leaving just one company standing: Irish Distillers Ltd; and two distilleries: New Midleton in Cork and Bushmills in the far north.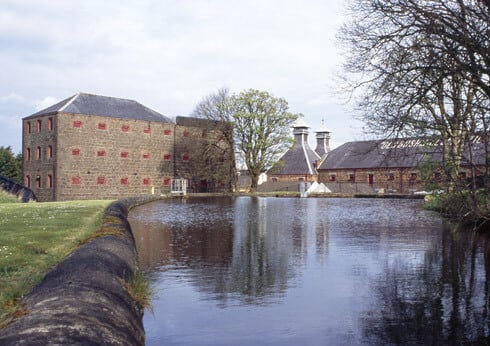 Paradise regained?
Since those dark days, brighter skies have returned, thanks to the global success of Jamesons, a new owner for Bushmills and Tullamore Dew (which now has its own distillery), and the emergence of new players.
That started in 1988 with the birth of Cooley to break the IDL monopoly – the company has since been sold to American-owned Beam, which was itself acquired by Japan's Suntory in early 2014 – and the renaissance has continued with more producers entering the industry and plans for several new distilleries in the pipeline. Irish whiskey is back.
Did you know?
some

historians claim

that 19th-century Irish (and many American) distillers added the 'e' to 'whisky' to distinguish themselves from the sub-standard Scotch that was flooding the market at the time

Jameson

was produced at the Bow Street distillery in Dublin from 1780 until 1975, when it relocated to the New Midleton Distillery in Cork
the name 'Single Pot Still Irish Whiskey' is a bit of

misnomer

: whiskeys such as Redbreast gain their unique character from the use of some unmalted barley, not the type of still
Typical Character and Style of Irish Whiskey
Close
Your search did not find any products; please change your search criteria.