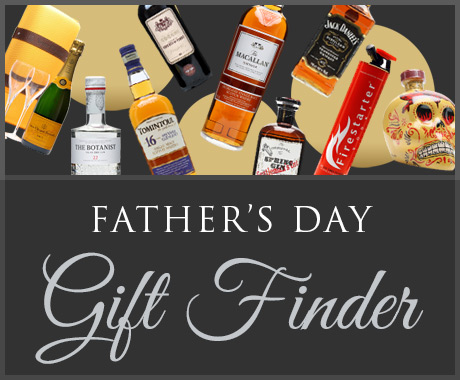 Finding the ideal present among thousands of options can be difficult, so we're here to help. Simply choose the type of drink and the style that your dad will appreciate, and we'll narrow it down to six gift ideas to make the choice easier. It's a great way to find the best Father's Day gift in moments.
Bespoke Engraving Service
Personalised Engraving For Father's Day
To make your gift truly special, why not add a personal message? You can add a bespoke message to any of our carefully selected range of bottles for just £10. There are more than 30 to choose from, including vodka, Champagne, whisky and rum, with a choice of three fonts for each, and enough space for your special message.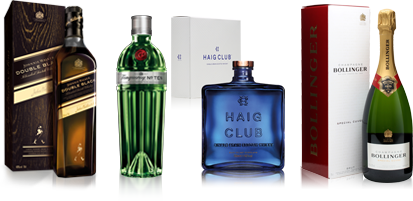 Popular
Father's Day
Gifts
We've looked through our range of thousands of fine spirits and liqueurs and chosen a few bottles that we'd be very happy to give to our own fathers. Everyone's dad is different, and we've got everything from whisky to vodka, Champagne, gin, rum and beyond – lots of choices to help you find the perfect present.
Father's Day

Quote

'My father was an amazing man. The older I got, the smarter he got'
– Mark Twain
Father's Day

Quote

'Whisky is liquid sunshine'
– George Bernard Shaw