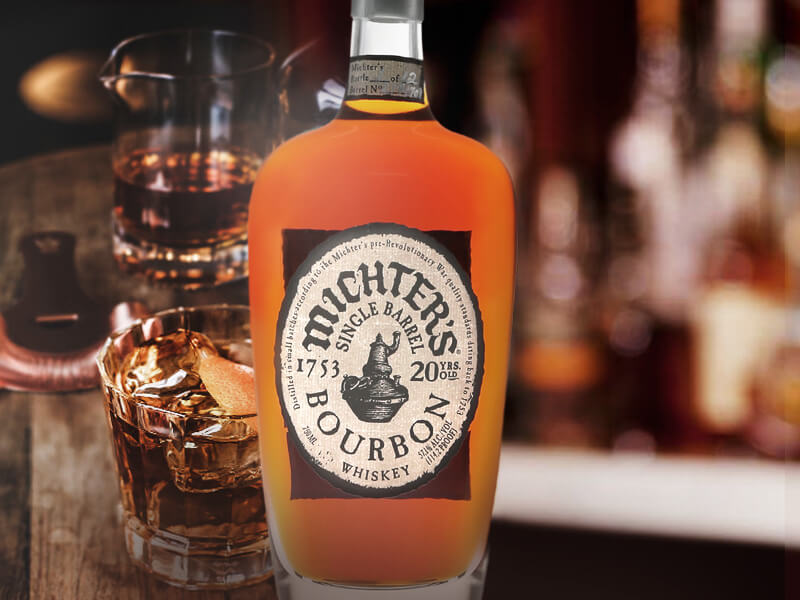 Michter's Prize Draw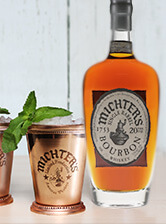 win
A bottle of
Michter's
20 Year Old
Single Barrel Straight Bourbon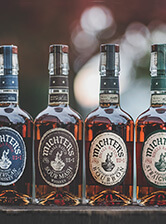 buy
Michter's US*1 bourbon, rye, sour mash or American whiskey Buy Now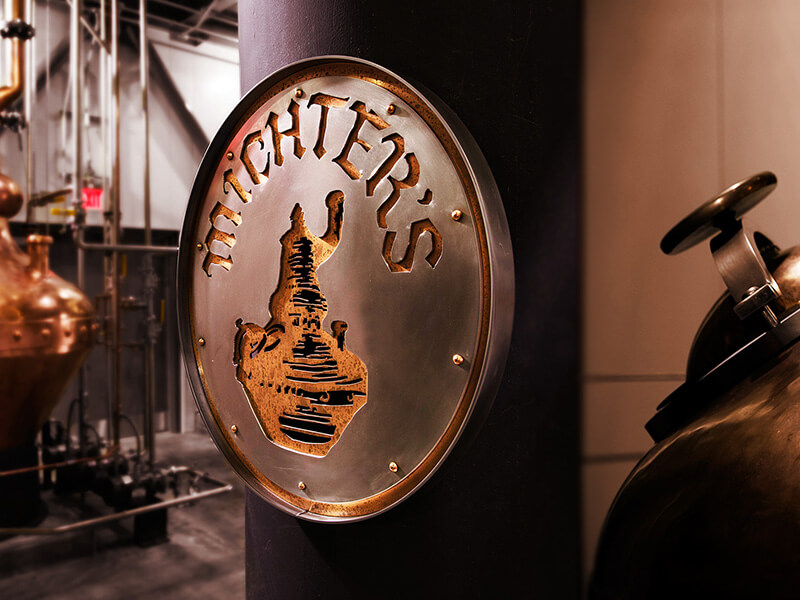 About Michter's
Michter's produce a range of American whiskeys, from the classic Small Batch Bourbon and Single Barrel Straight Rye to the innovative Unblended American and Original Sour Mash Whiskey.
The history of Michter's starts with John Shenk, a Pennsylvania farmer who founded his own distillery in 1753. It was purchased by Abraham Bomberger in the mid-1800s and continued until Prohibition when it, like most other distilleries in the USA, closed. It reopened after the repeal and in the 1950s the distillery changed its name: owner Lou Forman combined the names of his children, Michael and Peter, to create Michter's. By the late 1980s the distillery was in disrepair and closed, but in the 1990s modern Michter's was born. Production moved to Kentucky and a new era of whiskey making began.
Michter's
US*1 Small Batch
Bourbon
Fetching Price
Fetching Price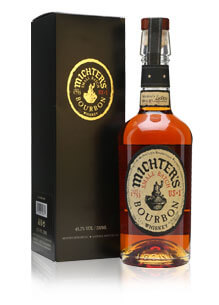 A sweet and spicy small-batch bourbon, with each bottle coming from a vatting of no more than twenty barrels.
Michter's
US*1 Single Barrel
Straight Rye
Fetching Price
Fetching Price
Big and spicy, as you'd expect from a classic rye, and drawn from a single unblended barrel.
Michter's
US*1 Original Sour
Mash Whiskey
Fetching Price
Fetching Price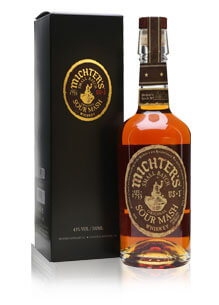 A high-rye and high-corn mashbill with lots of character – this starts like a bourbon and ends like a rye.
Michter's
US*1 Unblended
American Whiskey
Fetching Price
Fetching Price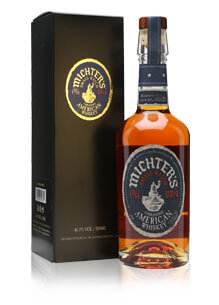 An almost unique style of American whiskey, aged in whisky-soaked barrels rather than new oak, for a mellow and fruity character.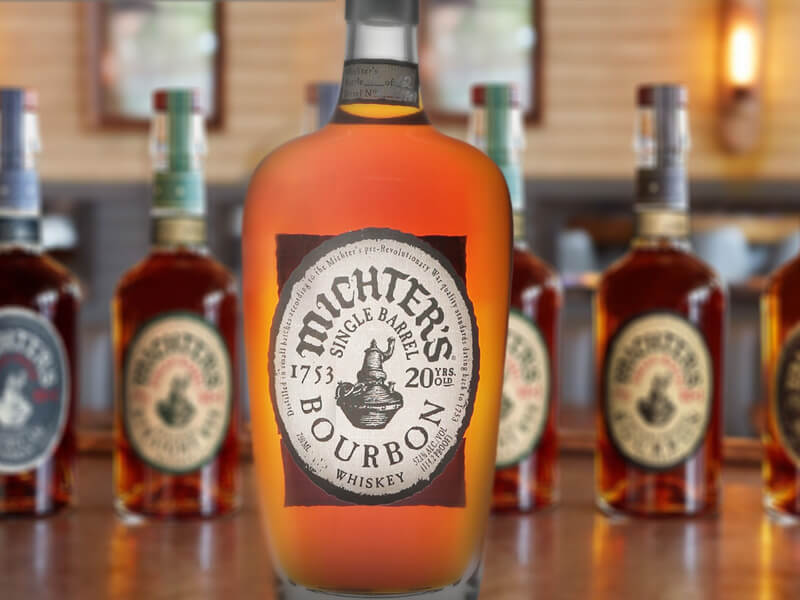 The Prize
Michter's
20 Year Old
Single Barrel
Straight Bourbon Batch number 16h955
2016 Release
Bottle #31 of 626
One of Michter's rarest whiskies with only a handful of bottles making their way outside of the USA each year. Master Distiller Pam Heilmann tastes Michter's old casks of whisky regularly, only allowing them to be released when they are at their absolute best. A stunning, multi-award-winning whisky.
TERMS AND CONDITIONS
this promotion is open only to mainland United Kingdom (excluding Channel Islands) residents aged 18 or above, with the exception of employees of Michter's, Speciality Brands or anyone else associated with the administration of this promotion
by entering into the draw you expressly accept these terms and conditions of entry
purchases of the following product will be eligible for entry into the draw subject to these terms and conditions:
eligible purchases must be made through The Whisky Exchange website between 4 July 2018 and 31 July 2018 inclusive. All valid entries received during this time will be entered into the draw
each purchase counts as a single entry
please ensure that all details included in your entry are accurate, otherwise we may not be able to contact you if you are selected as the winner
the winner will be notified on or after 2 August 2018 by email or telephone call
if you are selected as the winner, you must respond within seven days of notification confirming your acceptance of the prize. In the event a winner does not respond to communications within seven days of initial contact or if any prize is declined, the promoter reserves the right to disqualify that winner and not award the prize to a reserve
the prize is non-transferable, non-refundable and no cash alternative is available. However, the Promoter reserves the right to provide an alternative prize of equal or greater value in the event of unforeseen circumstances
proof of identity may be called for before the prize is awarded
this promotion and all issues arising out of it shall be governed in accordance with English Law and are subject to the exclusive jurisdiction of the English courts.
For full TWE terms and conditions, please click here.

Other terms and conditions may apply.

Promoter: The Whisky Exchange, Elixir House, London NW10 7SF.