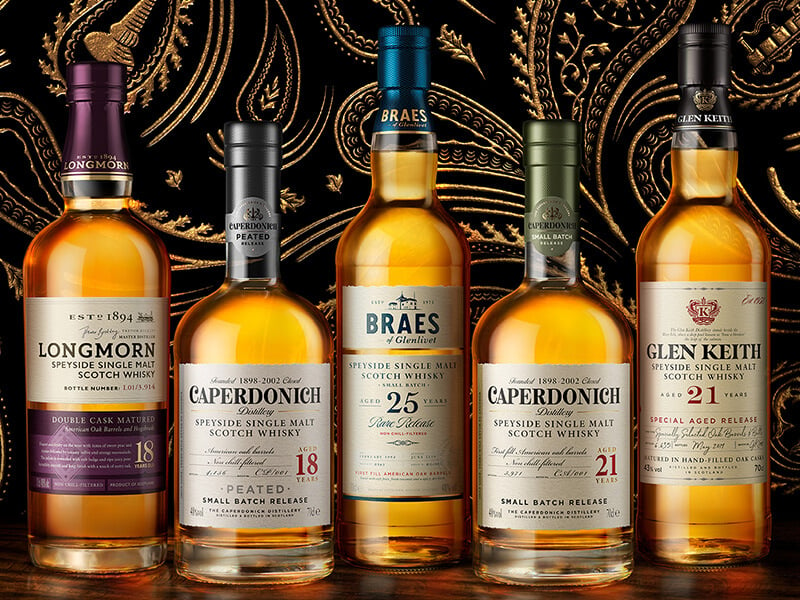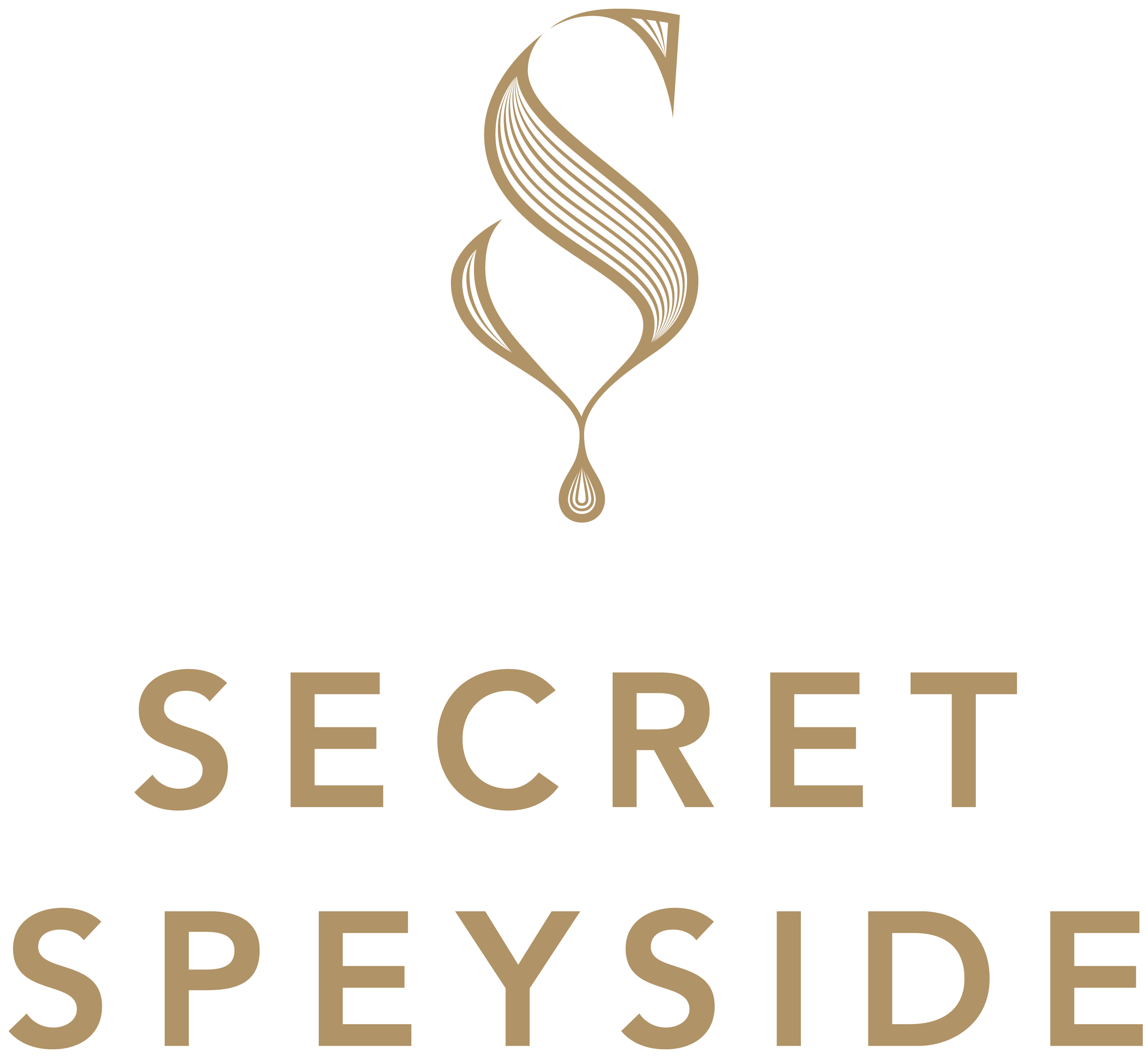 Comprised of rare whiskies aged between 18 and 30 years old from four of Scotland's most enigmatic distilleries, Secret Speyside is Chivas Brothers' biggest-ever collection of single malts.
The distilleries – Longmorn, Braes of Glenlivet, Glen Keith and the closed distillery Caperdonich – have been chosen for their reputations. Well known to connoisseurs but deserving of more widespread recognition, each has its own particular character and charm; traits upon which Secret Speyside shines a spotlight.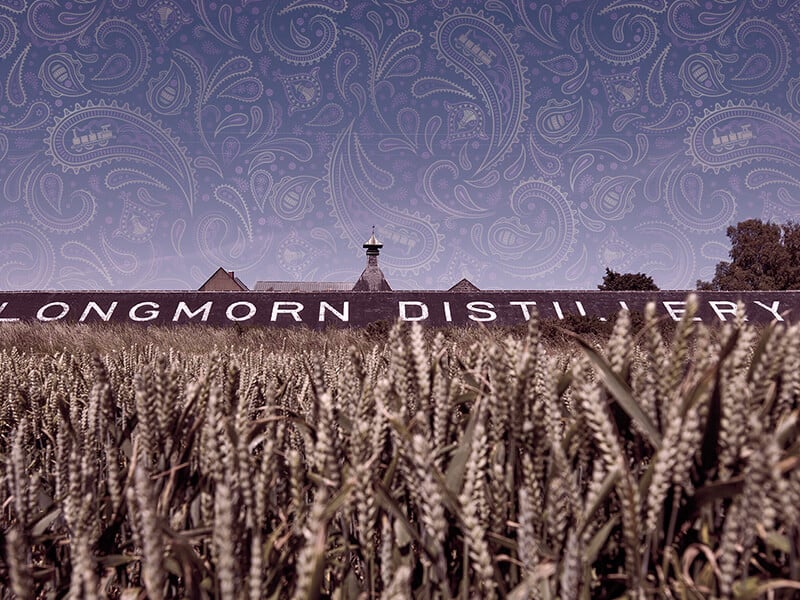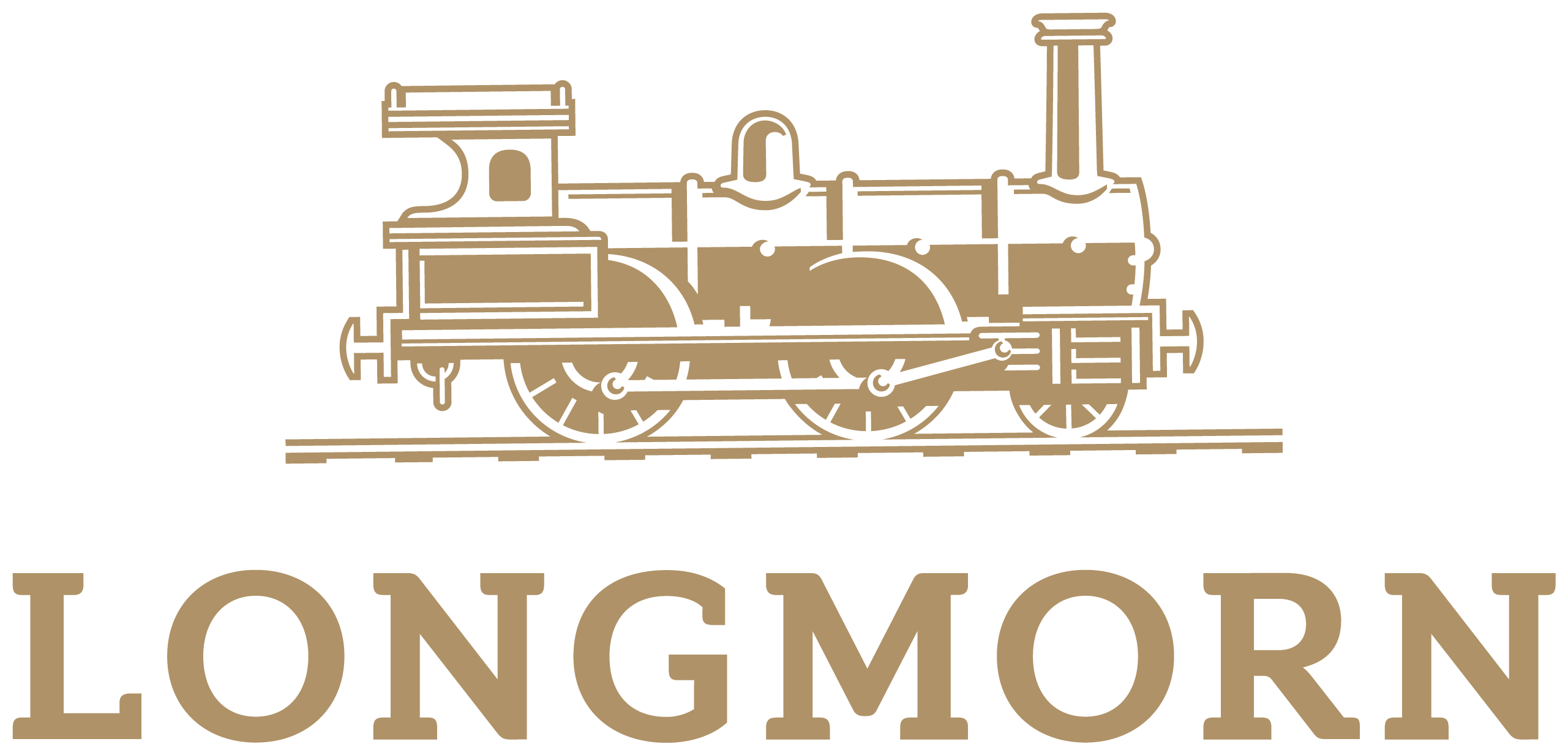 One of Scotch whisky's true hidden gems – and a favourite with experts around The Whisky Exchange offices too – Longmorn single malt is renowned for its richness of flavour; a soft-and-creamy toffee character that melds beautifully with the vanilla, spice and dried-fruit notes so often imparted by oak casks.
The Secret Speyside range includes three Longmorn whiskies – an 18-year-old, a 23-year-old and a cask-strength 25-year-old.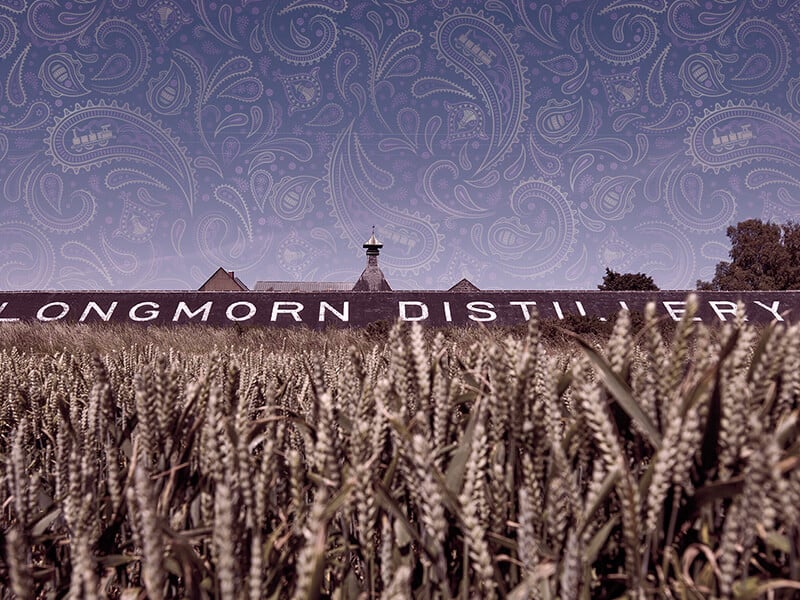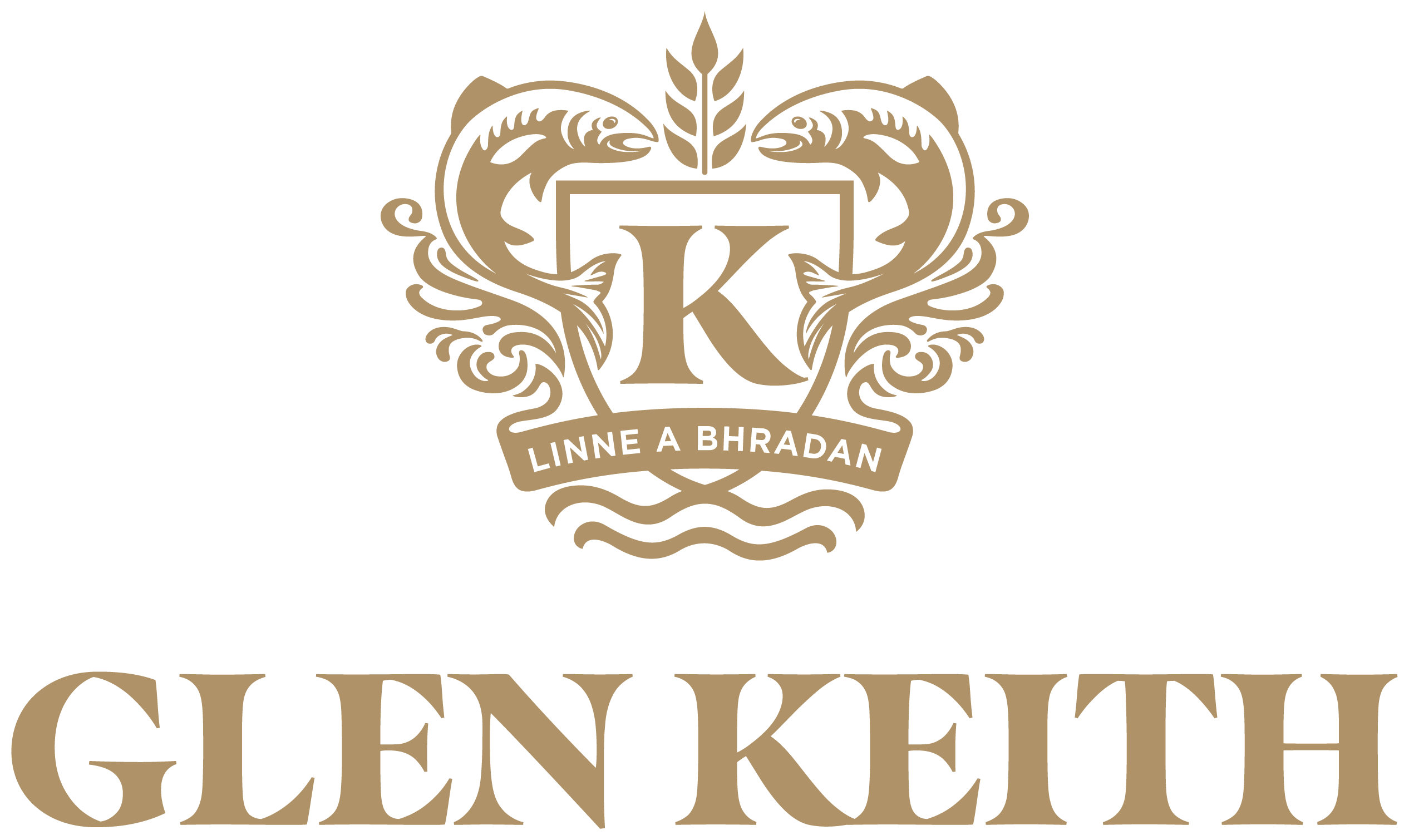 The first Scotch whisky distillery to be built in the 20th century, Glen Keith has spent the time since it opened garnering a reputation for spirit which is at once complex and elegant thanks to its taller-than-usual copper pot stills.
The Glen Keith whiskies in this collection are the first official, age-stated whiskies to come from the distillery in the 21st century, and each promises the juicy, summer-fruit flavours on which Glen Keith prides itself.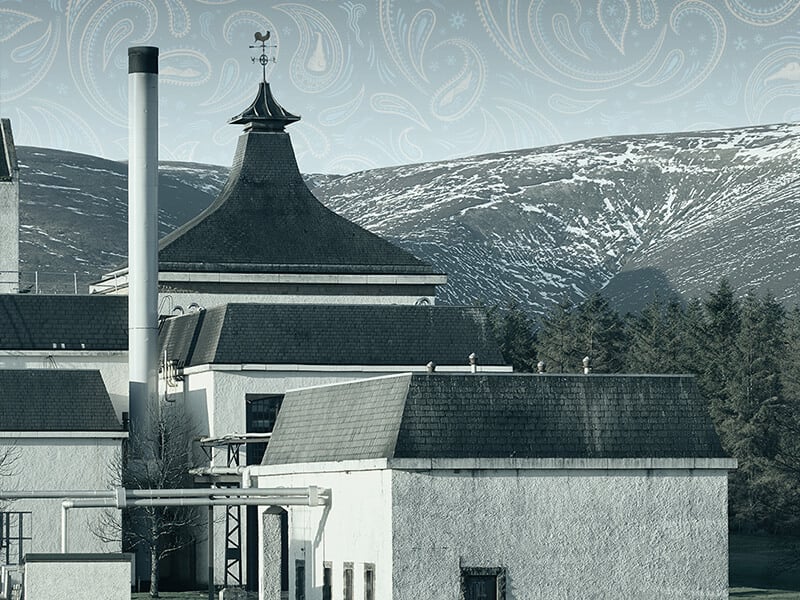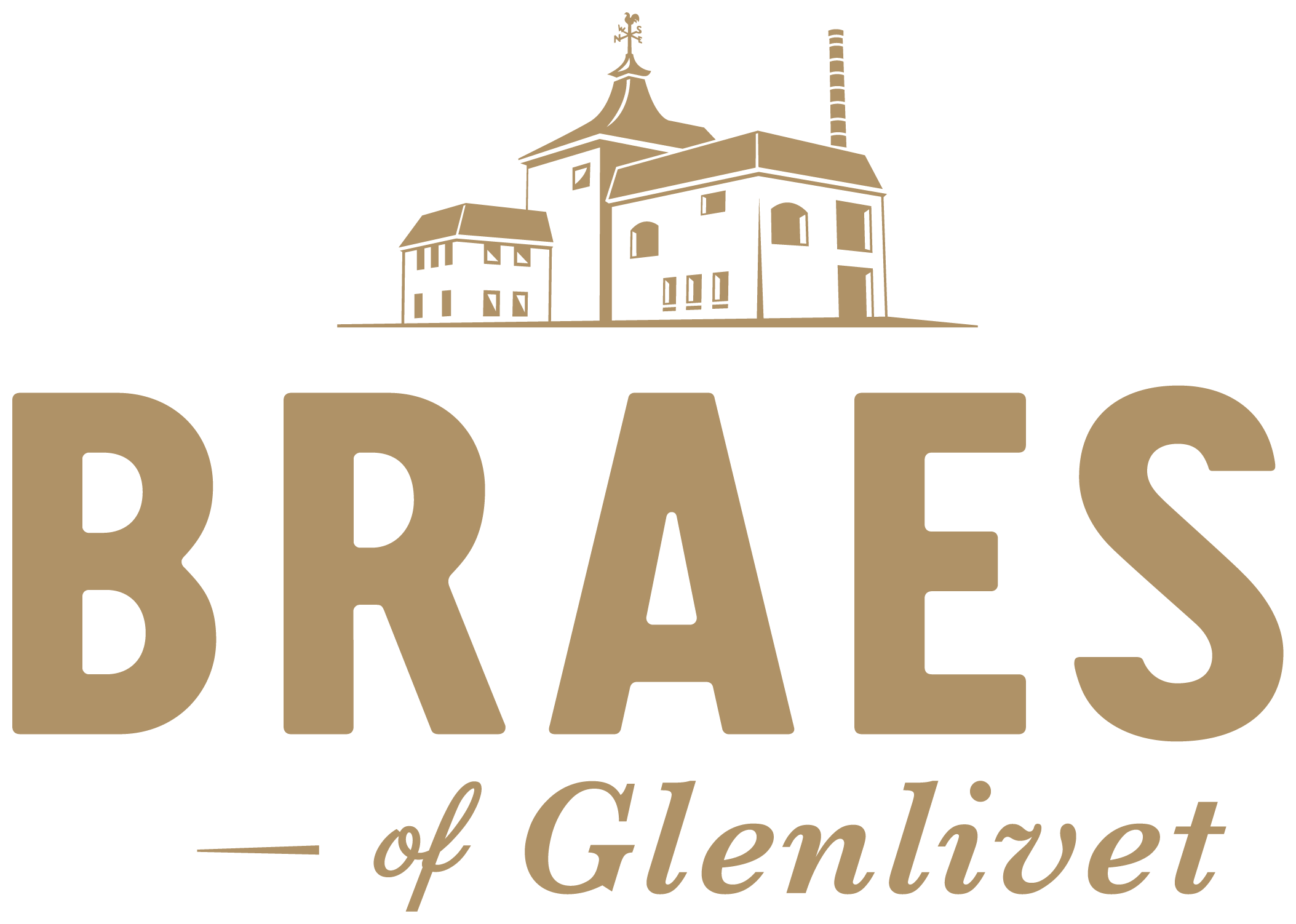 The first-ever official whisky releases from one of the highest distilleries in Scotland, these bottlings from Braes of Glenlivet in the Secret Speyside collection are made with clean, pure water drawn from the two-mile-deep Preenie Well in the Braes hills.
Smooth and balanced, whisky from the Braes of Glenlivet distillery is packed with tropical fruit flavours.
Braes of Glenlivet
25 Year Old

Learn more

Braes of Glenlivet
27 Year Old

Braes of Glenlivet
30 Year Old

Learn more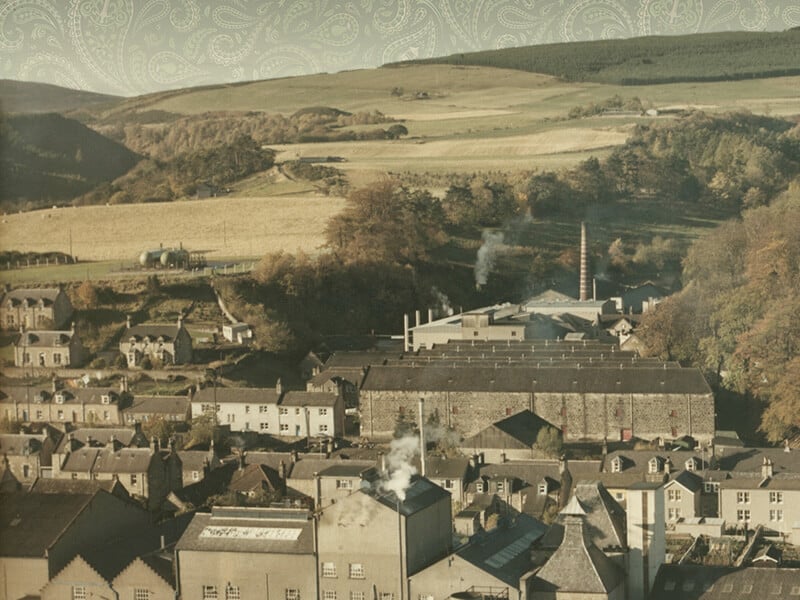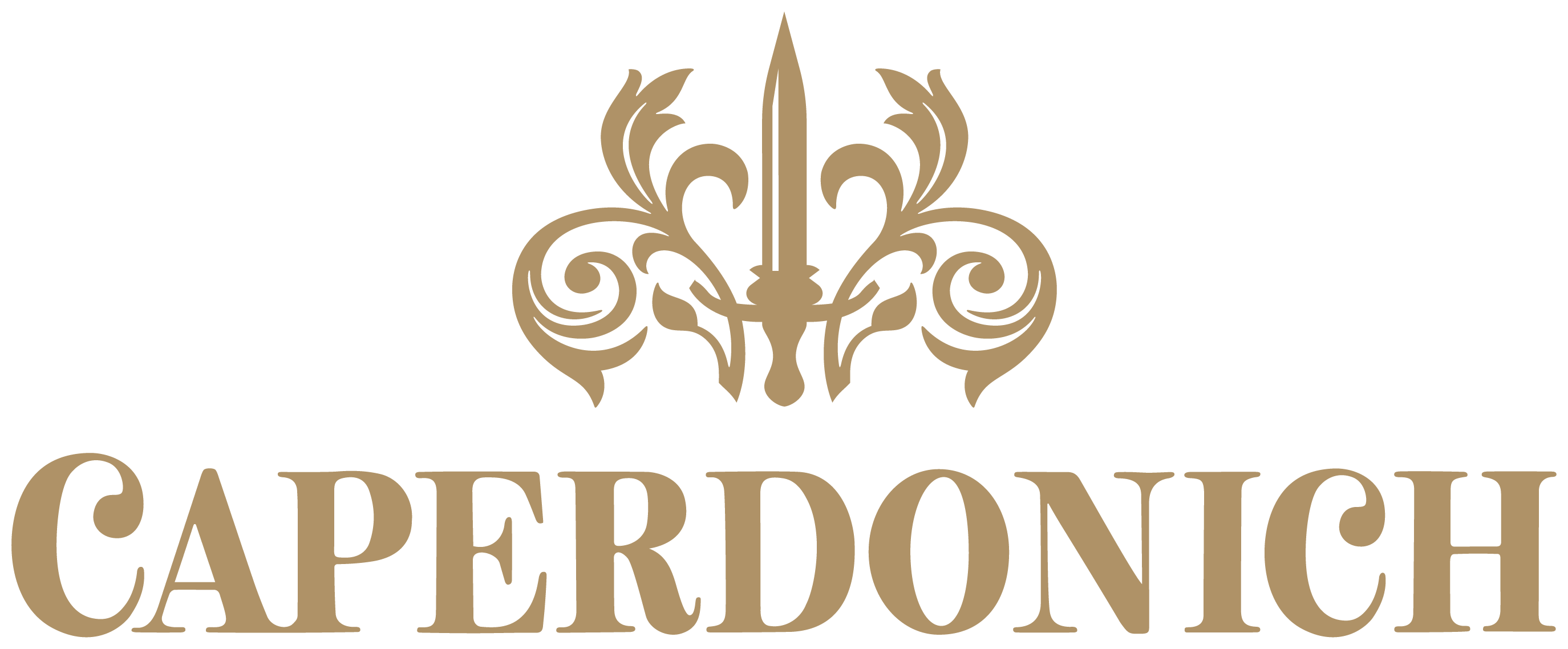 Caperdonich distillery was dismantled in its entirety back in 2011, making it not only closed, but firmly lost. As part of the Secret Speyside series, several individual bottlings of Caperdonich single malt whisky are now available to buy.
Aged for between 18 and 30 years and split into both peated and unpeated expressions, these whiskies offer an unparalleled opportunity to explore this fruity and complex spirit.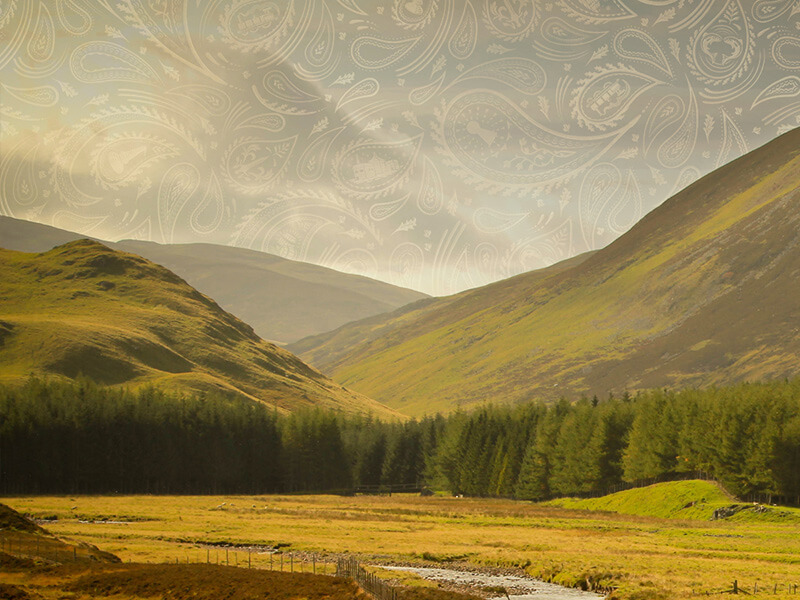 The Hills and the Glens
Speyside is a Scotch whisky region of polarized reputation. The country's most distillery-rich area, Speyside contains as many distilleries as the rest of Scotland combined, including little-known gems and those whose popularity sees them grace supermarket shelves all over the world.
Secret Speyside is a collection curated to showcase the lesser-known side of Speyside Scotch whisky – well-aged drams from distilleries which have, through choice or under-appreciation, continued to fly under the radar for so many years.
Whether you're an experienced collector or an enthusiast looking for a new adventure, this range of excellent single malts holds something to intrigue and to entrance.