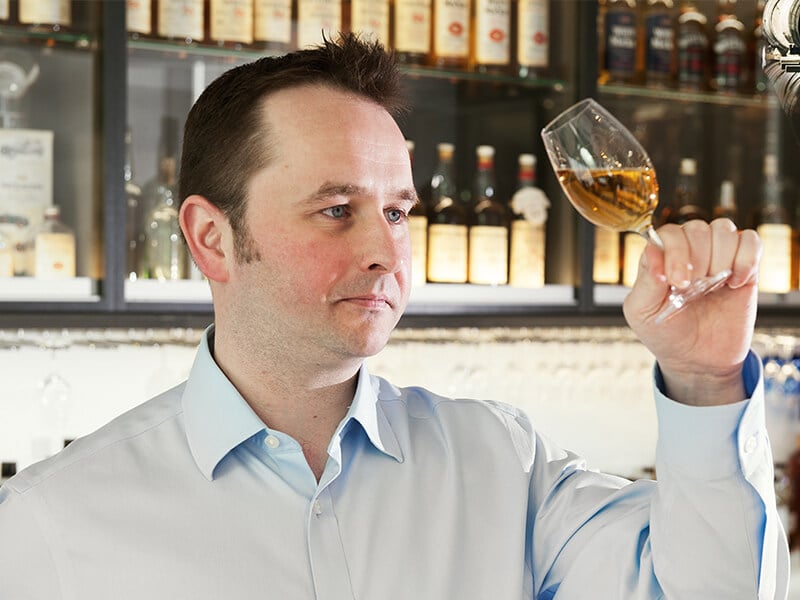 Whisky Works is an independent arm of one of Scotland's oldest whisky firms – Whyte & Mackay. Created by whisky-maker Gregg Glass (pictured), Whisky Works is a boutique blending and bottling house that seeks to find the balance between pioneering new practices and the traditions of whisky making.
Whisky Works will release whiskies twice a year, in April and September. Each batch will contain one classic whisky and one whisky experiment, aim to embody all that whisky has been and is yet to become.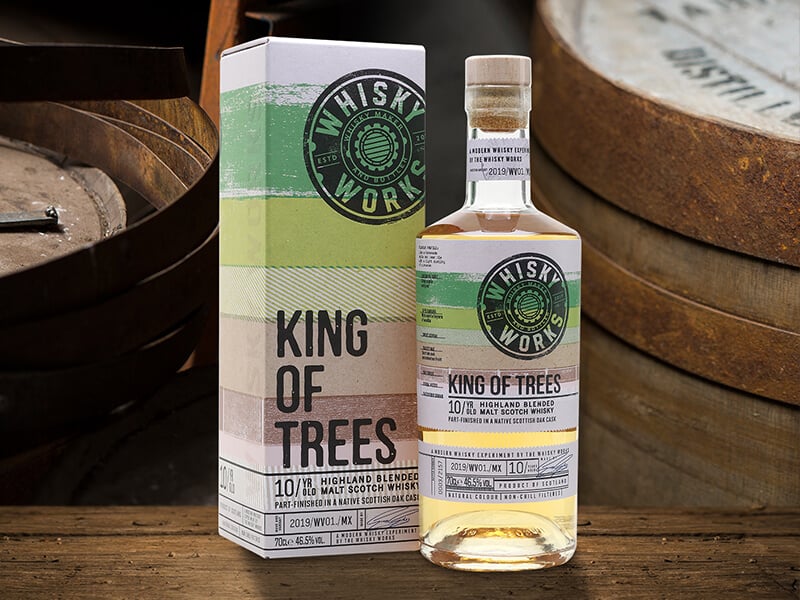 The Experiment:
King of Trees
class
Fetching Price
Fetching Price
On an ancient estate in the Scottish Highlands two oak trees, both centuries-old, were felled by a storm. These trees provided the wood for a single cask, used to create an experimental blended whisky – King of Trees.
This blend of Highland malts was initially matured in first-fill bourbon barrels and refill American white-oak casks, before a portion of the blend was finished in the specially crafted Scottish oak cask. This created a bold streak of orchard fruits throughout the palate, alongside a classic Highland character, with soft spices and ripe fruits.
Tasting notes
from the producer
Nose

Crisp orchard fruit and ripe bananas with a hint of vanilla

Palate

Apples with a dusting of cinnamon and delicate floral notes

Style

Character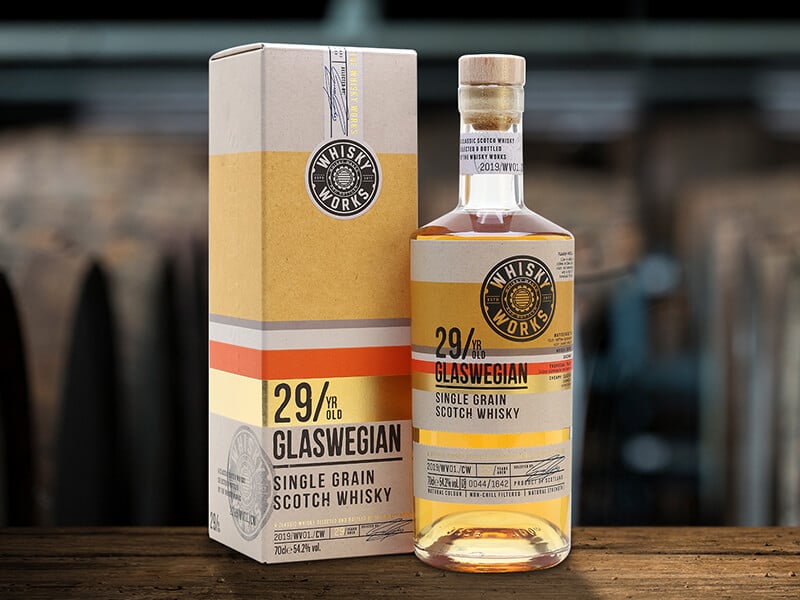 The Classic:
29 Year Old Glaswegian
class
Fetching Price
Fetching Price
A classic whisky from a now-silent grain distillery, which once stood at the centre of Scotland's waterways. It was matured for 29 years, most of which it spent in traditional dunnage warehouses – where the earthen-floors helped maintain a cooler and more humid maturation environment.
Aged exclusively in American white-oak casks, this light grain whisky has developed a wonderfully balanced, sweet character full of butterscotch, vanilla and exotic fruity flavours.
Tasting notes
from the producer
Nose

Butterscotch and vanilla notes, wood spice, desiccated coconut and pineapple

Palate

Butterscotch, rich custard, apricot and buttered popcorn

Style

Character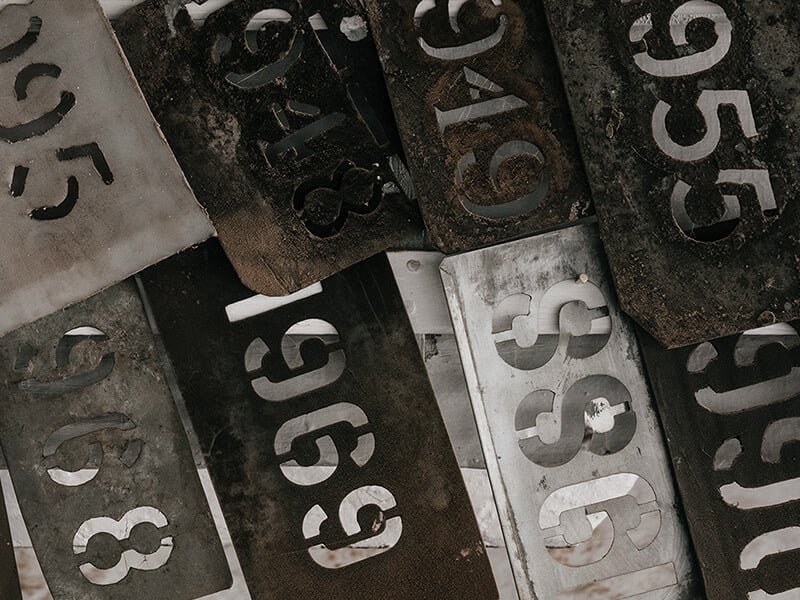 About
Whyte & Mackay
Founded in Glasgow in 1844, Whyte & Mackay have long been associated with top-notch blended whiskies, thanks in part to their 'double marriage blending' process, and since the 1970s, to the skills of master blender Richard 'The Nose' Paterson.