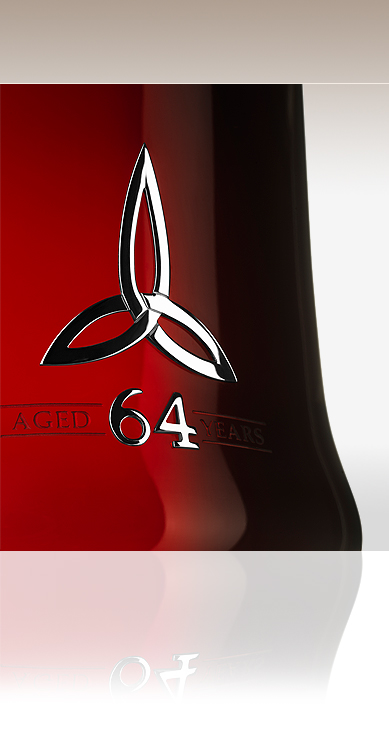 THE ADORNMENT.
Intricate, hand-crafted, silver embellishments
provide the perfect complement to the
stunning crystal decanters.

Sterling silver, 925 parts pure metal and
75 parts copper gives the decoration an
inner strength and outer sparkle. The
unquestionable purity of the metal allows an
immaculate finish on the surface giving the
final work of art a brilliance that befits the
quality of the whisky.