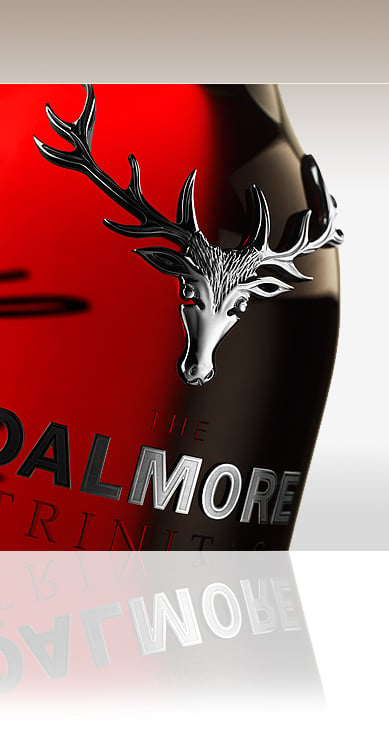 THE DELIGHT.
The hand of time has been generous and
rewarding. Each special racking has
tempered and tamed this outstanding
Highland malt to perfection.

Powerful notes of sweet raisins, rich
Colombian coffee, crushed walnuts and bitter
orange cast are followed by a glorious fusion
of grapefruit, sandalwood, white musk and
Indonesian patchouli.

The spirit must be nurtured and cherished
long in the mouth to tease out every
hidden flavour. Sweet sultanas, figs, and
a caramelised topping of Seville oranges,
apples, mangos and dates roll over the
tongue. Then a wave of lingering sensations;
vino dulce muscatel, marzipan, treacle toffee,
soft liquorice and roasted coffee. A soft
caress of truffles, walnuts and muscovado
sugar on your palate brings this unforgettable
fanfare to a flawless finish.