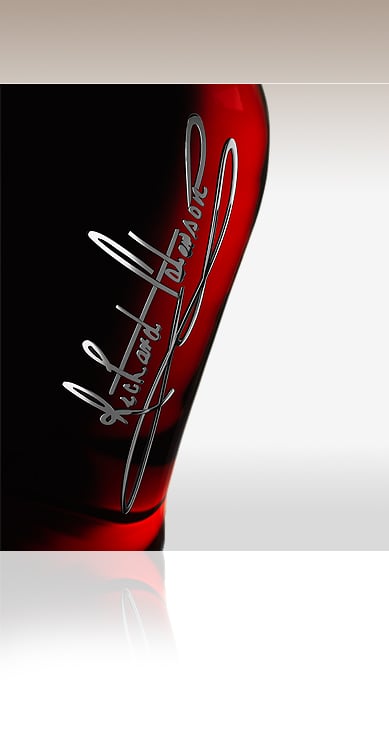 THE MATURATION.
In its long maturation process, many
different styles of wood were used and each
has gifted its own unique characteristics to
the liquid.

The final two years of a lengthy slumber
were spent in a unique, hand crafted
nine litre American white oak cask. This
cask was prepared by Master Distiller,
Richard Paterson, by first soaking it in an
exceptionally rare Dalmore before filling
with two ancient sherries – a rich Matusalem
Oloroso and a Pedro Ximenez, both from the
esteemed house of Gonzalez Byass.

Each made its own inimitable contribution
to the character of this 64 year old Dalmore
transforming what is an exceptionally rare
liquid into a taste sensation.