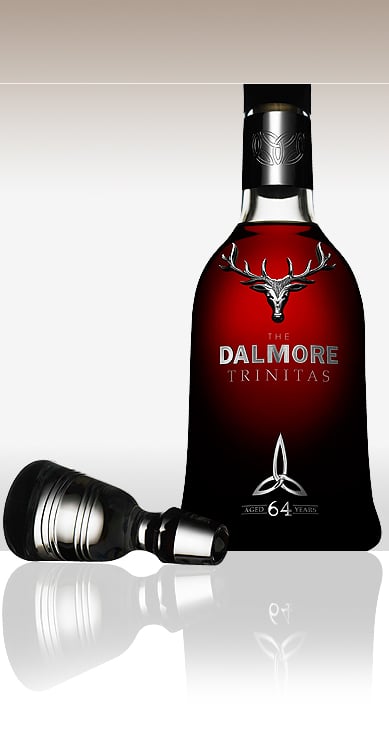 THE DECANTER.
To celebrate the release of this exquisite
malt, three crystal decanters have been
commissioned and specially made using
crystal of unsurpassed quality and clarity.

Molten crystal was gathered by hand and
mouth blown before being shaped to forge a
final, beautifully sculpted piece. Almost, dare
we say, as magnificent as the liquid it holds.