Meet the
Maker
Nicholas Morgan
Writer
Dr Nick Morgan's whisky career started in academia, and, in 1990, he moved from teaching Scottish history at the University of Glasgow to creating an archive for United Distillers, the drinks company that would eventually become Diageo. With the archive up and running, he moved into the marketing department and dedicated the next 30 years of his career to researching the company's brands and developing new campaigns and whiskies that were informed by that history.
Before retiring from Diageo, Nick focused on his research into Johnnie Walker, and wrote a book on the brand. A Long Stride: The Story of the World's No.1 Scotch Whisky, which was released in 2020. After leaving his role as Head of Whisky Outreach he looked for a new whisky project, and teamed up with us here at The Whisky Exchange to write his next whisky book: Everything You Need to Know About Whisky (but are too afraid to ask).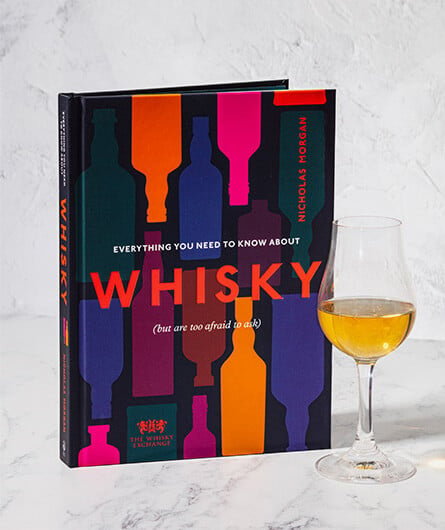 "I've given my life to Scotch whisky, and I didn't do that unwillingly. It's just because it's such a fascinating thing to work with."
—Nicholas Morgan