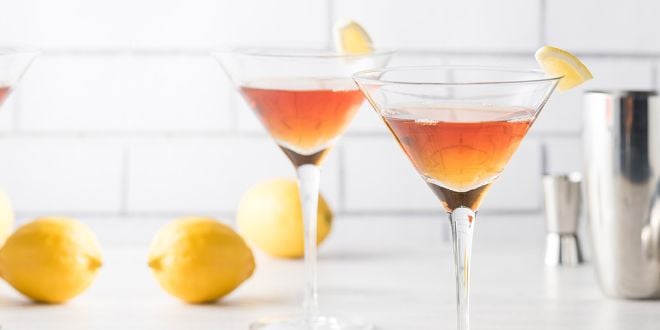 We've made it easy to make delicious cocktails and long drinks at home – take a look at our selection of mixers, bitters and cocktail ingredients.
New & Inspiring
Need some inspiration for great cocktails? Wow your party guests with our cocktail collection and special offers.
Cocktail Ingredients
Everything you need to serve the best cocktails: bitters, sauces, syrups and more. And for designated drivers, we have a range of delicious non-alcoholic spirits so you can join in the fun.
Cocktail Accessories
Your cocktails need to look the part – our stylish glasses will do them justice. And if you need some inspiration, check out our books and videos to help make your party the talk of the town.