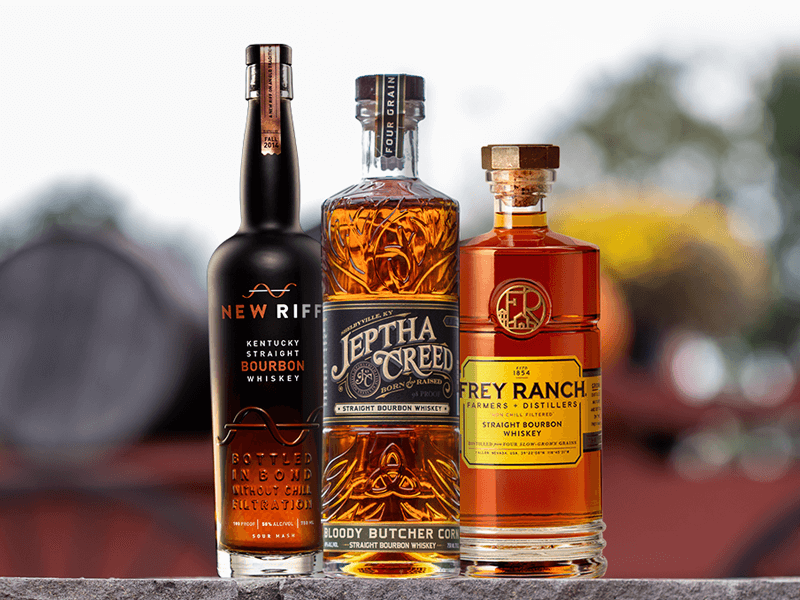 The

New Frontiers

Of American Whiskey
It's a bold new world: new and independent distilleries are springing up all over the United States to produce bourbon, single malt, rye whiskey, and more with passion and entrepreneurialism.
Take a break from your favourites and join us as we explore just a small selection of some of the best and brightest new producers in the States right now.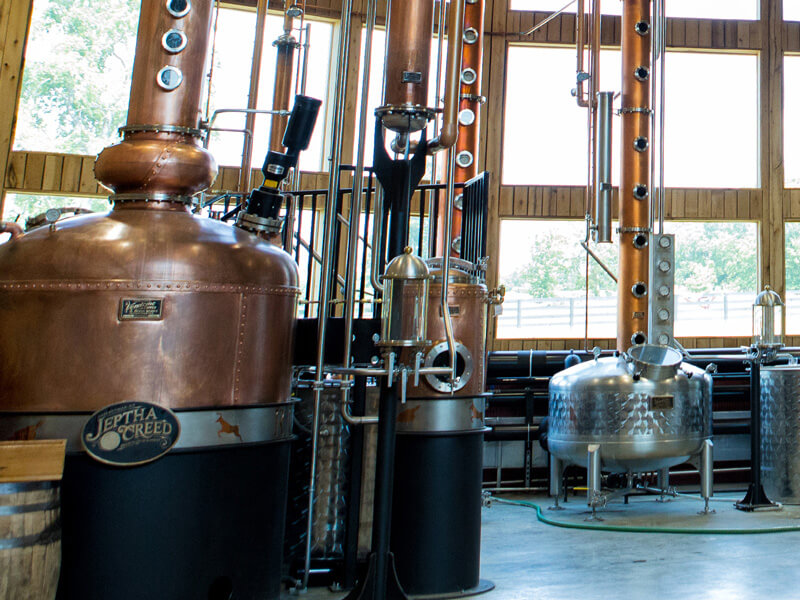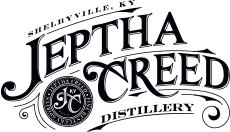 As much a philosophy as a business, Jeptha Creed is a distillery run by the Nethery family in the heart of bourbon country – Shelbyville, Kentucky. Dedicated to keeping bourbon's traditional practices alive by bringing them firmly into the 21st century, Joyce and Autumn Nethery promise to honour their own heritage and that of bourbon itself, taking a simple and honest approach – with a certain modern twist.
64-acres of the Nethery family's 1000-acre estate has been set aside to grow corn, wheat, fruit and other ingredients, which will go straight into the distillery's bourbon, vodka, whiskey and moonshine.
A farming family for more than five generations, the Jeptha Creed distillery is simply an extension of the Nethery family's history of working the land, intended to both support and be supported by the farm and the family's independent spirit.
SHOP THE RANGE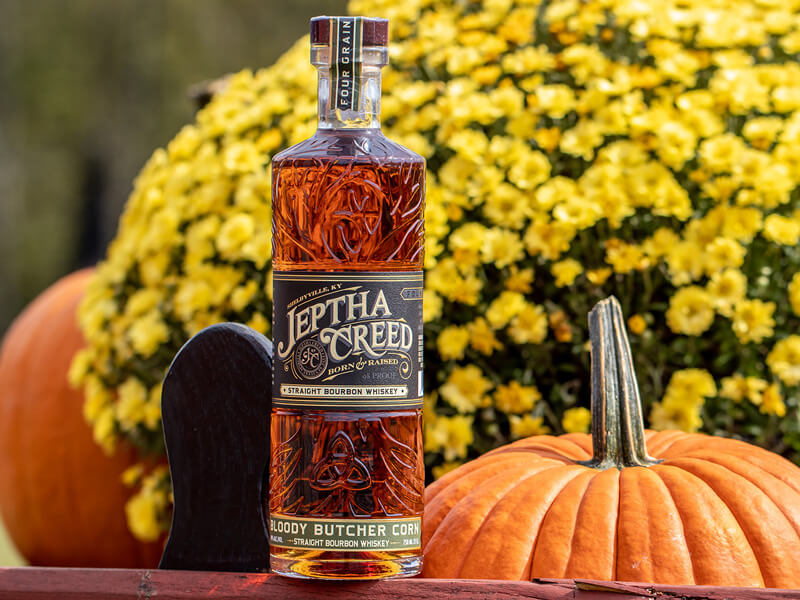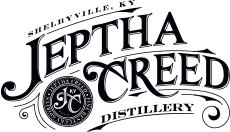 Jeptha Creed Straight Four Grain Bourbon
Straight Kentucky Bourbon Whiskey
£59.95
£79.93 per litre
Style
Body

Richness

Smoke

Sweetness
Character
Vanilla

Nutmeg

Geranium

Peach

Apricot

Blackberry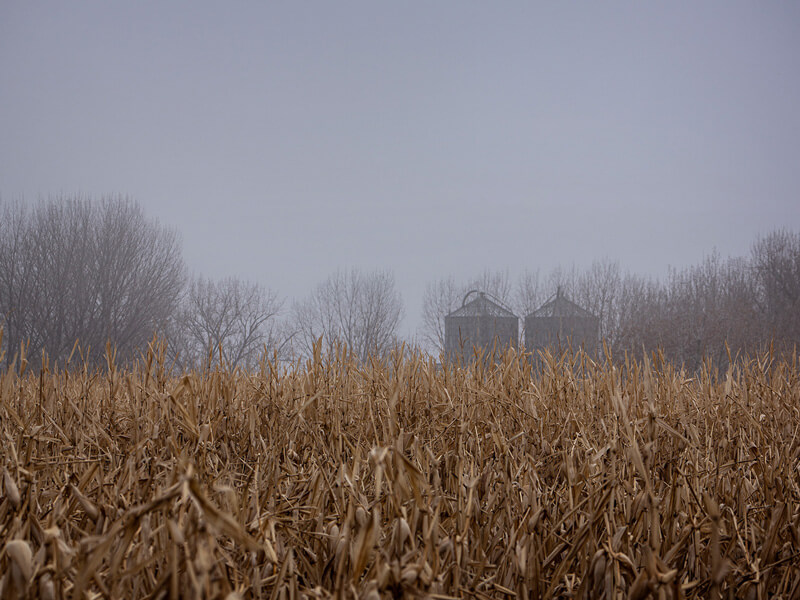 "Be good to the land, and the land will be good to you" – these are the words which underpin Frey Ranch – a family-run farm distillery of 2000 acres in the Sierra Nevada watershed on the flats of Western Nevada, just a little more than a stone's throw from Lake Tahoe.
Frey Ranch's stable of spirits is built on a quartet of grains, slow-grown using the Frey family's 165 years of farming experience; sustainably grown, distilled, matured and bottled on Colby Frey's estate.
SHOP NOW

Frey Ranch Bourbon
Straight Bourbon Whiskey
£54.95
£73.27 per litre
Style
Body

Richness

Smoke

Sweetness
Character
Vanilla

Black Pepper

Cinnamon

Orange

Banana

Caramel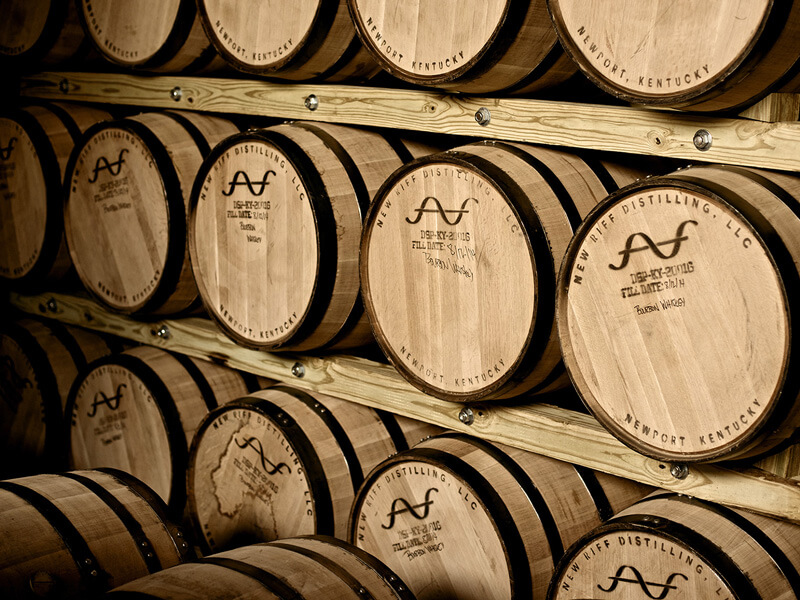 A distillery determined to do everything right, New Riff's range of bourbons and whiskies – all aged for a minimum of four years and bottled in bond without chill filtration – smacks of class and authenticity. Owned by a single family and run by "a team of corporate refugees", this small, off-beat distillery operates with a certainty that it will one day be counted among the world's best.
Founded in 2014 by Ken Lewis, a well-known liquor retailer and entrepreneur, New Riff values authenticity, transparency and quality above all things. Integrity is the name of the game, and they're playing it admirably.
SHOP THE RANGE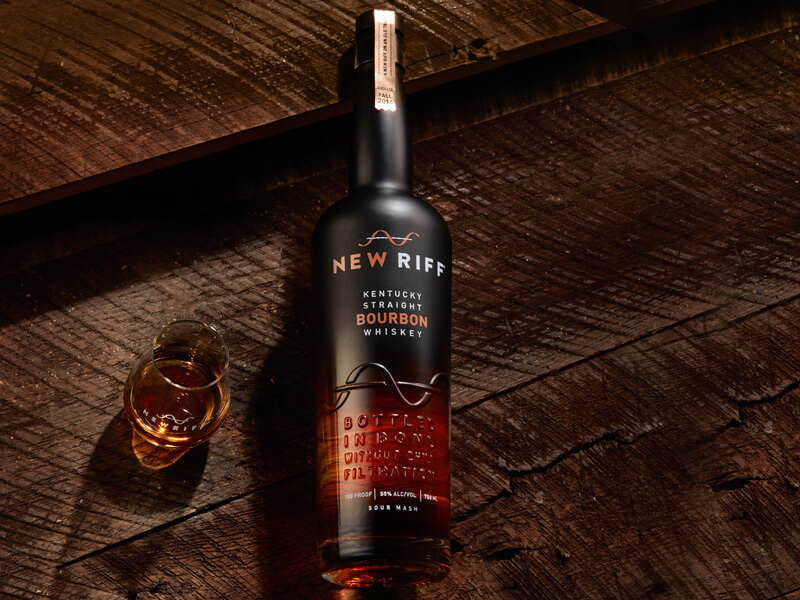 New Riff Kentucky Straight Bourbon Bottled In Bond
Kentucky Straight Bourbon Whiskey
£56.95
£75.93 per litre
Style
Body

Richness

Smoke

Sweetness
Character
Vanilla

White Pepper

Rosemary

Cinnamon

Oak

Butterscotch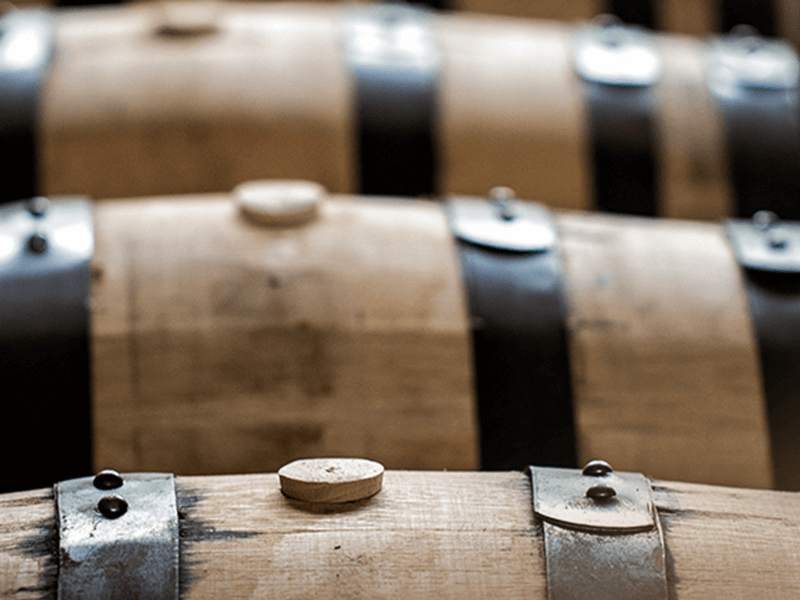 Breaking Boundaries
Barriers are being broken down across the world of drinks. Whisk(e)y, once the province of just a few countries, is now produced all over the globe, constantly changing and improving as people combine their passions for great drinks with traditional practises and modern outlooks, and other spirits follow in its wake.
North America in particular is busy, fervently reshaping its spirit-ual landscape, returning to its roots to create spectacular bourbon whiskey using old methods and quality ingredients, and all the while expanding its scope to new frontiers. We can't wait to see where this new generation of passionate distillers decides to go next.