Chase
Distillery
William Chase grew up in Herefordshire, England, and farmed potatoes for two decades before creating Tyrrells Crisps and then embarking on an ambitious project to make his own vodka. His first batch of potato vodka flowed from the stills in June 2008, and since then, it has gained both respect and awards alike.
A World of Flavours
After wowing vodka fans with its award-winning potato vodka, Chase has gone on to launch a number of flavoured vodkas made with real fruit. Chase Marmalade Vodka uses Seville oranges and Valencian orange peel; Chase Rhubarb uses rhubarb from Herefordshire; and Naked Chase Vodka uses English cider apples.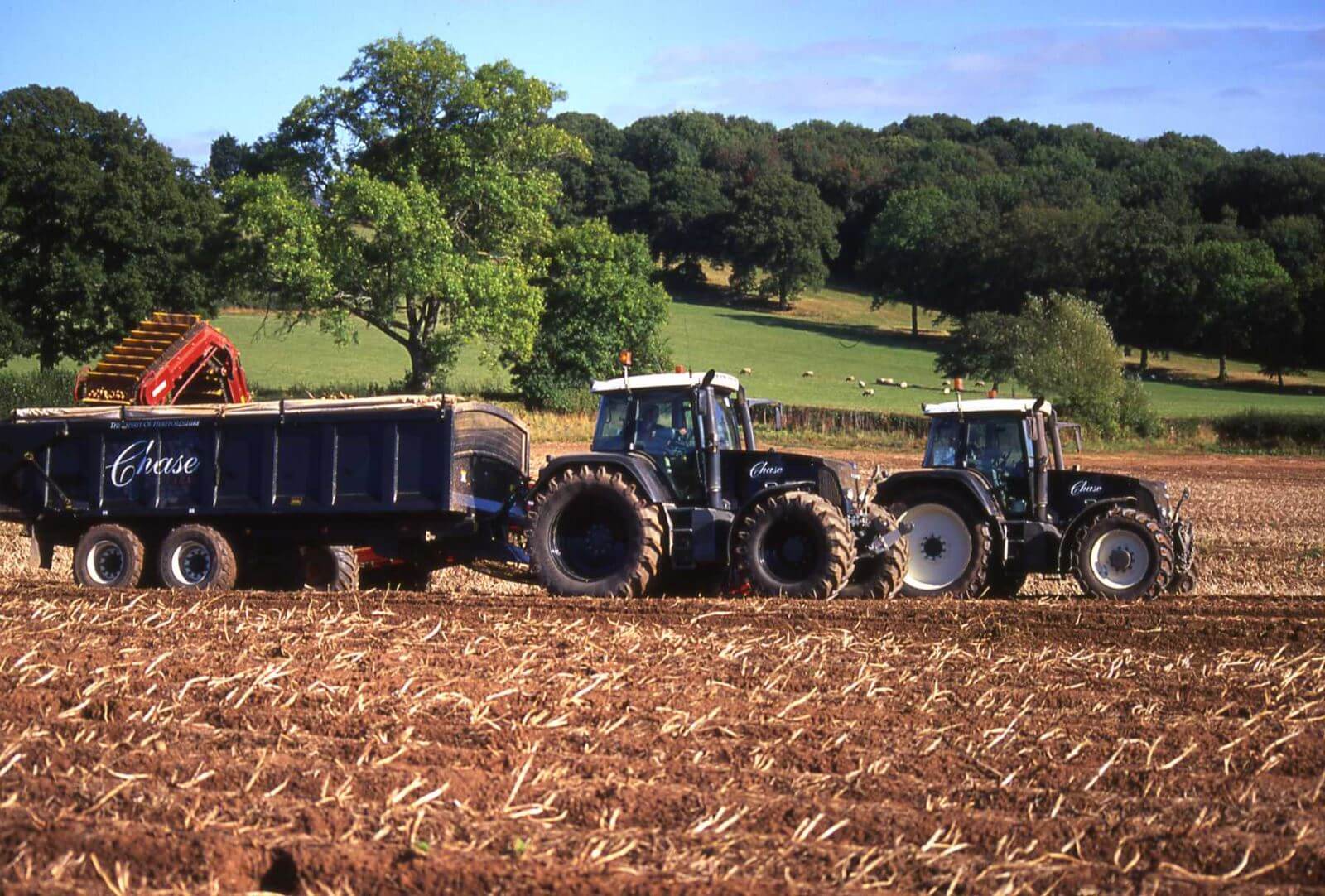 Harvesting potatoes at Chase farm for its award-winning range.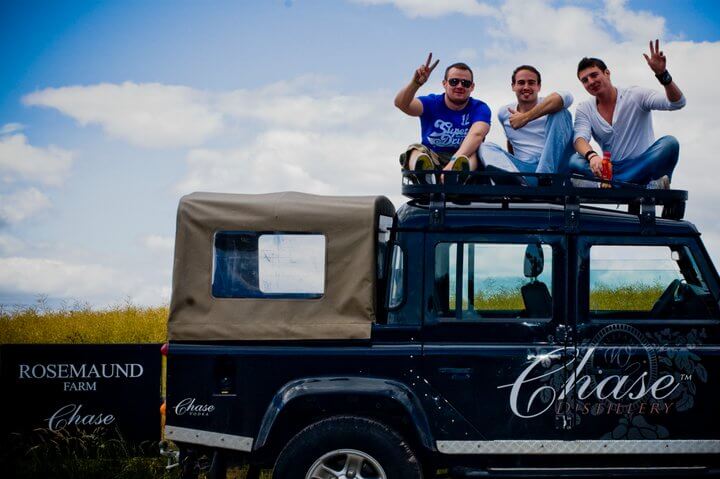 Members of the team at the Herefordshire estate.
Close
Price Range
Style
Flavour
Size
Colouring