Environmental sustainability is one of the world's most pressing concerns, and it's just as pertinent an issue in the drinks industry as it is anywhere else. Here, we're highlighting some of the most sustainable producers out there, the good work they do and how they're striving to be even better in future – whether through organic growing practices, or moves toward cleaner packaging and logistics.

Small-batch gin, dedicated to saving the Amazon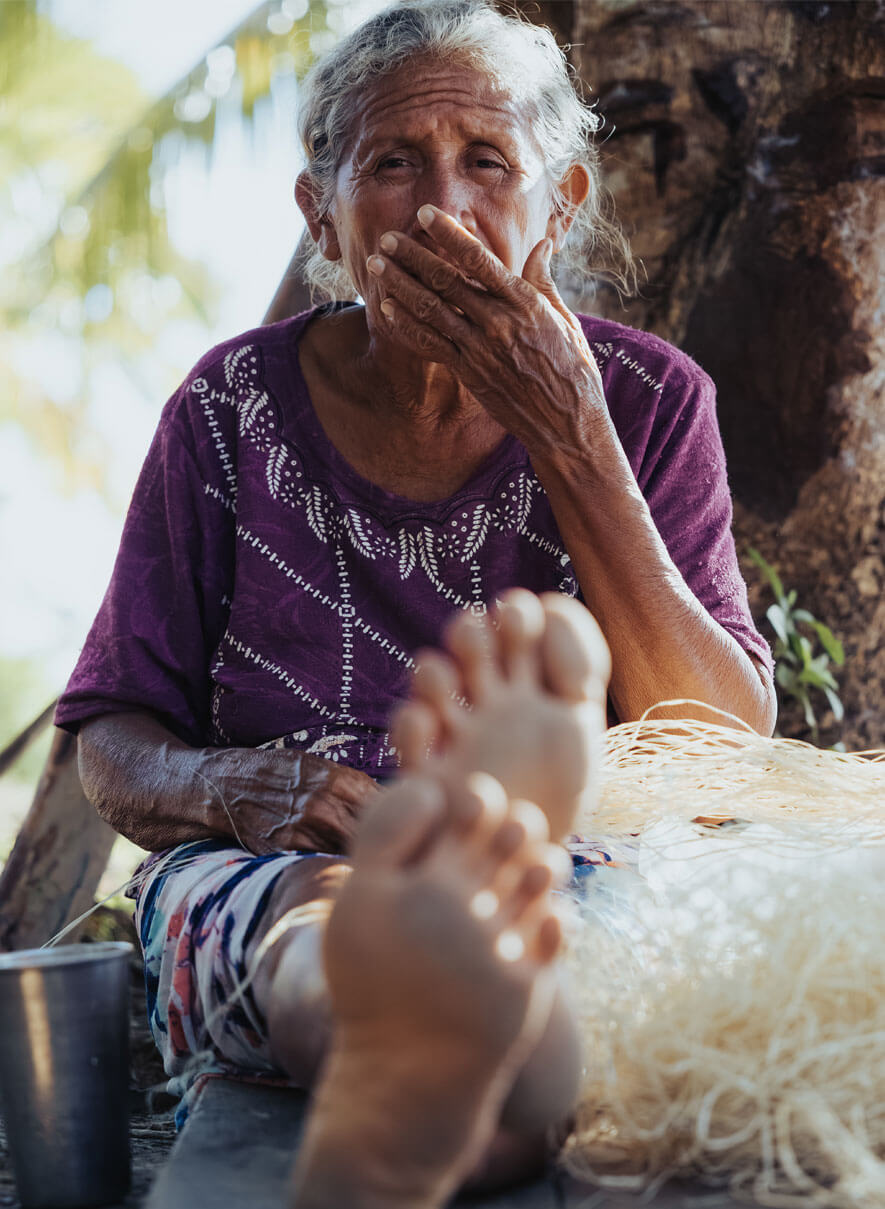 Made using ten botanicals grown and harvested sustainably from a region of the Amazon rainforest in the foothills of the Andes, Canaïma focuses on the bigger picture. It invests 10% of all sales of Canaïma gin back into the local area to support reforestation through charity Saving The Amazon, and also supports Amazonian communities by creating sustainable jobs through the Terra Viva Foundation – Canaïma provides more than 250 jobs for indigenous Amazonian people who contribute towards the making of Canaïma gin.
What's more, to mark Earth Day 2021, Canaïma is planting 1,000 trees in the Amazon rainforest, with a goal of planting a total of 2,500 by the end of the year.
The end result of all this do-gooding is a sharp and fruity South American gin packed with zesty, tropical notes from Amazonian botanicals including semeruco fruit, acai berries, cashew, uva de palma, tupiro and more, as well as more conventional botanicals – like plenty of juniper.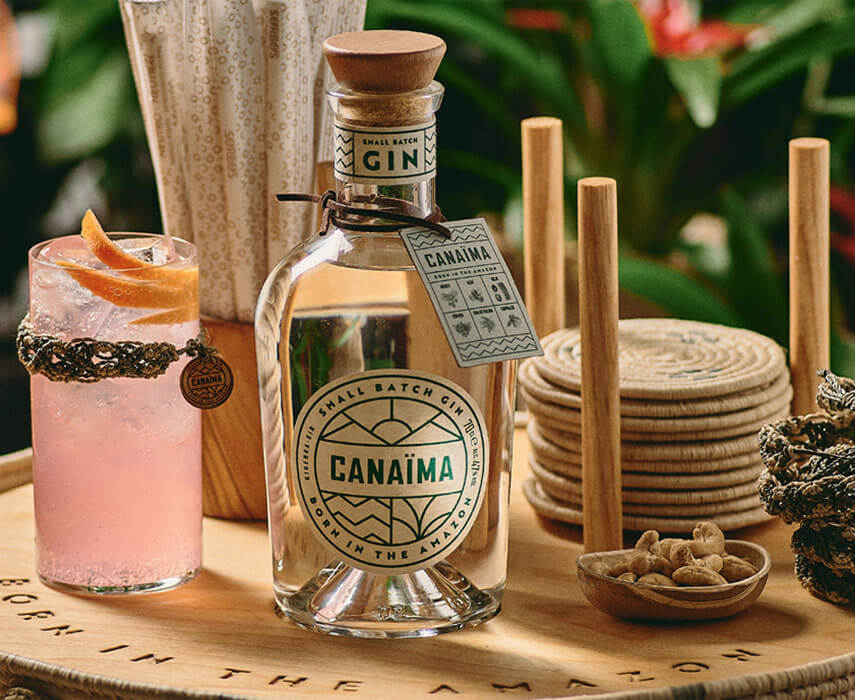 Character
Earth

Black Pepper

Rosemary

Orange

Lemon

Papaya

Single-estate spirits, sustainably produced
Nestled among the rolling hills of Hampshire, Wiltshire and Berkshire, Ramsbury Spirits uses the Horatio wheat grown on its 19,000 acres of farmland, as well as water from its own, on-site, chalk-filtered source, to produce ethically-minded, low-impact and sustainable spirits.
As a truly single-estate operation, Ramsbury sows, grows and distils all of its primary ingredients. The distillery grounds encompass both a quince orchard and a juniper shrubbery, as well as a smokehouse, wheat fields and a means to treat waste water. All of that means no big imports or long drives – just properly home-grown spirits.
Being a working farm means that even waste products can be consumed on-site. Spent wheat feeds rare-breed cattle and pigs; water is naturally filtered and feeds crops and surrounding wildlife habitats; most by-products of the process are reinvested into the estate.
The sustainable and environmentally-conscious spirits born of these processes are extremely tasty and remarkably smooth. Ramsbury Gin is a feast of quince and juniper, soft enough to sip solo over ice, while Ramsbury Vodka is a sweet and creamy spirit featuring chocolatey notes and a silky texture.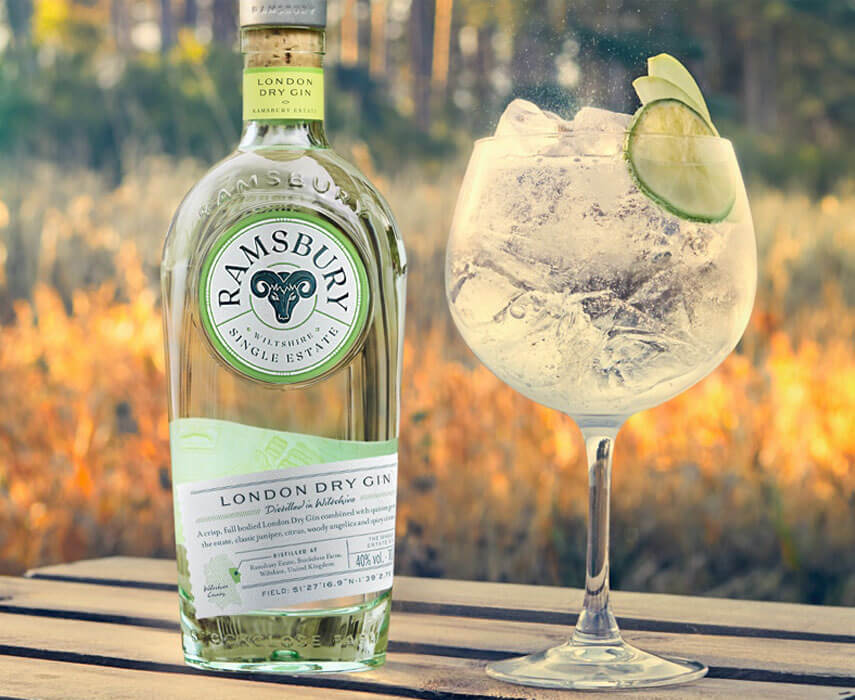 Ramsbury Single Estate Gin
£30.25
Character
Coriander seed

Liquorice root

Cinnamon

Orange

Lemon

Plums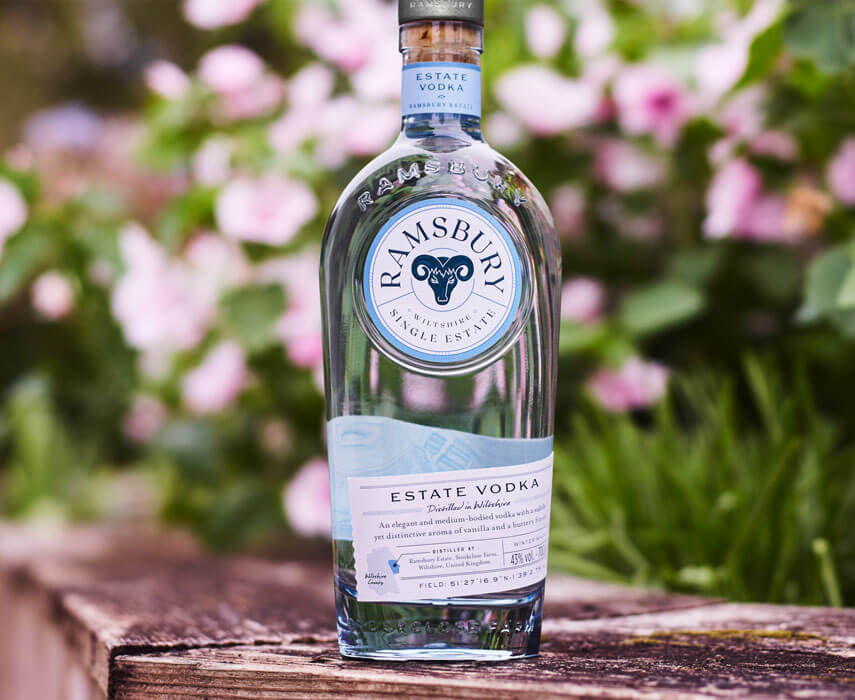 Character
Milk Chocolate

Cream

Dried Fruit

Puerto Rican rum breaking new ground in sustainable spirits
The process by which Don Q rum treats and recycles its waste water did not exist before they invented it, and is now being adopted by other spirits producers around the world. That reclaimed waste water goes on to be reinvested into the production process, allowing Don Q's water requirement to remain much lower than it might be otherwise.
The distillery itself is also laden with solar panels, dramatically dropping its energy consumption. Even the waste carbon dioxide generated by the fermentation process is captured and made available to local soft drinks producers, ensuring that the distillery's total carbon footprint remains as low as possible.
Not only has Don Q been awarded The Drinks Business's Green Award – they also make award-winning spirits. Don Q's range of aged and un-aged rums is proof that tasty, premium rum needn't cost the earth.
Don Q Oak Barrel Spiced
£29.75
Style
Body

Richness

Smoke

Sweetness
Character
Vanilla

Nutmeg

Clove

Cinnamon

Toffee

Caramel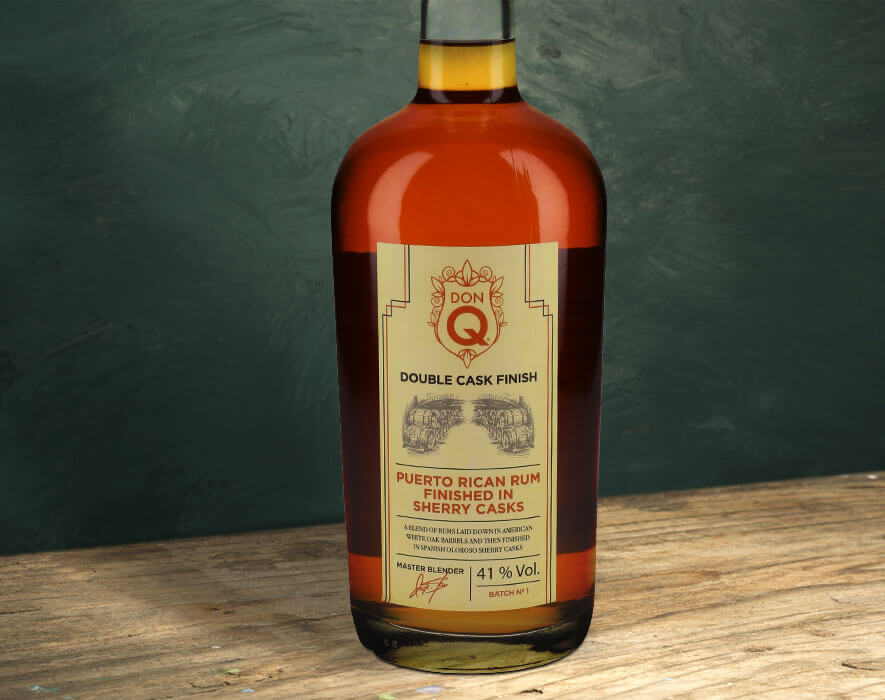 Don Q Double Wood Rum / Sherry Wood Finish
£48.25
Style
Body

Richness

Smoke

Sweetness
Character
Raisins

Dates

Oak

Dried Fruit

Caramel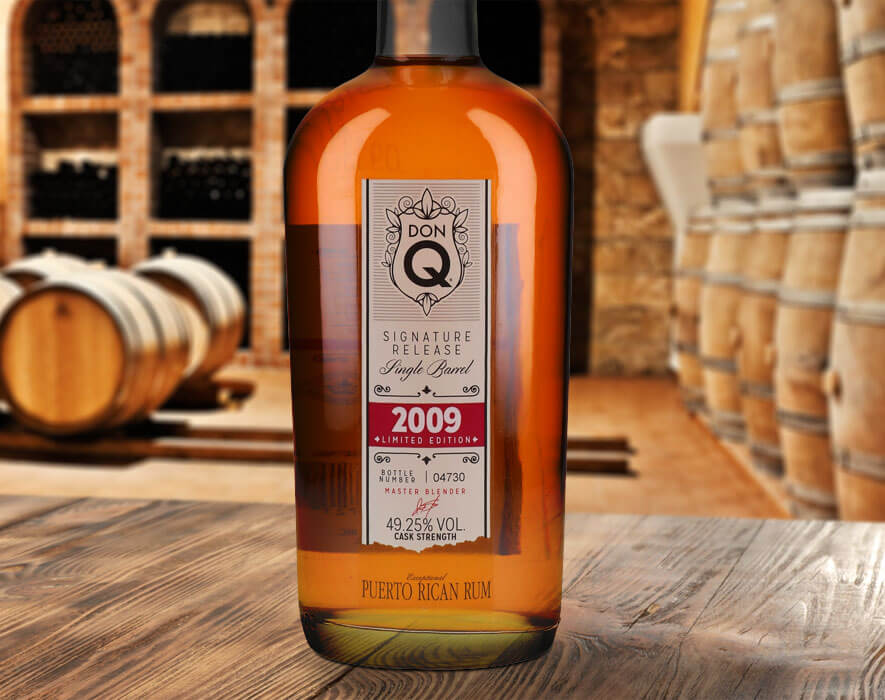 Don Q Signature Release Single Barrel 2009
£43.45
Learn more
Style
Body

Richness

Smoke

Sweetness
Character
Cinnamon

Orange

Milk Chocolate

Oak

Caramel

Innovating in Champagne for three centuries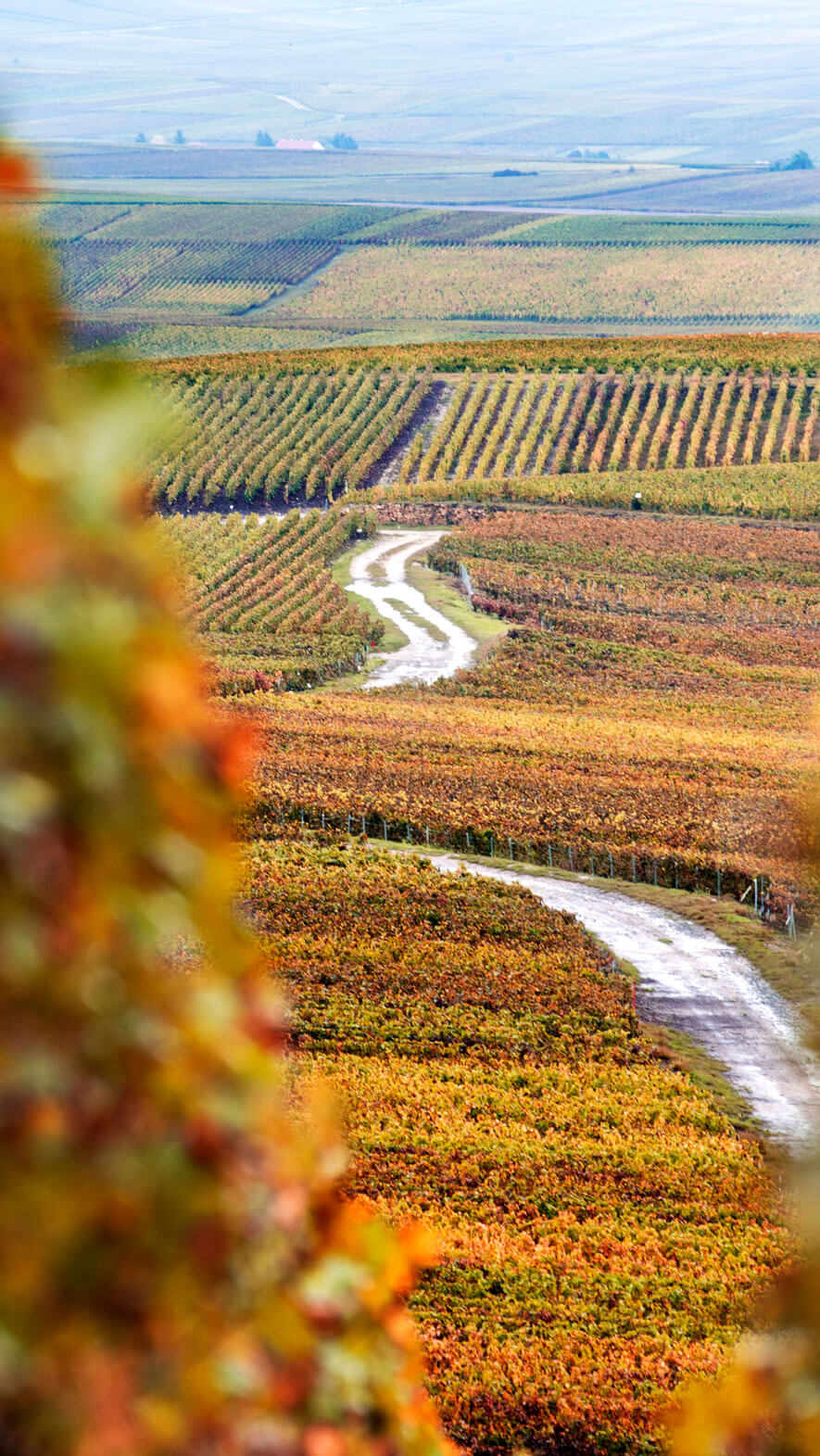 In 1729, Nicolas Ruinart founded Maison Ruinart, and thus the very first modern Champagne House, helping to establish the longstanding customs of the region. Now, almost three centuries later, Ruinart are breaking with tradition.
The abolition of the gift box is more than it seems. Not only is Champagne's history and consumption closely tied to celebration and gift giving, but the gift and presentation boxes serve a greater purpose – to protect the wine from light, and thus, over time, alteration.
To do away with gift boxes entirely Ruinart required an alternative that would to maintain the quality of the wine between bottling and consumption. The answer arrived after two years of research and development and seven prototypes: a 'second skin' constructed entirely from cellulose fibres and recycled paper. This second skin not only blocks all light from reaching the wine inside, but will also stand up to several hours' immersion in an ice bucket.
99% of the packaging materials are sourced from France or Western Europe, resulting in a colossal 60% reduction in carbon footprint from their packaging – and the second skin is itself recyclable. Combine this with reduced water use and Ruinart's commitment to a zero-air-freight policy, and the world is certainly looking that much brighter for the Maison's efforts.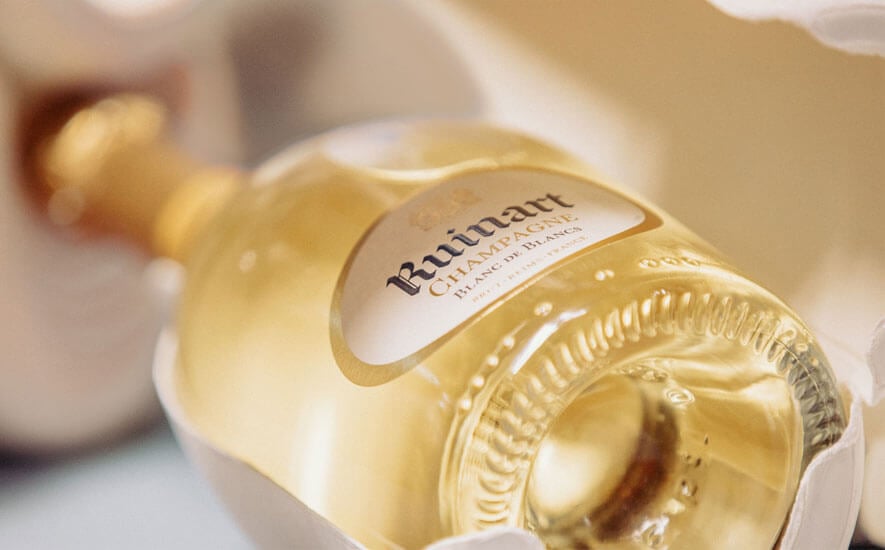 Ruinart Blanc de Blancs / Second Skin
£94.25
Character
Apple

Honeysuckle

Brioche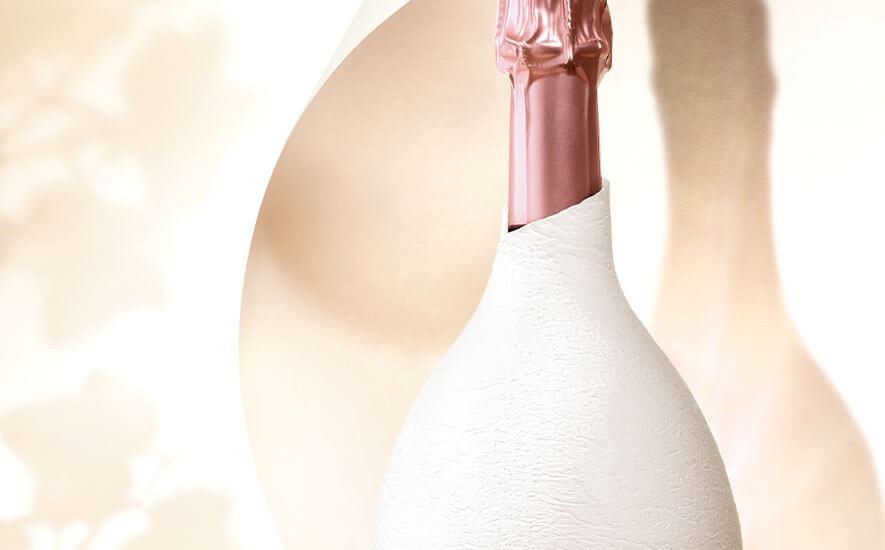 Ruinart Rosé / Second Skin
£94.25
Character
Raspberry

Honeysuckle

Brioche

A zero-waste distillery with its eye on the future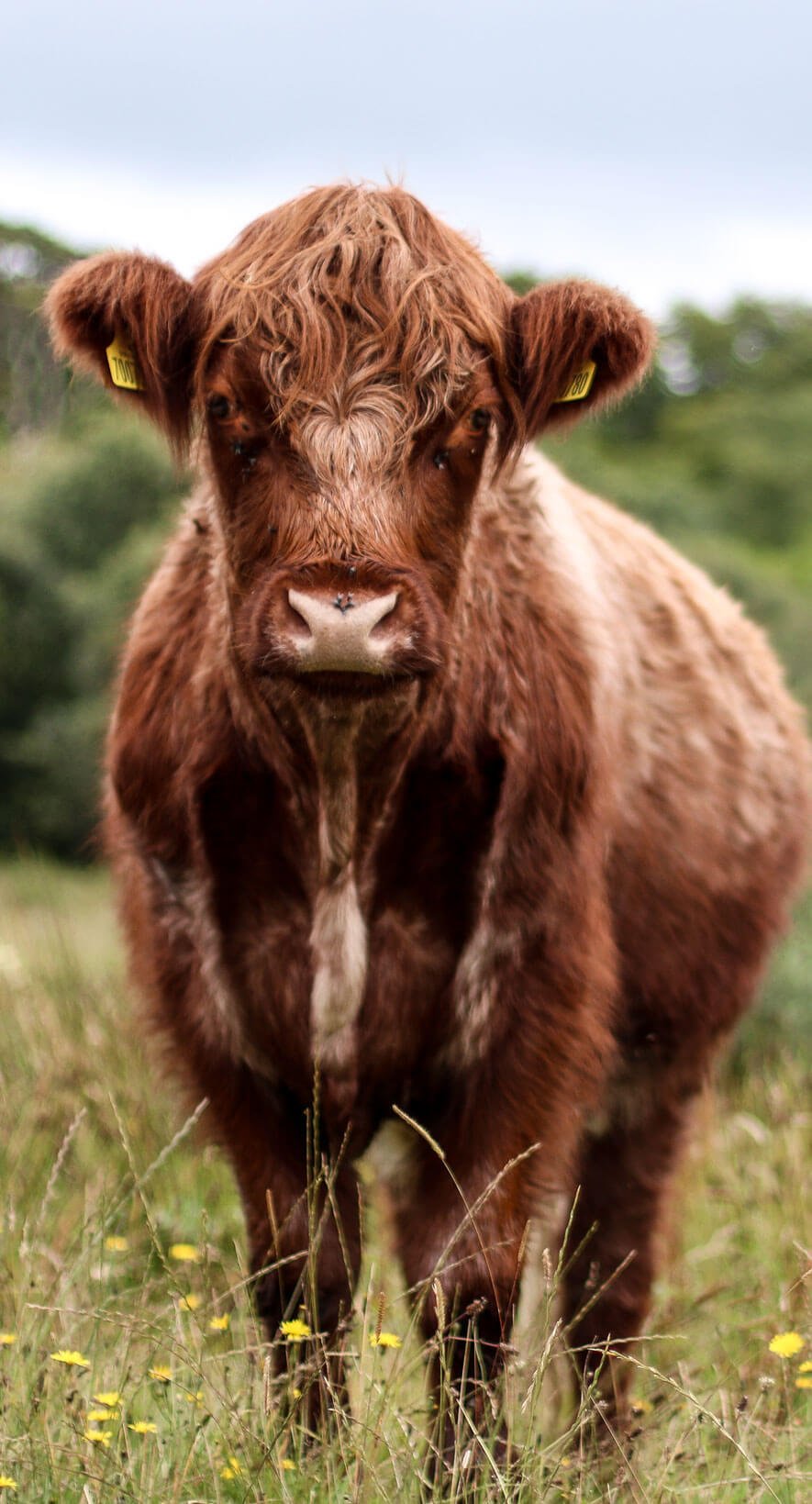 Nc'nean is a baby on the whisky scene, having been founded in 2013. In the years since, it has become a boutique distillery much talked-about for both the quality of its organic spirits, and its remarkable efforts to be as low-impact and as sustainable as possible.
These efforts manifest themselves in several ways. The distillery operates entirely on renewable energy, most of which comes from a biomass boiler which burns wood chip from the neighbouring commercial forest. The wood is chipped on site, and for every tree that is consumed, one is planted.
Further, everything Nc'nean produces is certified organic. Plus, every bottle of Nc'nean whisky purchased supports two square meters of biodiverse Scottish farmland. In addition to that, Nc'nean's bottles are made with 100% recycled glass and, while they do provide gift boxes when requested, large-scale and trade orders are discouraged from such.
The team at Nc'nean could probably stop there, if they wanted, and, guilt-free, rest easy in the knowledge that they're doing their bit for the environment. They haven't though, instead further pushing the envelope by recycling 80% of the distillery's water usage, recycling or reusing more than 99.97% of its waste, and lowering its total carbon footprint to just one-tenth of an equivalently-sized, fossil-fuel-powered distillery.
Nc'nean's whisky is still young – it only started bottling mature spirit in 2020 – but the team behind it has already paved the way for other distilleries, and we can't wait to see how their spirits – and their environmental efforts – evolve in coming years.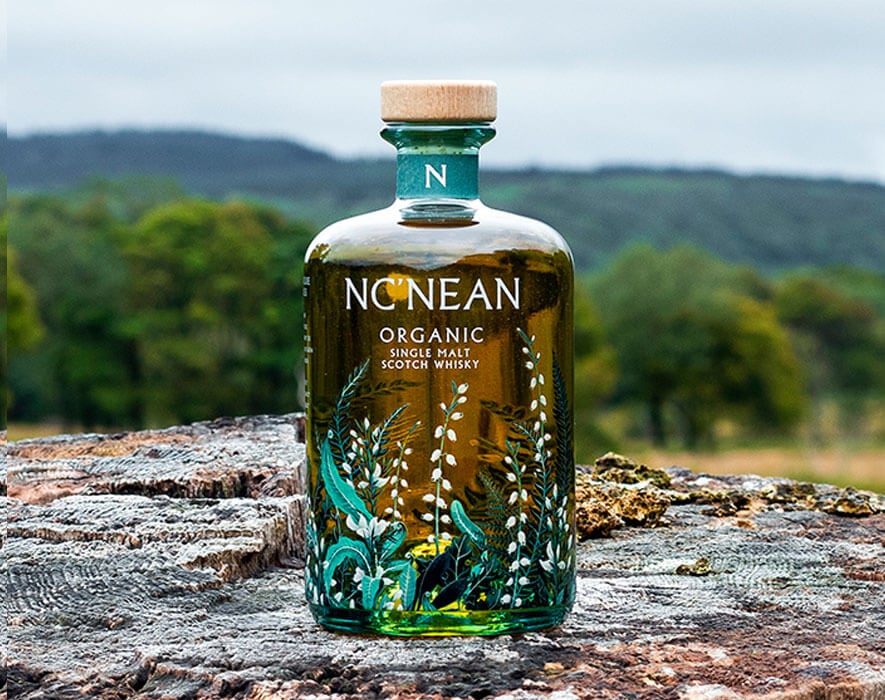 Nc'nean Organic Single Malt
£46.95
Style
Body

Richness

Smoke

Sweetness
Character
Vanilla

White Pepper

Lemon

Peach

Apricot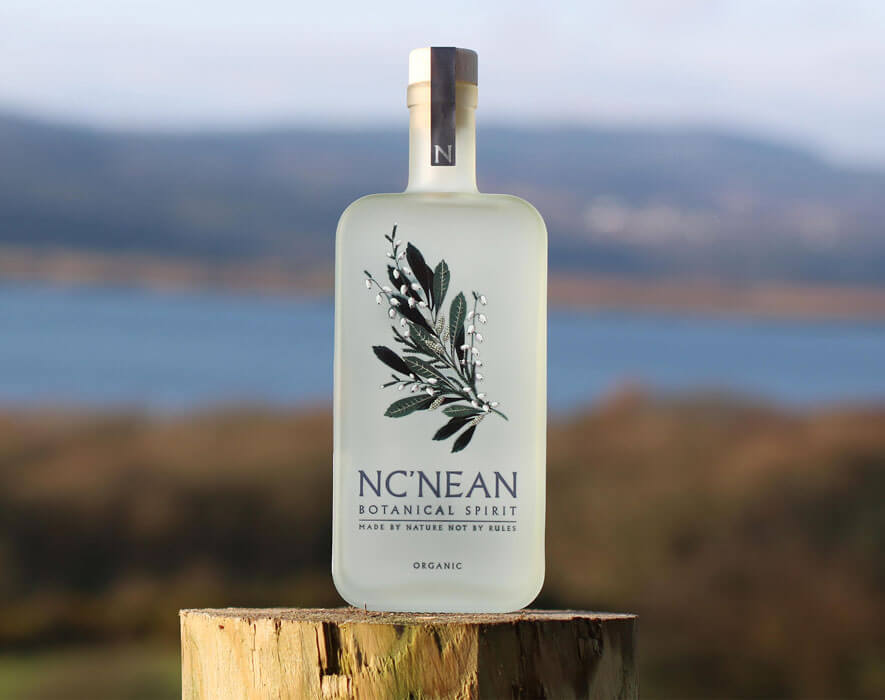 Nc'nean Botanical Spirit
£28.45
Character
Heather

Mixed Herb