Berry Bros & Rudd Blended Malt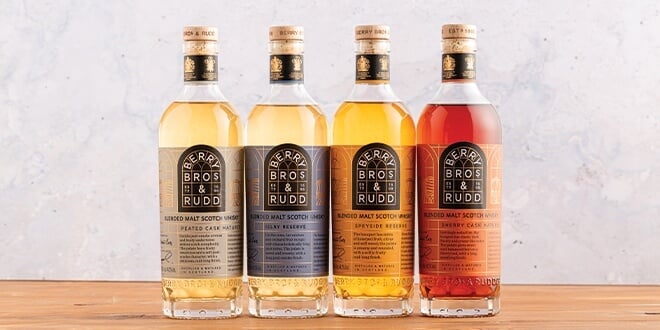 Wine merchants Berry Brothers & Rudd can trace their origins to 1698. Still operating from the same premises in London's St James's Street, they are known for their high-quality range of independently bottled whiskies, including these branded blends.
Your search did not find any products; please change your search criteria.