Grey Goose
The Grey Goose story is only 20 years old, but in that period of time it has transformed the world of vodka. Before Grey Goose came along, vodka was never regarded as a luxurious product, and certainly not fit to sit at the top table with whisky or Cognac. But a combination of big awards, high-profile adverts and a cool bottle design propelled it to star status, with numerous celebrities seen drinking (or endorsing) it. Less than a decade after its launch, the brand was sold to Bacardi, which still owns it today, for US$2 billion.
Nowadays you're likely to see Grey Goose vodka in a wide variety of locations, from Grey Goose magnums on tables in nightclubs to a variety of Grey Goose flavours on the shelves of a huge variety of bars and restaurants. Michelin-starred chef Alain Ducasse has even created his own interpretation of Grey Goose, a flavour-led vodka gastronomique designed to be served as an aperitif. The brand is also famed for its events that give consumers fun, unique experiences – often through the medium of ultra-trendy cocktails.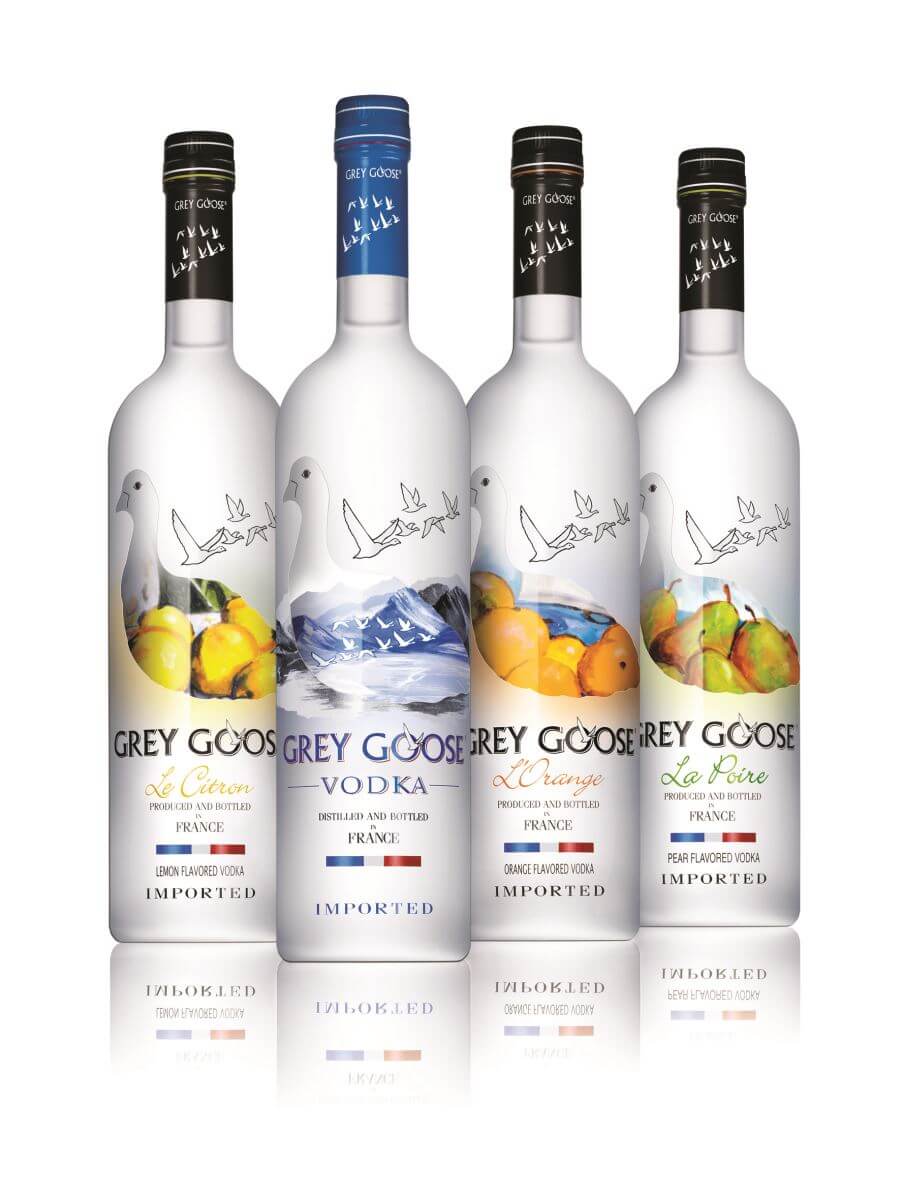 The stylish and recognisable Grey Goose bottle
Grey Goose Cocktails
If you want to recreate the Grey Goose experience at home, try their signature cocktail 'Grey Goose Le Fizz', which combines their vodka, St Germain elderflower liqueur, lime juice and soda water. You can even buy its branded silver goose stirrers if you really want to stay on message – beats a cocktail umbrella any day. If you're looking for other ideas on what to mix with Grey Goose, why not try mixing it in a ratio of 5:1 with dry vermouth, then adding a little orange bitters and lemon zest for a classic dry Martini? Other popular ways to serve Grey Goose are in a Bloody Mary, mixed with coffee liqueur to make a Black Russian or, as many people do, simply neat over ice. If you know someone who loves this vodka, why not get a bottle engraved to create an extra-special Grey Goose gift?
Made in France
Grey Goose's other notable achievement is changing the perception of vodka across the world. In the past, vodka was dominated by brands from central and eastern Europe, from the powerhouses of Russia and Poland. But Grey Goose changed that, proudly proclaiming 'Distilled and Bottled in France' on every bottle, complete with an image of the French flag.
The company's cellar master formerly worked for Cognac distilleries, and in recent years it has started to emphasise this heritage. The most tangible result of this is Grey Goose VX – vodka exceptionnel – which mixes its vodka with a little Cognac to create an innovative sipping drink.
Grey Goose is made in two parts of France: the wheat is grown and distilled in Picardy, then the spirit is sent to Cognac for filtration. The name Grey Goose comes from Germany, however: it was the name of a white wine imported to the United States by Sidney Frank, who would eventually go on to found Grey Goose vodka.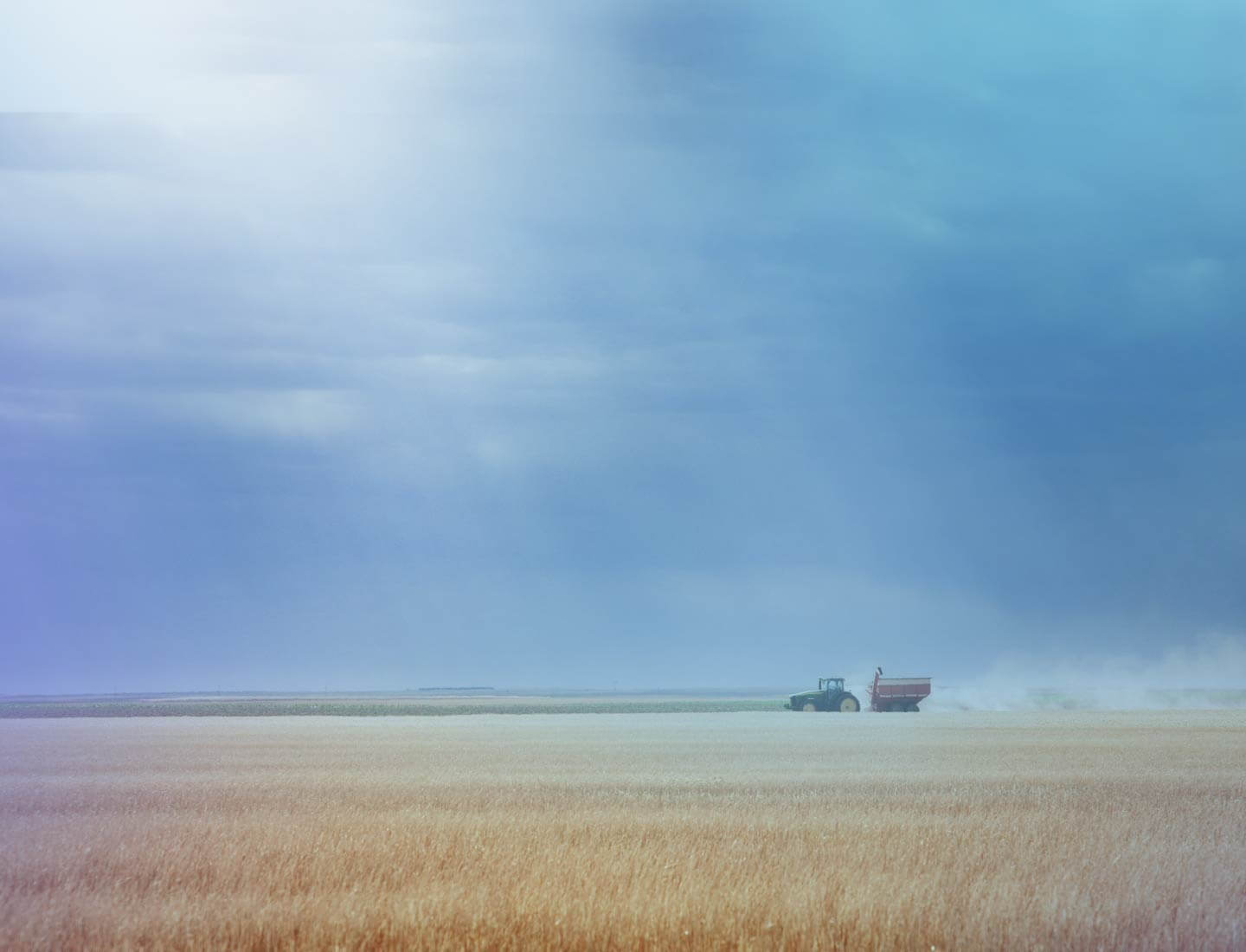 Close