Whisky Show 2021
Tasting Packs
1-9 October 2021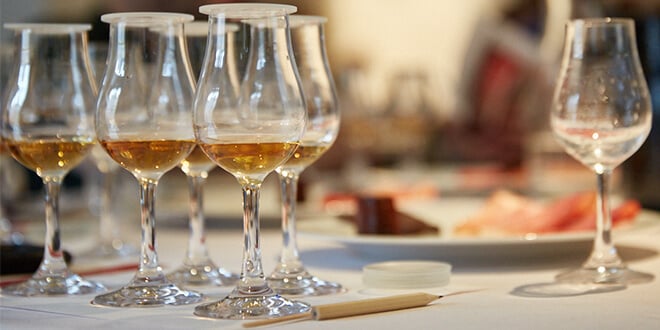 Whisky Show wouldn't be complete without tasting packs so you can join in at home, and you can find all of them here.
With nine days of tastings, there's something for everyone, from introductory sessions to tastings of some of the rarest whisky out there. If you can't make it along to the Whisky Show weekend, or if you don't want it to end after the Sunday, have a look through the packs, choose your tastings and join us virtually.
Don't forget, you must have either a Whisky Show ticket or a virtual Whisky Show pass to join us online. Tickets and passes also get you a discount on tasting packs, so make sure you buy yours before you grab your sets.
Your search did not find any products; please change your search criteria.