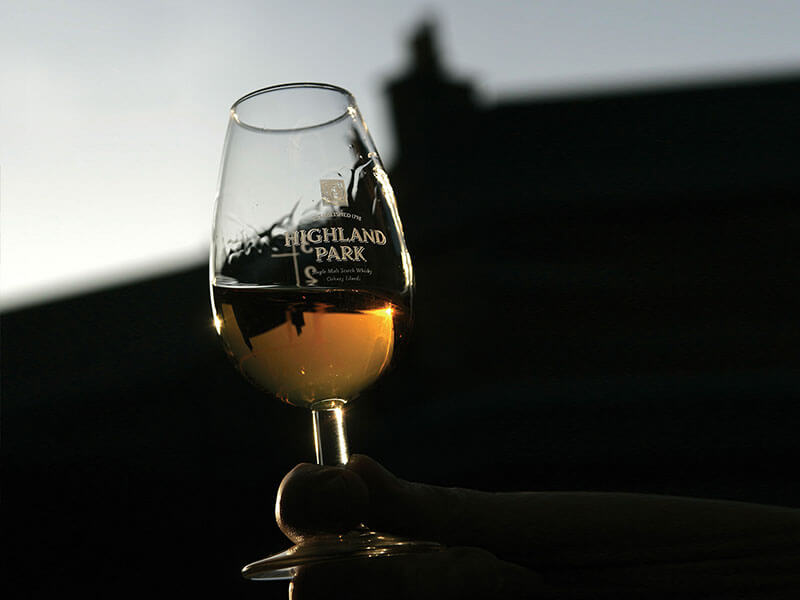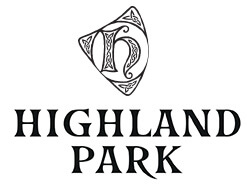 The Whisky
For more than two centuries, Highland Park has been distilling whisky unique to the windswept wilds of Orkney. Hallmarks of this spirit, beloved by casual drinkers and collectors alike, are its subtle, winding peat smoke, woven through its profile like a single colour in a complex tartan, and its unmistakeable heather-honey sweetness, which cuts across the palate like the prow of a longship through the North Sea's dark waters.
From a core range comprised of some of the best-known and most-lauded Scottish single malts on the market, to the Viking Legends range and countless one-offs and limited editions, the subtleties and nuances of Highland Park whisky's myriad flavours, and the extent to which they can be honed and tuned, seemingly know no bounds.
Shop Now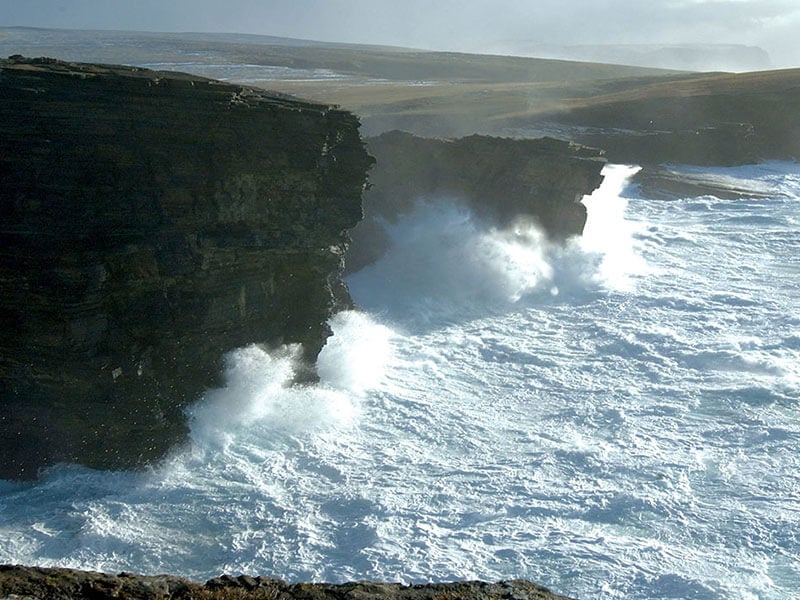 The Island
Distilling has a long and illustrious history on Orkney, an archipelago of some 70 islands, characterised by rich pastures, a temperate microclimate, and heathery peat. Highland Park's particular peat, cut from the distillery's own grounds, is part of what lends the whisky its characteristically soft smoke, and honeyed sweetness – imbuing the spirit with the very earth of Orkney.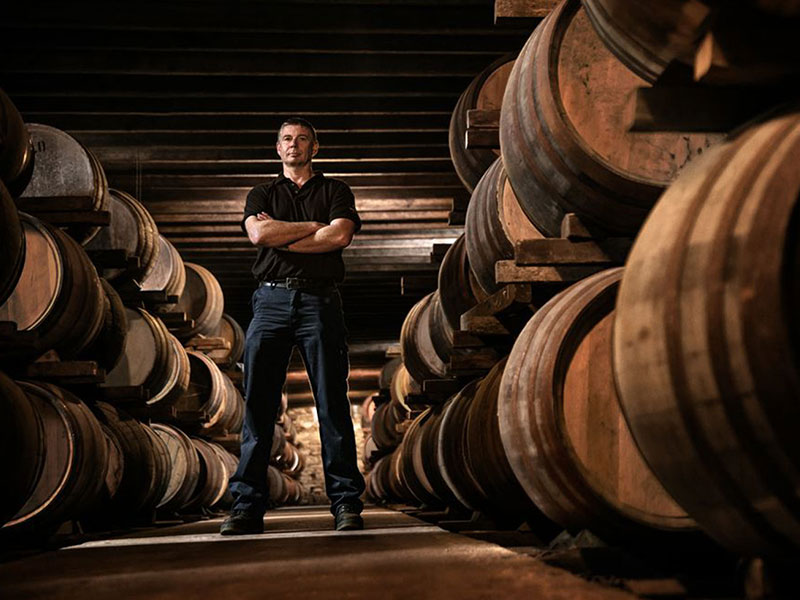 The Story
A Viking earldom for more than seven hundred years, Orkney's connection to Norway, Denmark and its Norse heritage remains strong to this day; a heritage of which Highland Park distillery remains particularly proud.
From the Viking-descended men and women who still staff the distillery, to Highland Park's commitment to the Norse mythology which runs through the design of many of its releases – not least the Viking Legends range, crafted in collaboration with 'modern-day Viking', artist and designer Jim Lyngvild – Orkney's story, and that of Highland Park itself, has become irrevocably entwined with that of the Scandinavian warriors who walked its soil all those centuries ago.
Shop Now