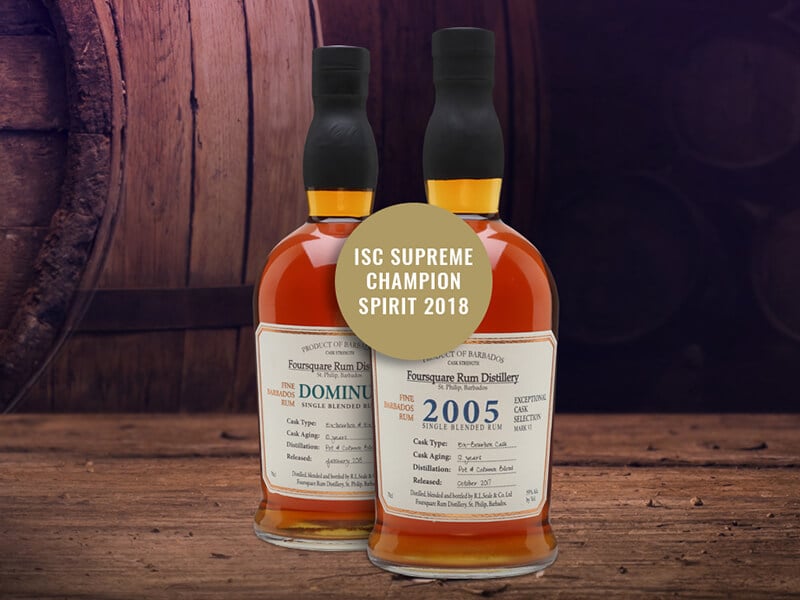 Foursquare Exceptional Cask Selection
The Series Continues
The Exceptional Cask Selection is a range of superb limited-edition rums that have earned a loyal following from whisky drinkers as well as rum connoisseurs.
For each bottling in this series, Master Distiller Richard Seale ages special batches of rum in a variety of cask types – still a rare process in the rum world – to create exceptional spirits with great depth of flavour and complexity.
We are very proud to be the first to bring you Mark VI and Mark VII in this wonderful series, both of which are rums to treasure.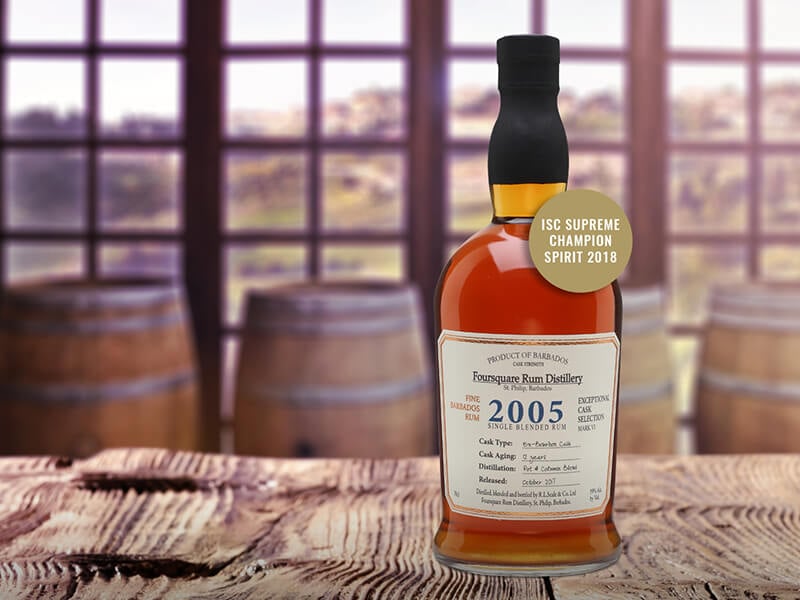 Foursquare
Exceptional Cask Selection Mark VI
2005 Cask Strength
Fetching Price
Fetching Price
A blend of pot- and column-distilled rum, aged in ex-bourbon casks for 12 years. Winner of the International Spirits Challenge Supreme Champion award 2018 – the spirit voted best across the entire competition.
Tasting Notes from the Producer
Nose

Intense, with a classic Bajan profile of vanilla and dried fruits with a touch more smoke and spice due to the high ABV.

Palate

Rich, deep notes of oak and spice at first, followed by some vanilla and dark chocolate and touches of baked banana. Warming. With water, a little less oaky spice and more dried fruits. Entices you back to the glass for another sip.

Character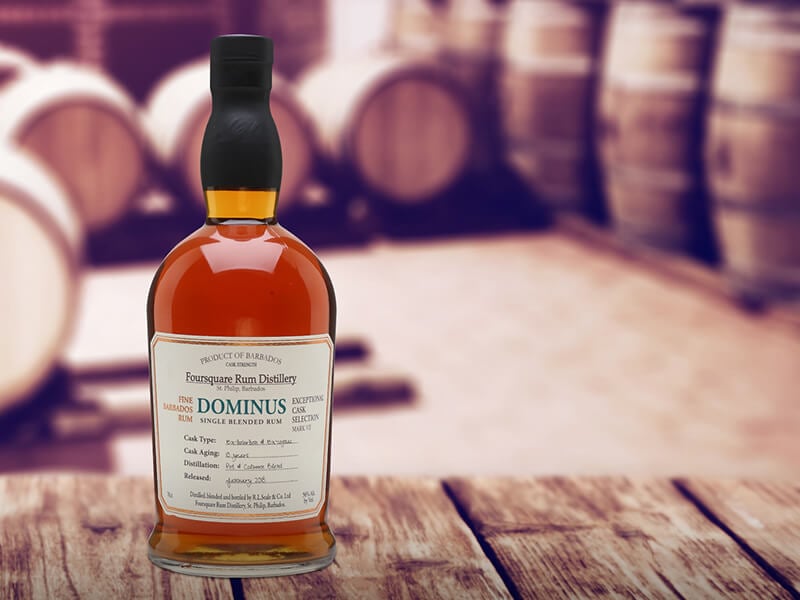 Foursquare
Exceptional Cask Selection Mark VII
Dominus
Fetching Price
Fetching Price
An astonishingly good 10-year-old blend of pot- and column-still rums, aged for three years in ex-bourbon barrels and seven years in ex-Cognac casks. Fragrant and decidedly moreish.
Tasting Notes from the Producer
Nose

Rounded and fruity with touches of sweet, fragrant spice.

Palate

Seductive. Crème caramel, mocha, treacle and Turkish spices sparkle on a bed of fruit and beautifully integrated oak. Very easy drinking for the strength. Captivates your senses.

Character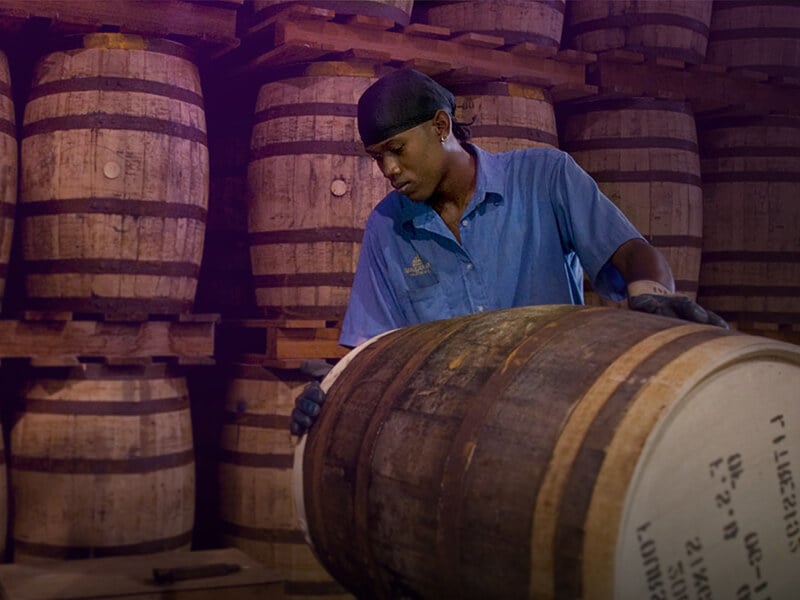 Foursquare is owned and run by RL Seale and Company, a family business now into its fourth generation. Already well known as rum traders, in 1996 the family took over an abandoned sugar factory and turned it into a distillery – Foursquare.
Over the past decade, the company has continued to grow and Foursquare rums have become known as some of the best in the world. The distillery's rums include Foursquare, Doorly's, Rum Sixty Six and Old Brigand. Master distiller Richard Seale is an outspoken figure in the rum world, and is pushing the boundaries of rum making while staying true to traditional production.