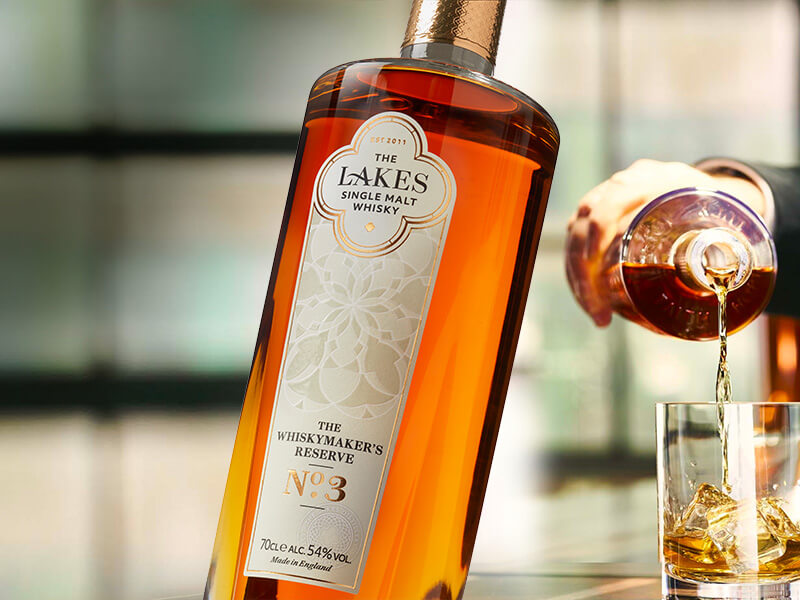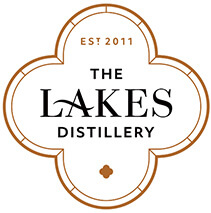 Whiskymaker's Reserve No.3

Single Malt English Whisky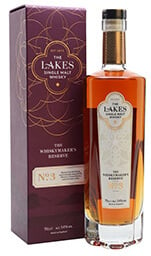 Fetching Price
Fetching...
This third instalment in The Lakes Whiskymaker's Reserve series of single malts marks another step on the distillery's journey of exploration – both of their own spirit, and of how ageing in various cask types might affect it.
Matured in three different types of carefully-chosen sherry casks – Pedro Ximénez, oloroso, cream sherry – as well as a select few ex-red wine casks, Whiskymaker's Reserve No.3 is a full-bodied and aromatic whisky, at once powerful and soft, sweet and savoury, bold and refined.
For sherried-whisky enthusiasts and those whose curiosity is piqued by the progress of a new distillery, Whiskymaker's Reserve No.3 is a rare opportunity to experience The Lakes' spirit character as it evolves, and to experience and deconstruct the influences of this particular combination of cask types on that spirit.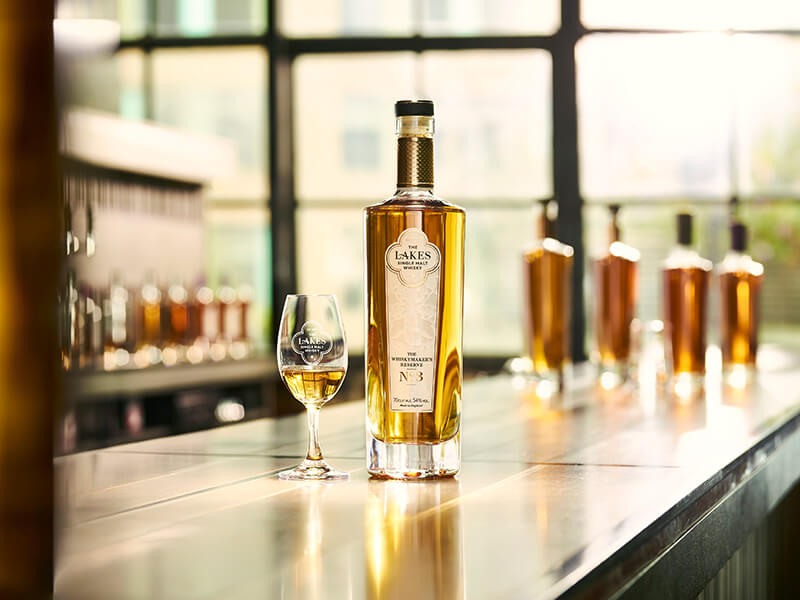 Tasting Notes
From

the producer
Nose Aromatic incense, spiced chocolate and toffee
Palate Honey, figs and wood spice
Finish Long, warming and lingering
Style
Body

Richness

Smoke

Sweetness
Character
Figs

Dark Chocolate

Honey

Toffee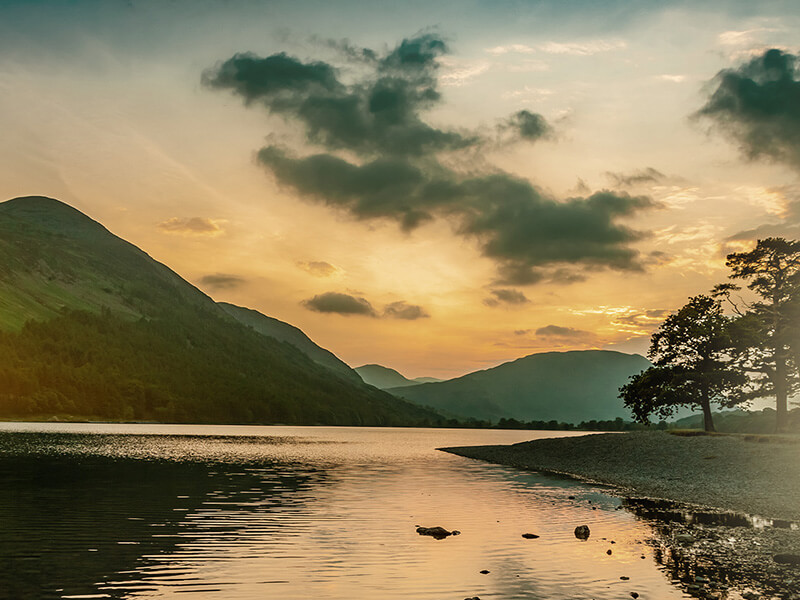 Expressing
The Lakes
Through Flavour
The Lakes Distillery and its craft are intimately entwined with the landscapes in which they reside, and with the shared English and Scottish heritage of the Borders.
Taking inspiration from their Scottish counterparts, The Lakes Distillery strives to rival the beauty of the Lake District itself, harnessing the national park's cold, pure water, and allowing plenty of time for flavour to develop at every stage of production – from mashing and fermentation, to cask maturation – just as the hills and valleys developed over so many millennia.
Still a relatively young distillery, each new release from The Lakes brings them one step closer to discovering their own house style – and we can't wait to see where they end up.