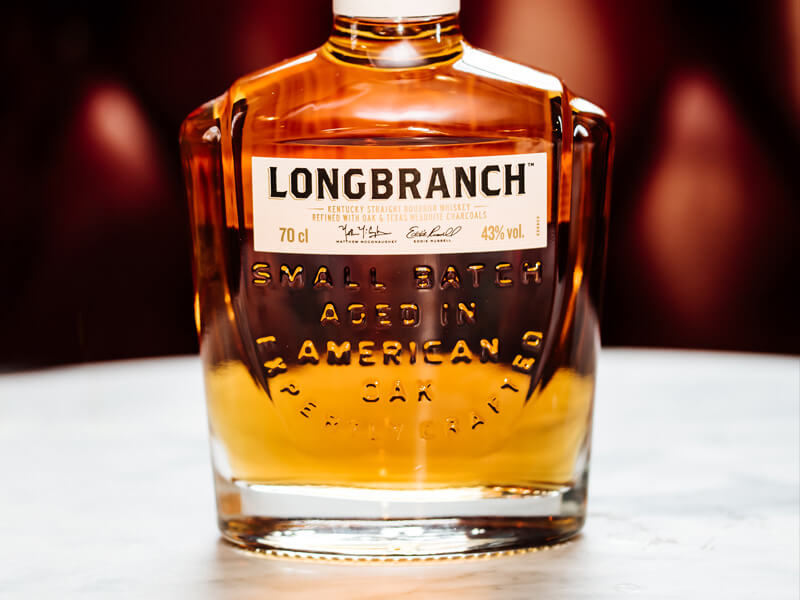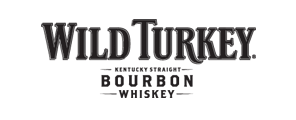 LONGBRANCH
Small-batch bourbon whiskey
Fetching Price
Fetching...
Made using Wild Turkey bourbon aged for eight years, Longbranch is a collaboration between Wild Turkey's Master Distiller Eddie Russell and the brand's Creative Director, award-winning actor Matthew McConaughey. Crafted to reflect McConaughey's roots in both Kentucky and Texas, the name Longbranch is a tribute to family trees and welcoming gestures.
Set apart from its Wild Turkey siblings by the unusual refinement techniques used in its production – the whiskey is run first through charcoal from white American oak and then again through charcoal from Texan mesquite – Longbranch boasts a rich warmth and a prodigious flavour.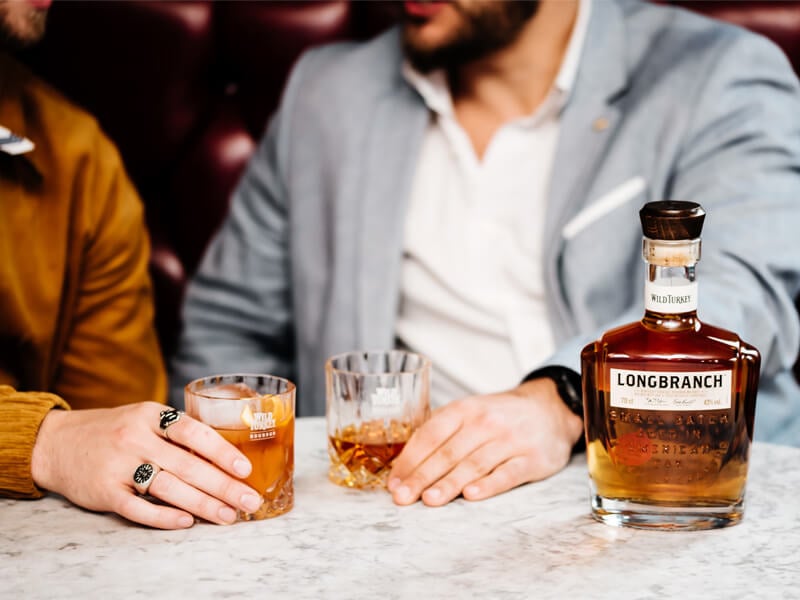 Tasting Notes
From

Wild Turkey
Nose The aroma is a balanced blend of vanilla and spices.
Palate Flavours of caramel, pear and hints of citrus round out the palate.
Finish The subtle, smoky finish is buttery smooth, with notes of gentle pepper and toasted oak.
Comment A full-bodied and balanced bourbon, at once fresh, sweet and smoky, all delivered with a rich and rounded mouth-feel.
Extended Branches
Longbranch's bottle features the signature of Matthew McConaughey alongside that of Master Distiller Eddie Russell – the first time a Wild Turkey bottle has borne the signature of anyone other than the distillers themselves. This break with tradition mirrors the philosophy behind Longbranch bourbon, bringing together the passions of two people and elements of the places that made them to craft a whiskey in the spirit of partnership and friendship.