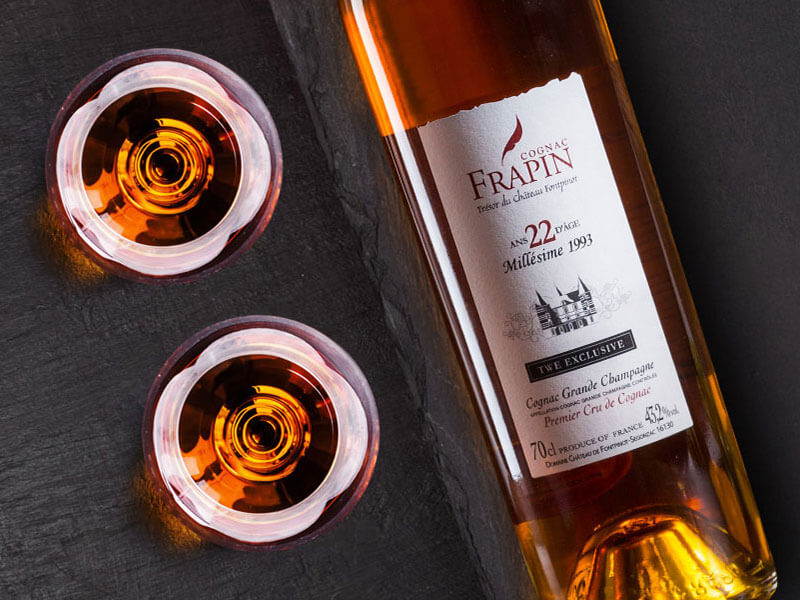 First-ever
Single Vintage Exclusive bottling for
The Whisky Exchange

Frapin 1993
Cognac Single Vintage Cognac
Product of France
Fetching Price
Fetching...
We are proud to announce our first-ever Whisky-Exchange-exclusive Cognac: a single-vintage bottling from the highly regarded house of Frapin.
Aged for more than two decades, this really shows off the character of Grande Champagne, the most highly rated area in Cognac. Expect elegant notes of orchard fruit, intense spices and a rich, smooth mouthfeel; a Cognac we are proud to put our name to.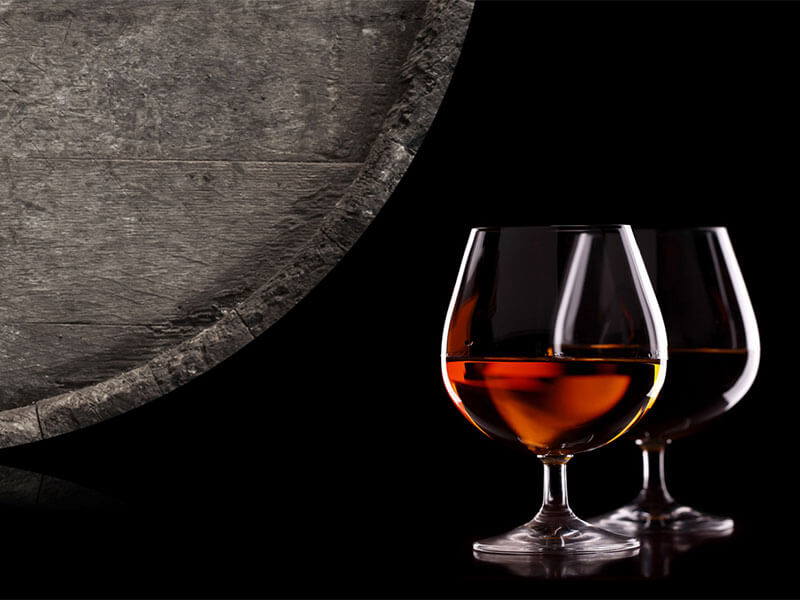 Tasting Notes
by Dawn Davies MW
The Whisky Exchange
Nose Deep, rich orchard fruits, with frangipane and freshly fallen autumn leaves, with a hint of candied orange peel and cinnamon bark.
Palate Silky smooth and mouthfilling with baked apple and cinnamon, nutmeg and roasted almonds. Some tropical notes, too: mango and roasted pineapple.
Finish Long and intense.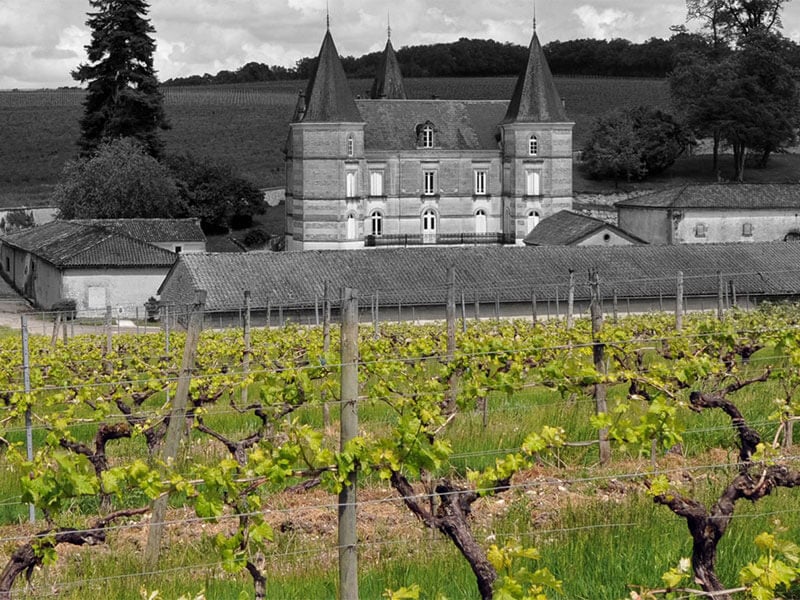 The Vineyards of Frapin
The Frapin family has been making wine and distilling spirits in the south-west of France for hundreds of years.
Known for its elegant, complex style, Frapin also specialises in single-vintage Cognacs, allowing the character of individual years to shine through.
Unusually for Cognac producers, Frapin owns all of its vineyards, the entirety of which are in Grande Champagne, widely regarded as the finest area in the region.
FRAPIN 1993 COGNAC Reviews
1 Customer Review
Wow! This is perhaps the most lovely glass of cognac ...ever! Smooth, lusicous, rich, perfectly drinkable. This is truly one of the best drinks I've ever had!