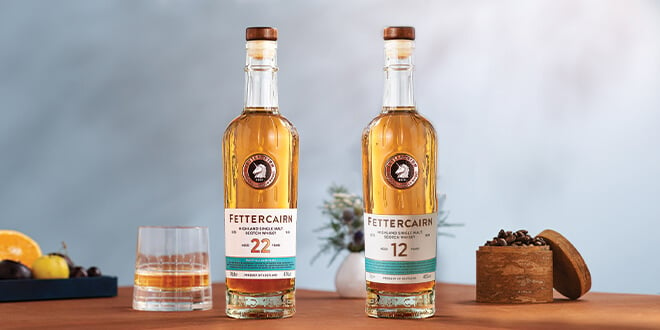 Founded by Sir Alexander Ramsay in 1824, Fettercairn is a Highland distillery known for the innovative cooling rings on its pot stills and its distinctly fruity and savoury spirit.
Discover more »
Fettercairn
Single Malt Scotch Whisky
The elder of Gladstone's sons, Thomas took over the stewardship of the estate and the distillery, which was let to sitting tenants. Younger brother William was a politician, eventually being elected to Prime Minister four times. Perhaps coincidentally, during one of his sojourns at No. 10, William happened to pass legislation alleviating the taxes on the whisky industry.
In 1887 the distillery's tenant David Durie left after a dispute over the lease. Shortly after this event, Fettercairn caught fire and had to be rebuilt. Thomas Gladstone died during the rebuild and his son Sir John Gladstone formed the Fettercairn Distillery Co. to take over the running of the distillery in 1890. The new company did well initially but suffered, along with the rest of the industry, thanks to the turn-of-the-century Pattison crash, following which an increase in license and duty in 1909 drove the company close to bankruptcy. John was forced to buy out his partners in 1912 to keep the company afloat.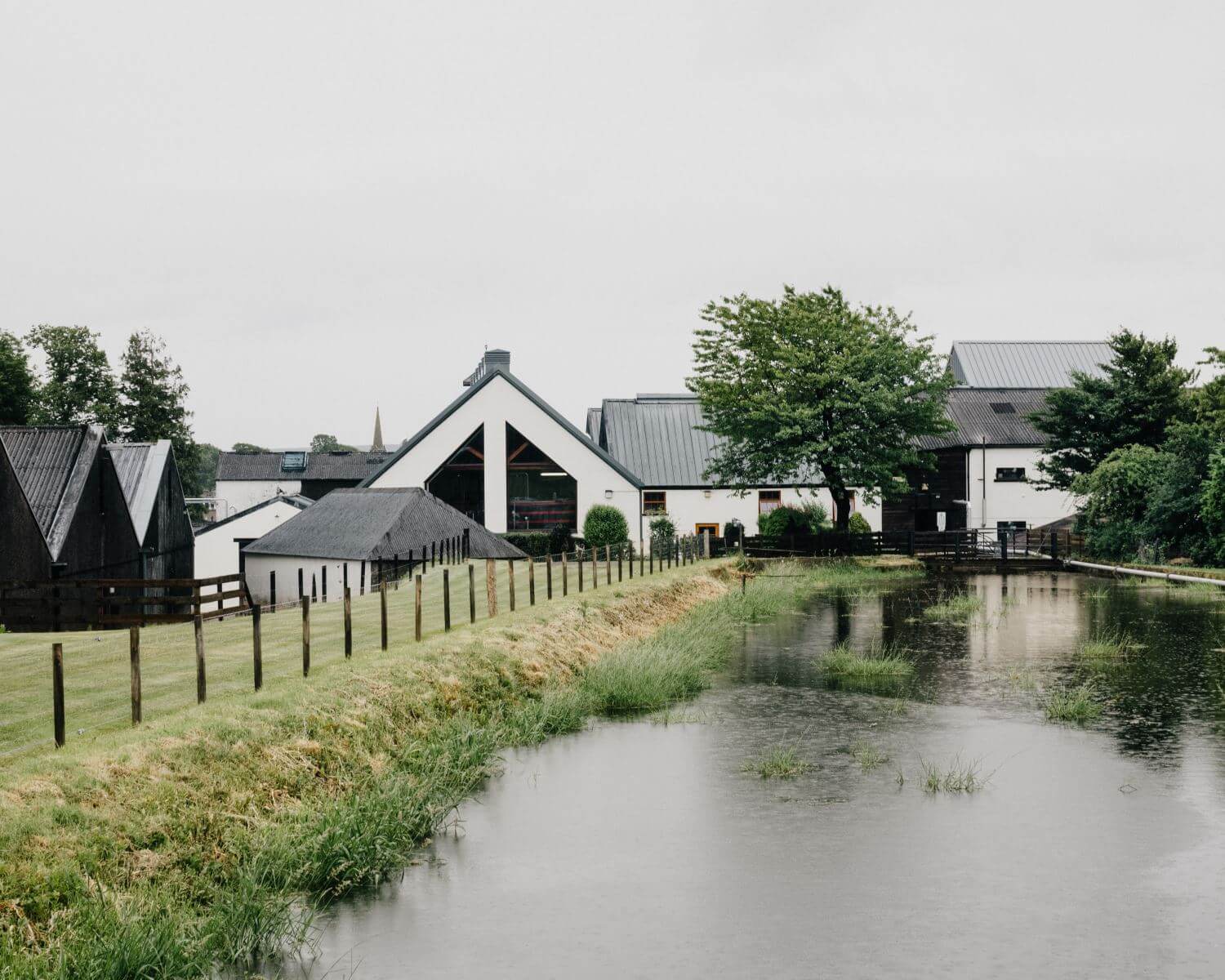 This proved only a stay of execution, however, as the First World War and Prohibition proved a tribulation too far for the struggling distillery.By 1923 John Gladstone's company was in liquidation; a new leaseholder took over the following year, but lasted only until 1927, when the company folded. After staying silent for over a decade while the Factor, James Mann, sought buyers, Fettercairn was eventually rescued from demolition in 1938 when it was bought by Joseph Hobbs of Train & McIntyre, a subsidiary of National Distillers of America.
Thereafter, Fettercairn changed hands several times, acquiring another set of stills in the 1960s while in the ownership of Distiller's Company Ltd, before falling under the control of Whyte & Mackay in 1973. W&M were themselves taken over and sold a few times throughout the next three decades and are now, at the time of writing, under the control of Vijay Mallya's United Spirits Group, although for how much longer remains to be seen.

Close
Price Range
Bottling Status
Age
Vintage
Cask Type
Bottler
Series
Strength
Single Cask
Limited Edition
Flavour Profile
Colouring