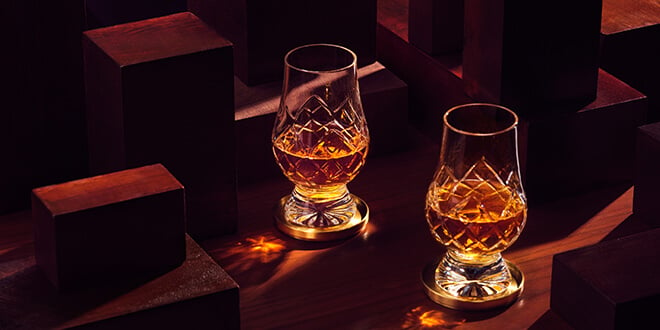 Freshen up your drinks collection with our new, exciting whiskies and fine spirits. We have plenty to choose from, as well as plenty of special offers on the range.
Special Offers
We have special offers on a huge range products, including whiskies, fine spirits and Champagne. If you're looking for a birthday or anniversary gift, you'll find some great deals here.
New In
We're adding to our range of whiskies and spirits all the time. You'll find all our latest bottles here.
Inspire Me
Not sure what to buy? You can't go wrong with our Whisky or Spirit of the Year, and we also have blingy barware and wine cases to keep everyone happy.