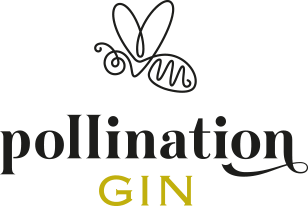 Pollination Gin is made with 29 botanicals including 19 which are locally foraged, including chamomile, lemon balm, rowan berry and bramble. Others are obtained from the foothills of Mount Snowdon and around the Welsh county of Gwynedd. A creamy and herbaceous gin that works equally well mixed one part to three parts tonic as it does in classic cocktails such as a Gimlet or Martini.
Due to the seasonality of the botanicals, it cannot be made all year round, and is only produced in batches of around 100 bottles at a time. This is a gin made in a London Dry style, but with a Welsh heart.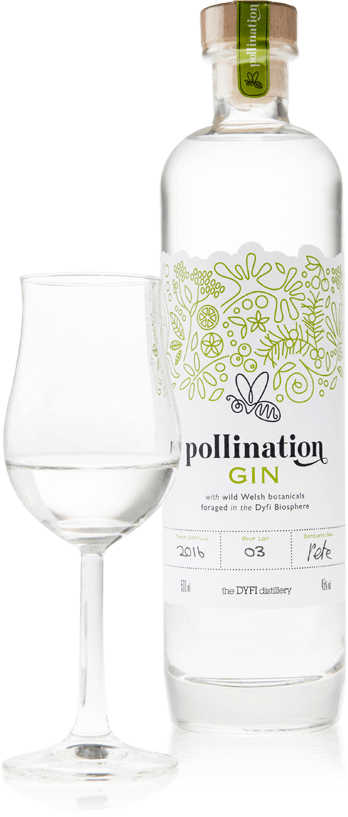 Tasting Notes
By Dawn Davies MW
An absolute blinder of a gin from Dyfi distillery: cucumber, dill, dandelion, lavender and juniper appear on the nose and palate, which is silky and elegant with a refreshingly minty finish. Well done to the Welsh boys!
About
DYFI Distillery

The Dyfi Distillery was opened in 2016 by the Cameron brothers in the Dyfi Valley in west Wales. Pete has foraged and farmed in the area for many years, while Danny has spent the past 30 years in the drinks industry. The area is a designated UNESCO World Biosphere Reserve, highlighting the diversity of flora and fauna growing there – it's a perfect location to find botanicals for gin.
Pollination Gin
Reviews
8 Customer Reviews
Fantastic Gin! and particularly good with Fevertree Elderflower Tonic. The Botanicals shine through and it tastes so soft on the palate

Brilliant gin - bursting with flavour

Exquisite, a truly outstanding gin.

First rate gin.

Absolutely awsome, unique taste, very nice indeed.

I absolutely adore this for its unique flavours and moreishness!!

Absolutely the BEST Gin I have ever tasted. Pete is a real artist as only an artist can create such an exquisite taste!!

Great Gin, full flavour on the nose & great taste. I would definitely stick to the 1:3 ratio, it would be a waste to use too much tonic with this gin.