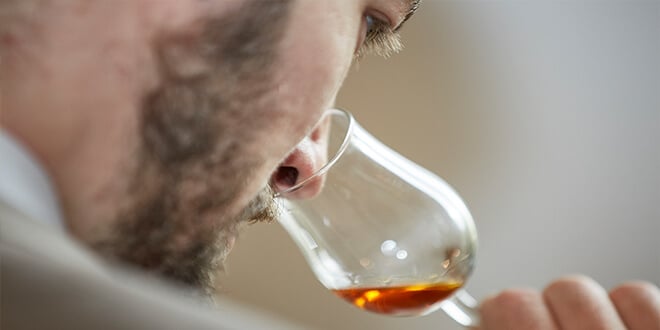 Cognac Show is heading online for its second year! Join us online between 22-24 April for masterclasses with producers from across the region, plus sessions with our guest spirits: Armagnac and Calvados.
Your Cognac Show ticket bags you a £5 discount off any of the tasting packs below, visit the show website to buy a ticket and see the full schedule.
Your search did not find any products; please change your search criteria.