Our Shops
Explore Before You Visit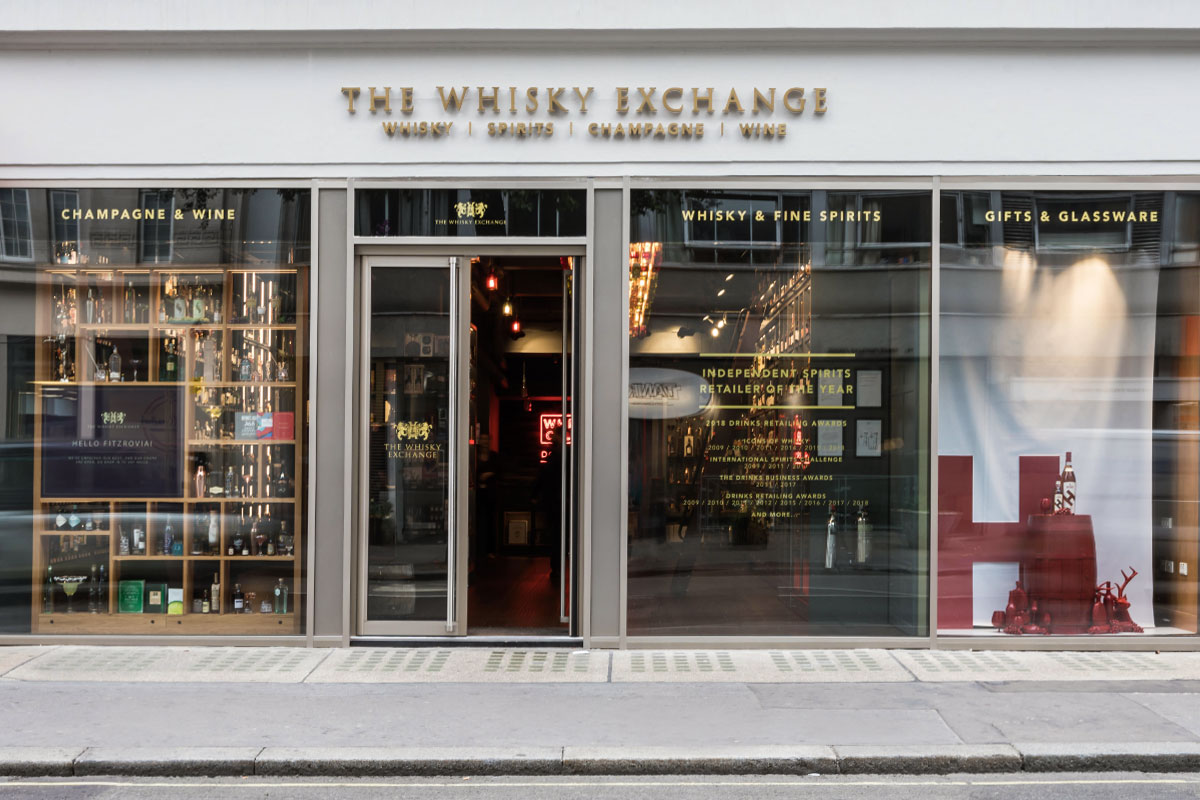 See what's on offer and get a feel for our stores before you walk through the doors. Consider it a try-before-you-buy – something our shops are keen to offer as often as they can, provided they've got an open bottle to hand!
Drinks are for sharing, and because of that, they can end up laden with meaning. Whether you're hearkening back to times past or creating new memories, from dinner parties to birthdays, ask our staff in store about marking the occasion with an engraved bottle. We offer a 48-hour engraving service in-store, on select lines and subject to stock availability.
Want to organise an in-depth masterclass for friends and colleagues? Our private tastings are a fun and informative way to learn about your drink of choice – and you get to choose the programme!
Private tastings for groups of 8-24 people can be held any day of the week, subject to availability. Tastings are run by our in-house experts, start from 7.30pm, and typically last around 90 minutes, including six samples.
We can also create tailor-made events that can be held at a location of your choice, featuring drinks of your choice. Prices start at £35 and – as with the shop tastings – the theme is up to you. You could opt for an introduction to whisky, a Champagne masterclass or a tour through the history of gin. Or why not explore the differences between Japanese and Scotch whiskies, Cognac and Armagnac, or Tequila and Mezcal? The only limit is your imagination. If you would like more details please contact our team at [email protected].
We have a long history of running excellent whisky and fine spirit tastings. They are extremely popular and give whisky and spirit lovers the chance to meet the people responsible for making their favourite drams. Many of our tastings are whisky based, but we also cover a wide range of other drinks and spirits, including Cognac, rum, gin, vermouth and Tequila.
Our masterclasses are hosted by the biggest names in the industry, with master blenders and distillers flying in specially for the event. We also hold a monthly barrel-top tasting at our shop where we show some lesser-known, leftfield spirits.