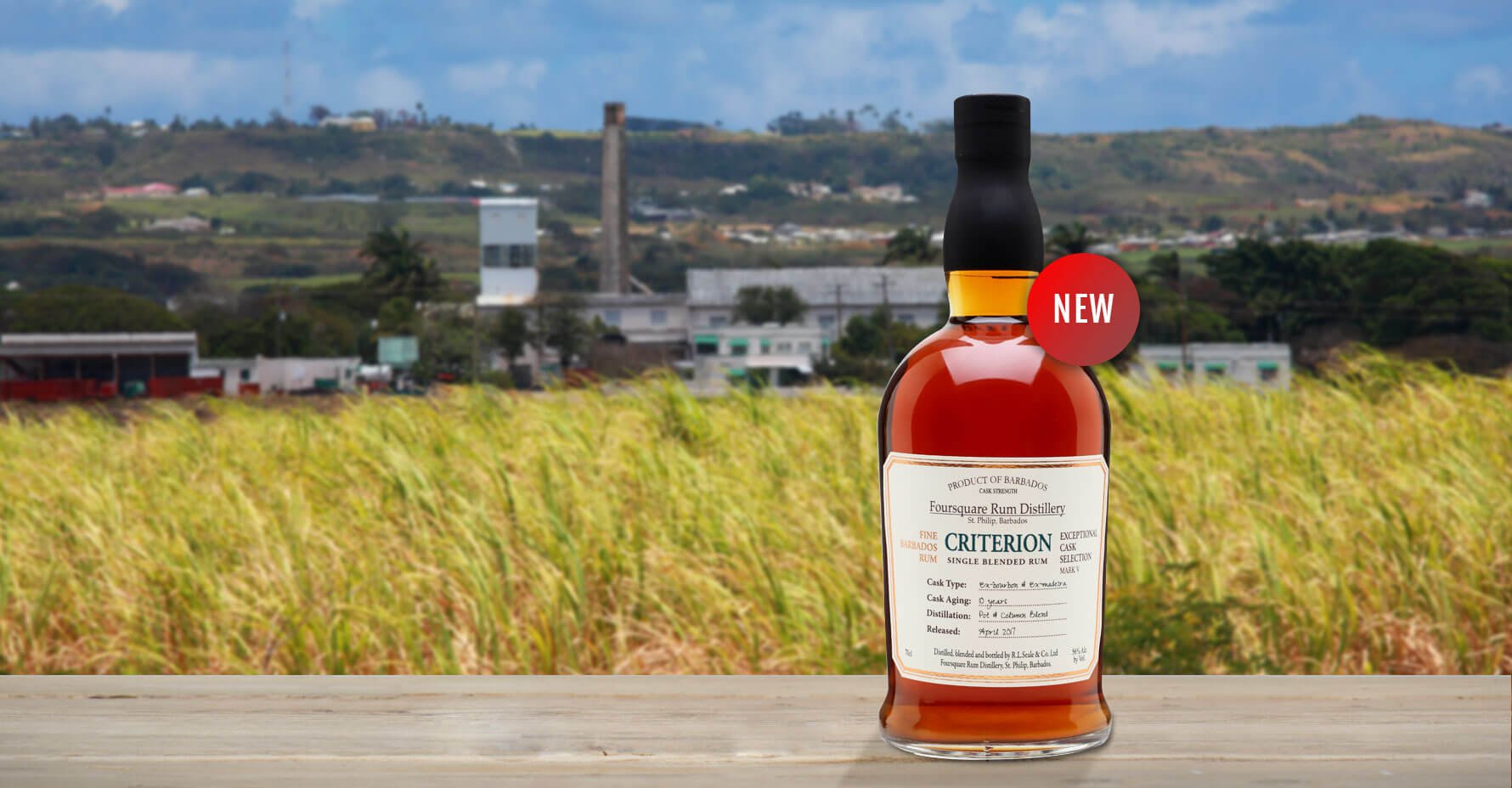 Exceptional Cask Selection Mark V
Single Blended Rum
Product of Barbados
Exclusive to The Whisky Exchange in the UK
Fetching Price
Fetching Price
Criterion is the fifth entry in Foursquare's limited-edition Exceptional Cask Selection range: incredible rums specially chosen by master distiller Richard Seale. It combines both pot-still and twin-column-still rums, aged for 10 years in a mixture of ex-bourbon and ex-Madeira casks. The resulting blend is spicy and complex, with a rich body and character – winner of a Gold Medal at the International Spirits Competition 2017.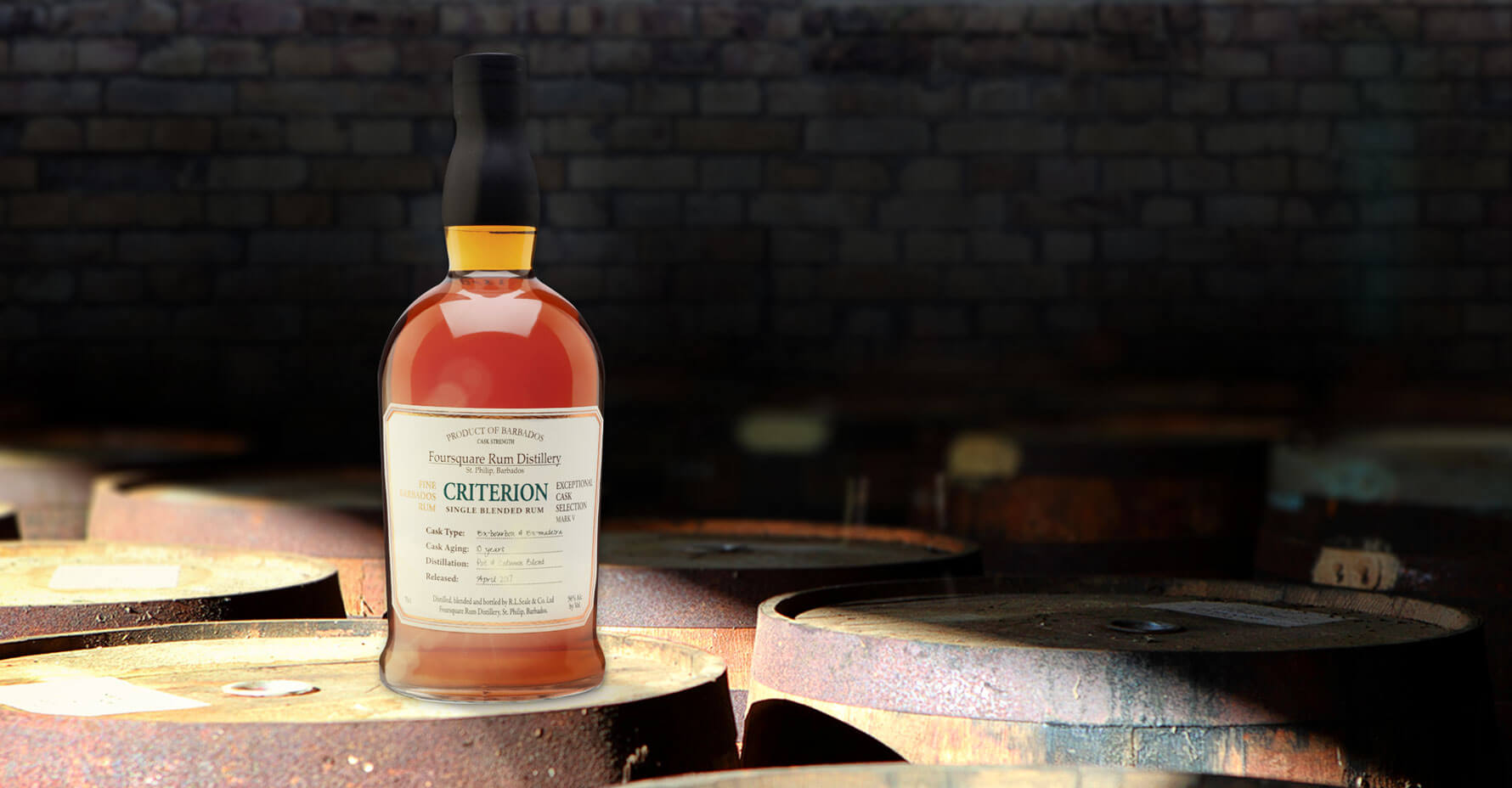 Tasting Notes
by Billy Abbott, The Whisky Exchange
Nose

Intense brown sugar and roasted tropical fruit to start – pineapples and bananas. Salted caramel and baking spices follow, with nutmeg, allspice and cinnamon joined by a hint of sweet butter. Underneath are sharper notes of candied lemon, and sweet and sour toffee apples.

Palate

A burst of Crunchie bars is balanced by touches of barrel char. Caramel runs through the middle with singed sultanas and apples leading the way to medicinal touches that quickly fade under a Portuguese custard tart onslaught. Oaky tannins dry out the sides of the mouth while sweet fruit builds in the middle: more toffee apple and banana.

Finish

Mouth-watering, with dark chocolate, treacle toffee and Crunchie bars sat alongside stewed apple and barrel-char bitterness.

Comment

Intense, with sweetness balanced by hints of char. The cask influences really make themselves known, with the dual attack of toffee and custard tarts harking back to their previous occupants.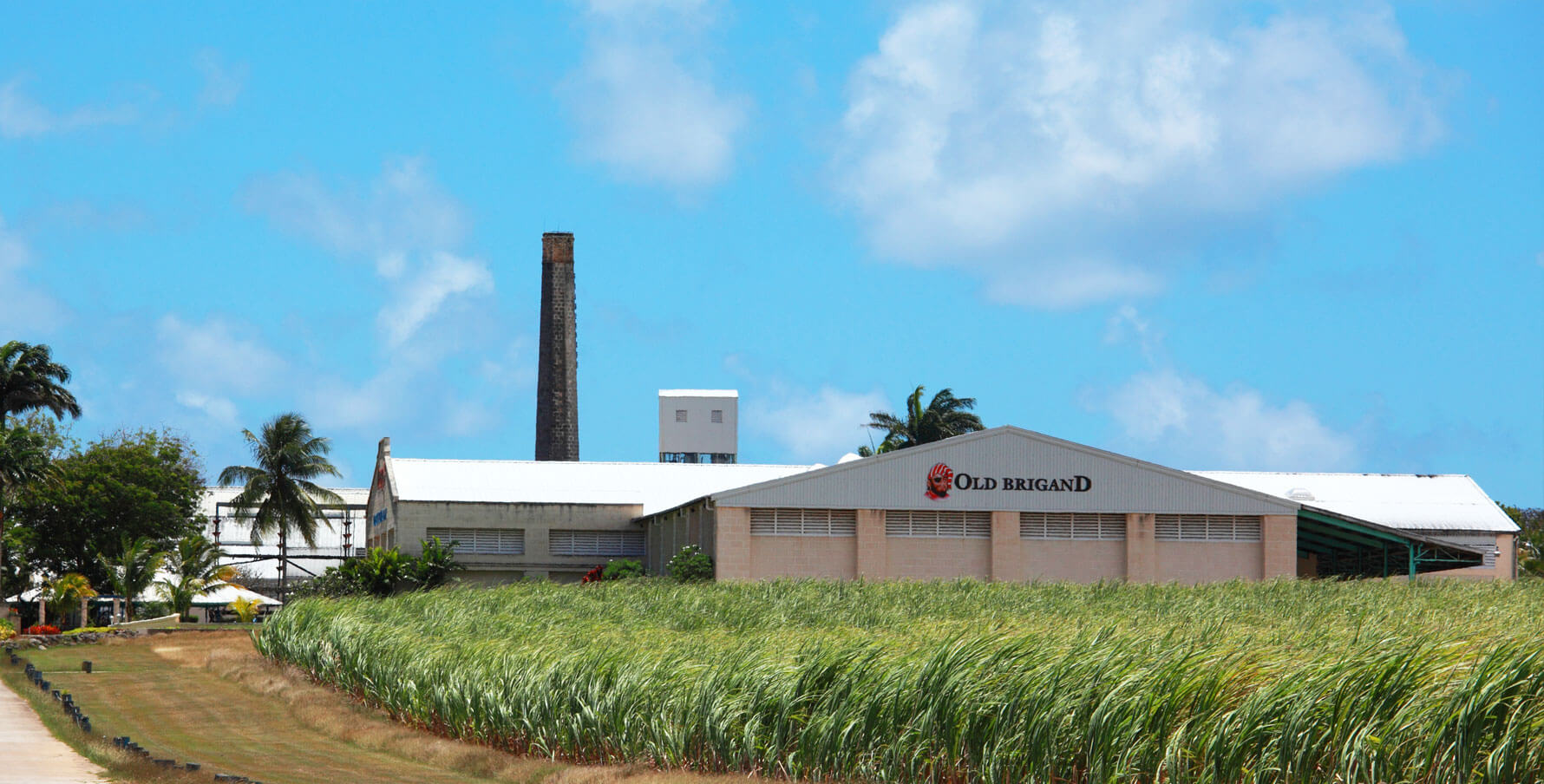 About Foursquare
Foursquare is owned and run by RL Seale and Company, a family business now into its fourth generation. Already well known as rum traders, in 1996 the family took over an abandoned sugar factory and turned it into a distillery – Foursquare.

Over the past decade, the company has continued to grow and Foursquare rums have become known as some of the best in the world. The distillery's rums include Foursquare, Doorly's, Rum Sixty Six and Old Brigand. Master distiller Richard Seale is an outspoken figure in the rum world, and is pushing the boundaries of rum making while staying true to traditional production.