Exclusive to The Whisky Exchange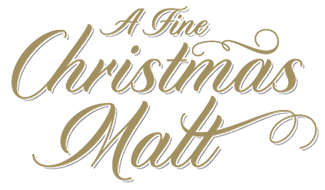 Christmas Malt 2019
10 Year Old
Speyside Single Malt Scotch Whisky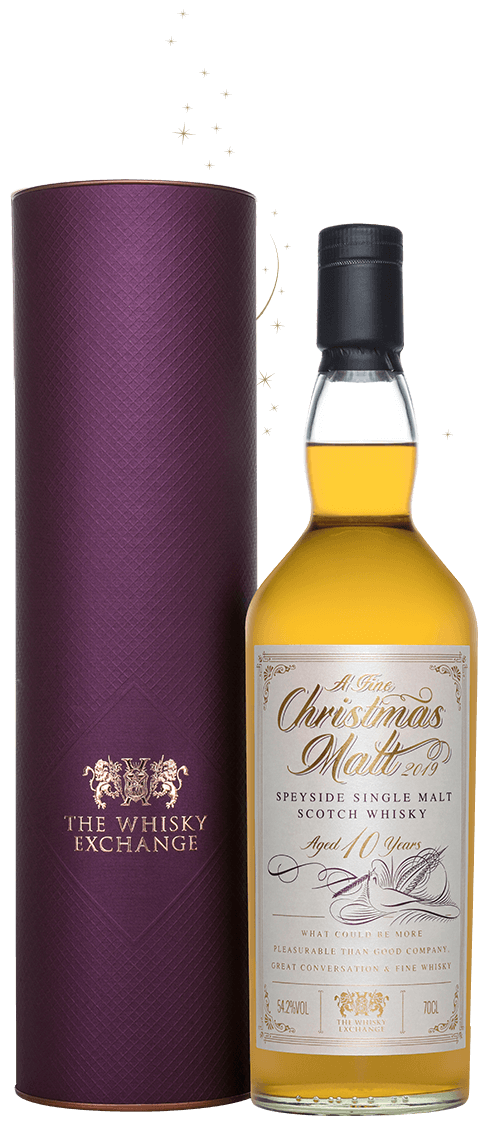 2696 Bottles
Limited Edition
Out of stock
Amid presents and family
and bright festive lights,
a whisky that's perfect
for long winter nights.
So pour for yourself
and others invite;
To all a good whisky
and all a good night.
As has become tradition, The Whisky Exchange has selected a special whisky for Christmas 2019 that you won't find anywhere else. A delicate and refined 10-year-old single malt from Linkwood distillery, it has an underlying depth and complexity, with ripples of fruit and festive spice thanks to maturation in both ex-bourbon and ex-sherry casks.
Packed with sweetness and gentle spice, our Christmas Malt is a well-rounded and fruity Speyside whisky. We wish you good cheer and a merry Christmas, from our family to yours.
What could be more pleasurable than good company, great conversation and fine whisky?
Tasting Notes
Nose

It's afternoon tea time and a festive spread awaits. Candied-peel-studded vanilla sponge with lemon cream is surrounded by a scattering of sugared almonds and crisp spun sugar. Nutty Florentines – before they're dipped in chocolate – are topped with an extra handful of glacé cherries. Creamy malt notes drift across the table, followed by a touch of chamois leather and musky incense – a pair of freshly-unwrapped, last-minute-gift driving gloves sat on a nearby chair.

Palate

Sweet and malty notes lead, dusted with spicy cinnamon and lightly drizzled with toffee and lemon – cinnamon swirls with a zingy glaze. The toffee notes continue, with the apple and sultana cake following, covered in crisp crystals of brown sugar and topped with lemon zest and candied lemon peel. A bunch of herbs sits ready for the kitchen: bunched mint and tarragon.

Finish

The leafy herbs are the first to be taken away, with candied nut brittle quickly consumed not long after, leaving a scattering of sweet Christmas spices and polished oak.

Comment

Sweet and citrusy with a core of fruit and festive spice – a beginning to a day of traditional excess. A whisky for Christmas afternoon, before dinner. Pairs well with a big box of biscuits, marzipan fruit and unwrapping presents.

Style

Body

Richness

Smoke

Sweetness

Character

Mint

Cinnamon

Lemon

Apple

Toffee

Sultana