See all engraving bottles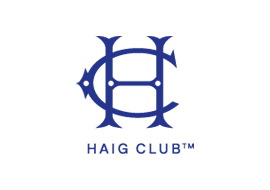 Haig Club Engraving
Single Grain Scotch Whisky
£51.95
(£59.93 per litre, includes £10 for engraving)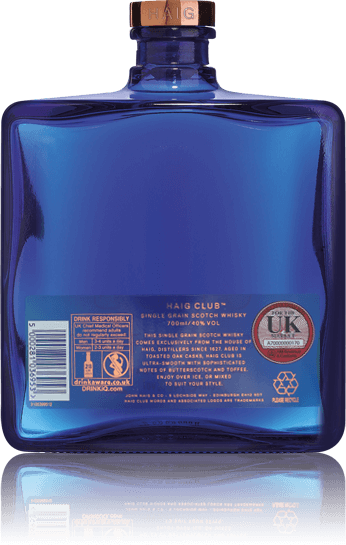 Create Your Personalised Whisky
Add Your Engraving
(This product is engraved on the

Back

)
If you wish to order a non-engraved Haig Club, please click here.
Style
Body

Richness

Smoke

Sweetness
Character
Cinnamon

Lemon

Cream

Toffee
Tasting Notes

from

Billy Abbott
Nose:

Toffee and bananas up front, with green grassy notes, and gentle ginger, nutmeg and cinnamon spiciness.

Palate:

Sweet and creamy to start, with soft caramel and toffee. Lemon-peel zestiness develops, with tingly cinnamon. Creamy lemon posset with Crunchie bars.

Finish:

Spice, toffee, soft anise and a touch of warmth.